These surveys below are now closed
Thank you for your feedback
Call for sites Portesham re-run
Please click on this link to online survey
Survey re run for download and printing
Supplementary report following updated site data
Call for sites application form- redacted
First AECOM site assessment report Portesham site on pages 58 to 65
Letter to Portesham residents
QR Code for Survey re run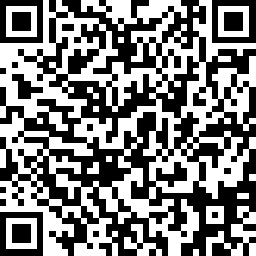 Business Survey
The business survey has now closed thankyou for your comments
Options consultations
Thank you to all of the responses we have received following the recent Options Consultations
The NPSG held Options consultations events in all 4 parishes, they were open to all residents of the Chesil Bank Parishes.
Consultation Documents and Questionnaire
Options Consultation Supporting Reports and Documents to help complete the questionnaires.
This report was produced by AECOM who was assigned by the NPSG to carry this out.
Pictures taken for this report can be found on the Gallery page
Options Consultation – Site Maps
Options Consultation – Vision, Objectives, Focus, Survey data
Options Consultation Green Spaces & Views
To view our photos of the Green spaces and views go to the gallery
Photos of the displays set up in the various villages