Options consultations
The NPSG are holding Options consultations in all 4 parishes, these will be open to all residents of the Chesil Bank Parishes, we would like you to attend any of these sessions to give your feedback on the work carried out so far.
Please note these are drop in sessions you do not have to stay for the whole 2 hours so come at any time, take a look, have a cuppa and a cake and let us know what you think.
Please see the dates, venues times
Abbotsbury -Strangways Hall
Friday 10th Sep 7 to 9pm Saturday 11th Sep 10 to 12 (Children's survey on the Sat)
Fleet-Church
Friday 17th Sep 7 to 9pm and Saturday 18th 10 to 12 (there will be sessions for the Children's survey)
Langton Herring– Village hall
Wednesday 22nd Sep- 2-4pm and 7 to 9pm
Portesham– Village hall
Friday 24th Sep 7 – 9pm and Sat 25th Sep 10 to 12 (Children's survey on the Sat)
Refreshments will be available at all venues.
Consultation Documents and Questionnaire
Options Consultation Supporting Reports and Documents to help complete the questionnaires.
This report was produced by AECOM who was assigned by the NPSG to carry this out.
Pictures taken for this report can be found on the Gallery page
Options Consultation – Site Maps
Options Consultation – Vision, Objectives, Focus, Survey data
Options Consultation Green Spaces & Views
To view our photos of the Green spaces and views go to the gallery
Photos of the displays set up in the various villages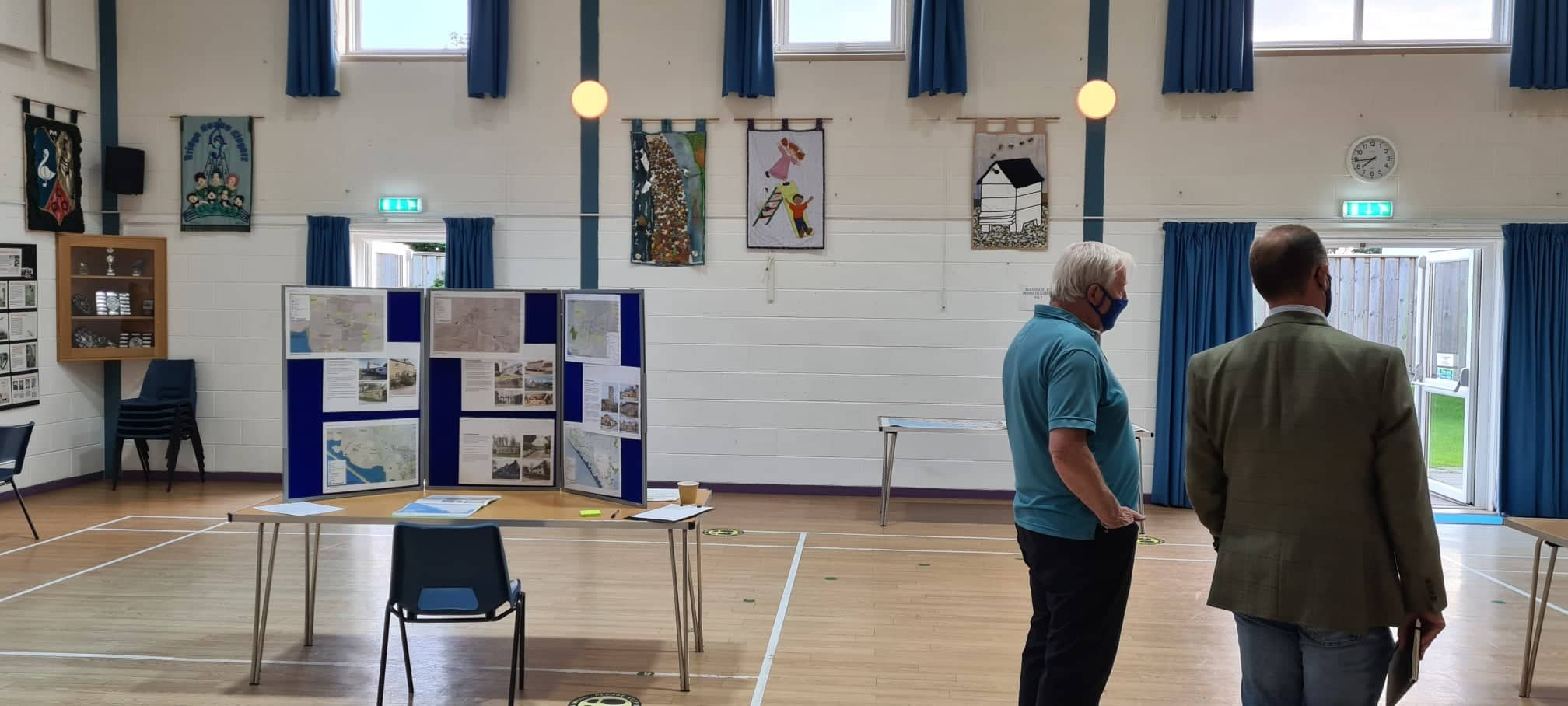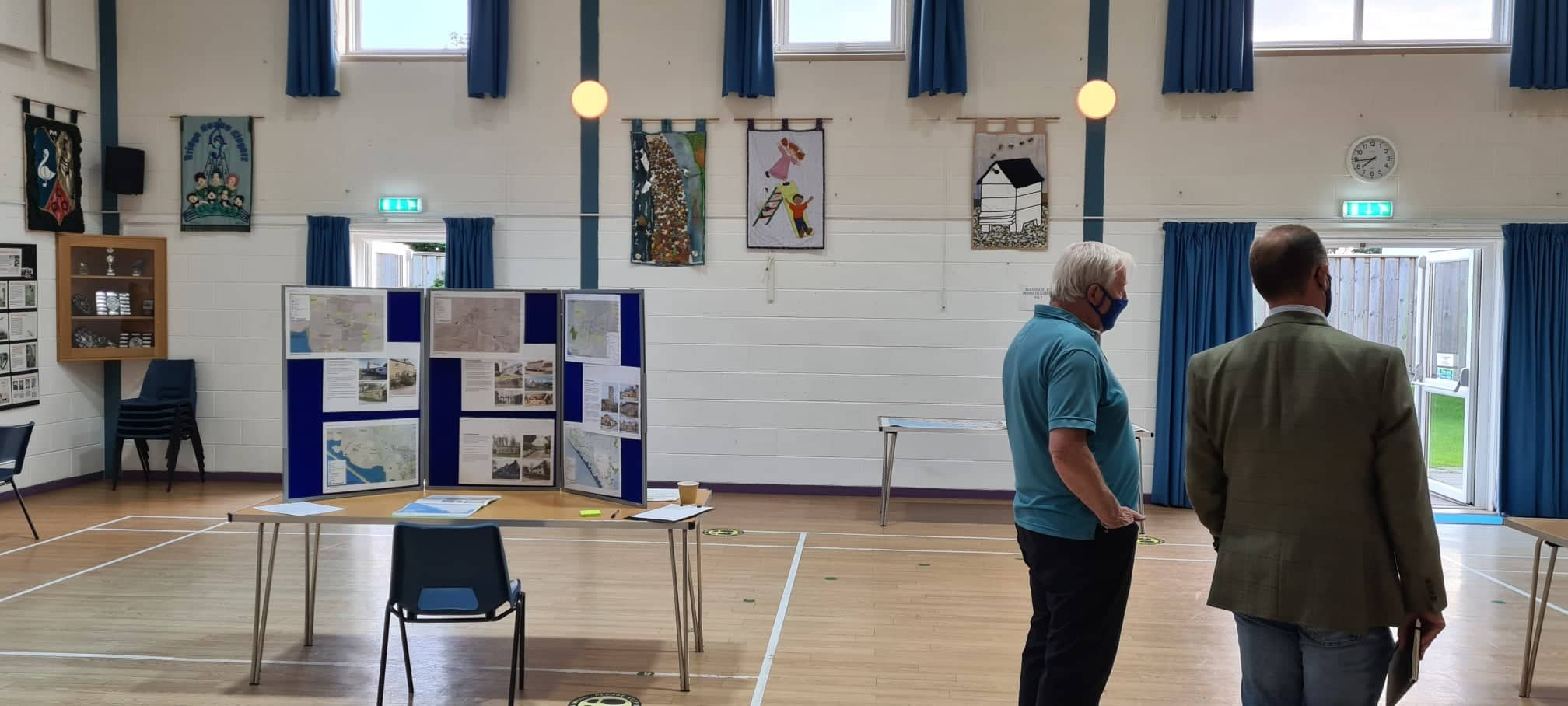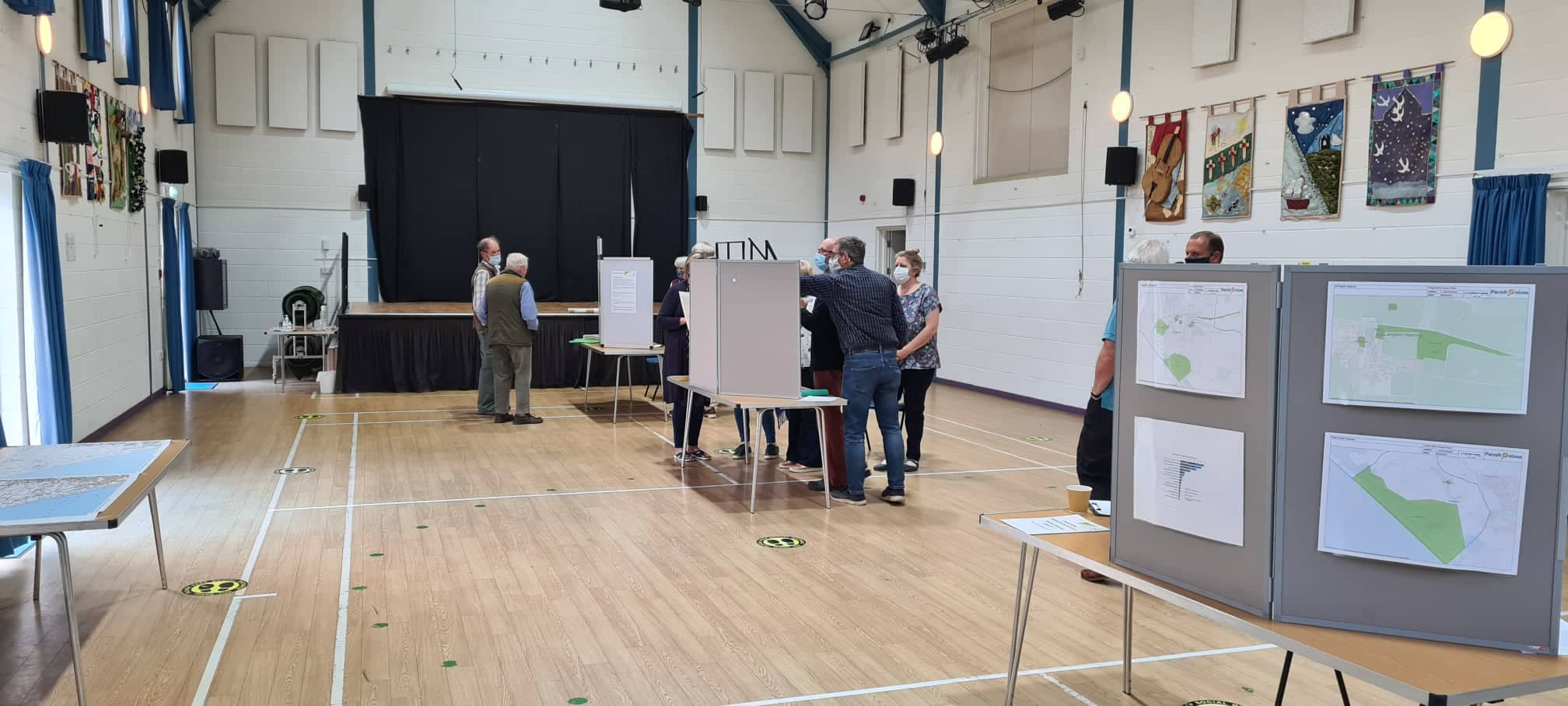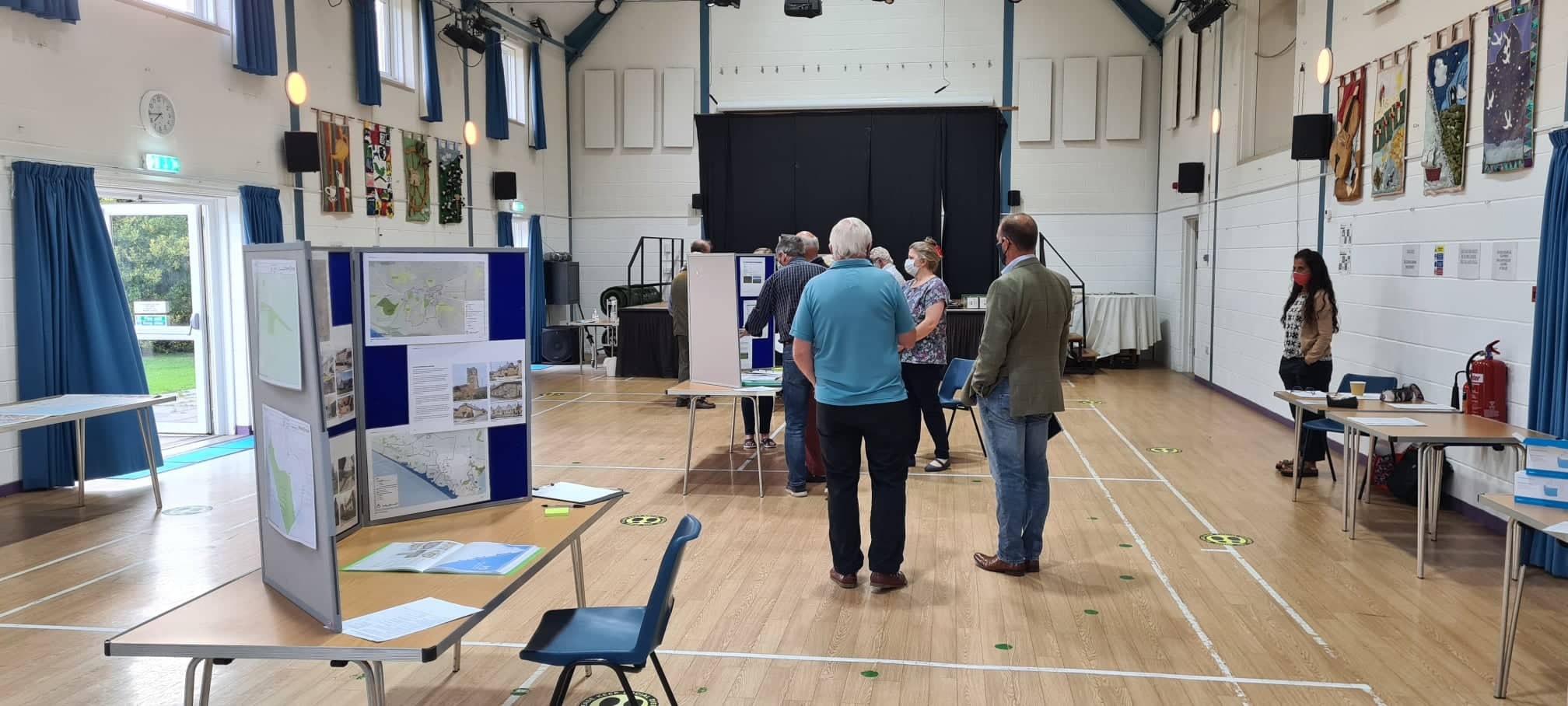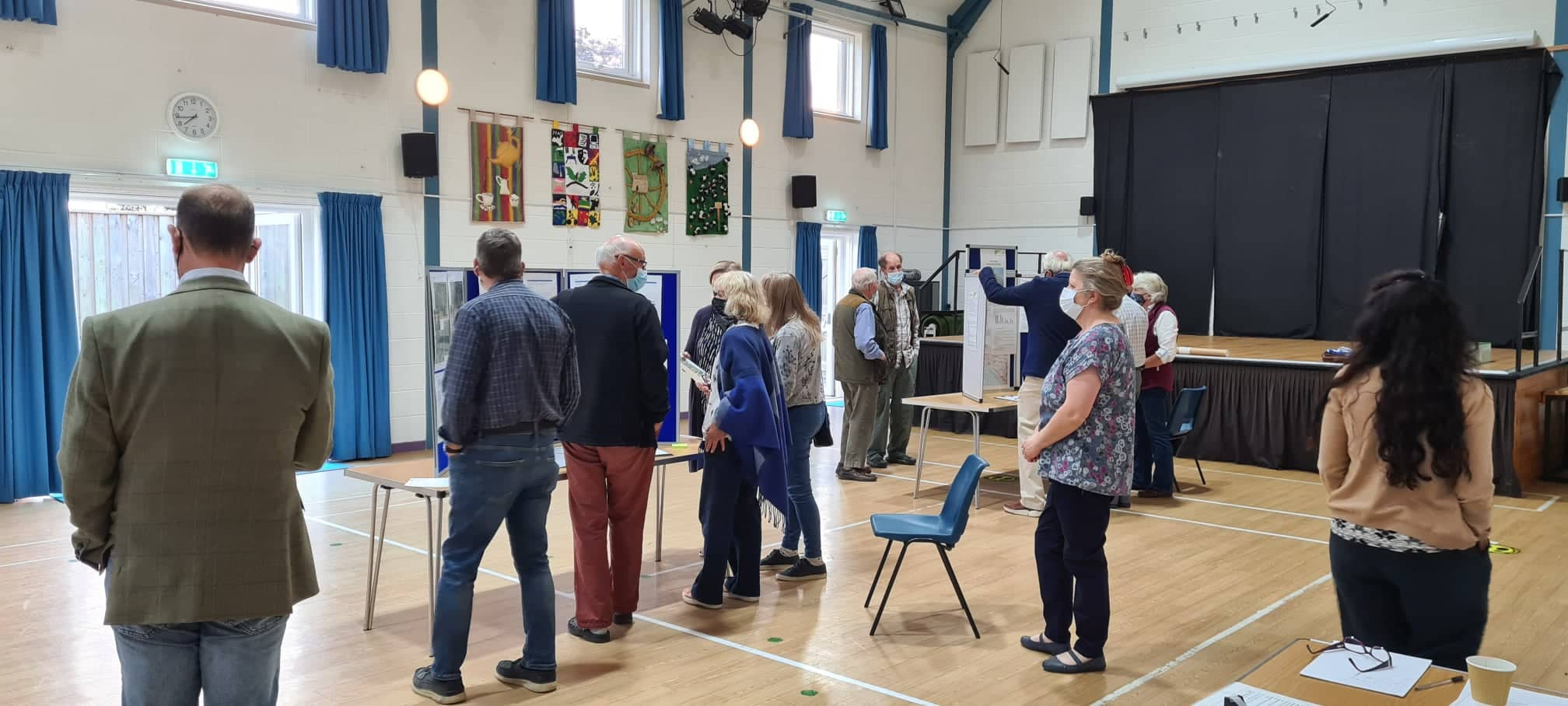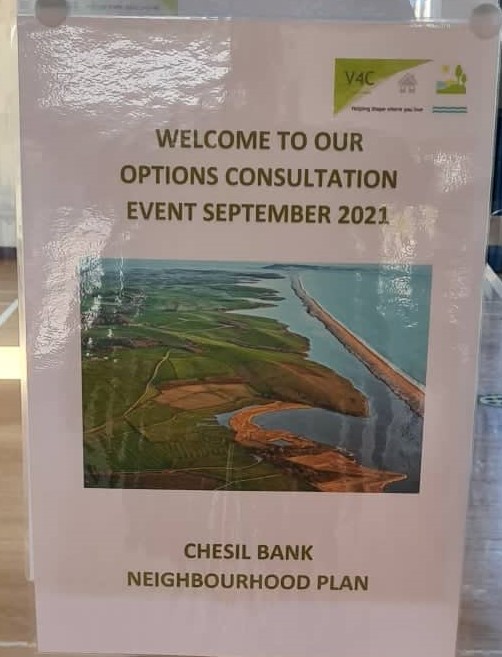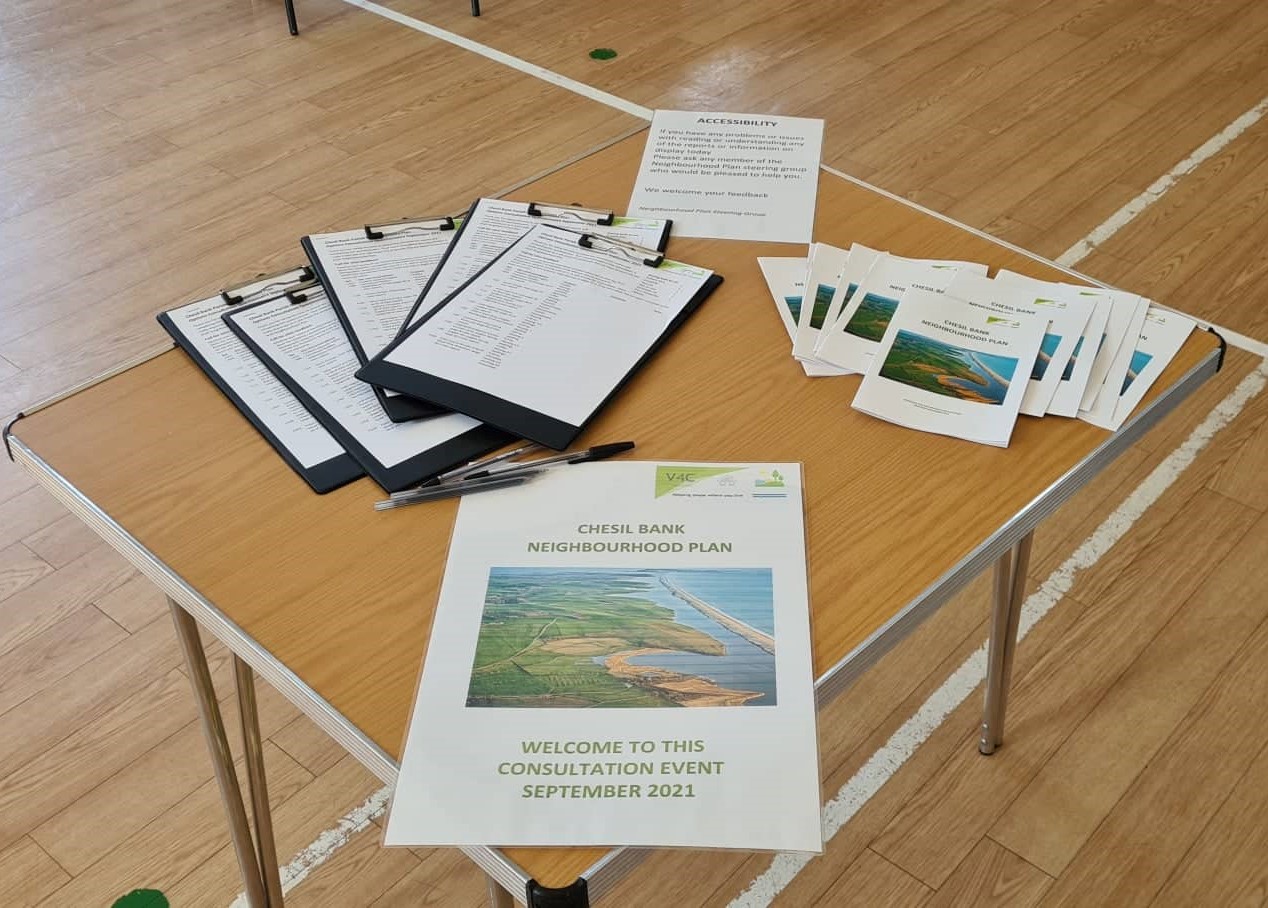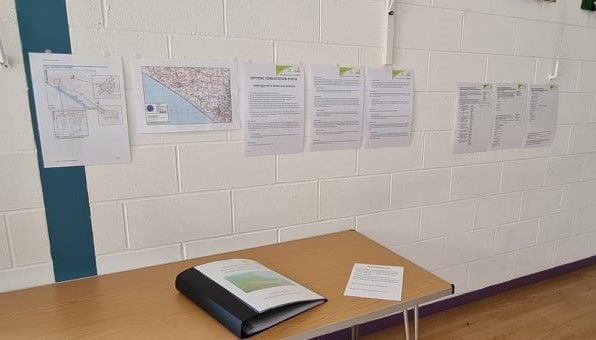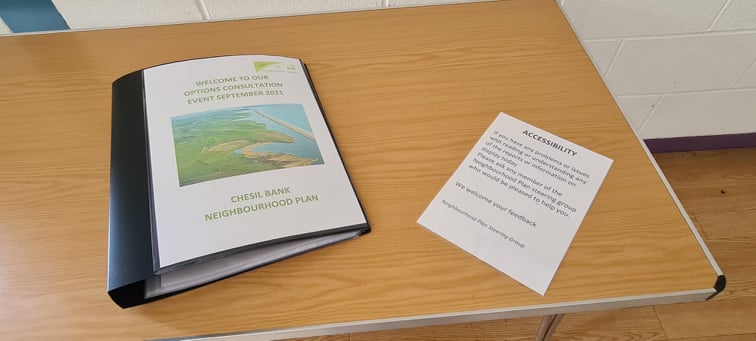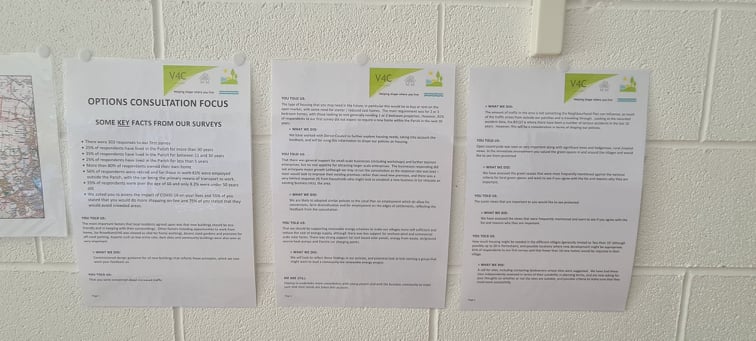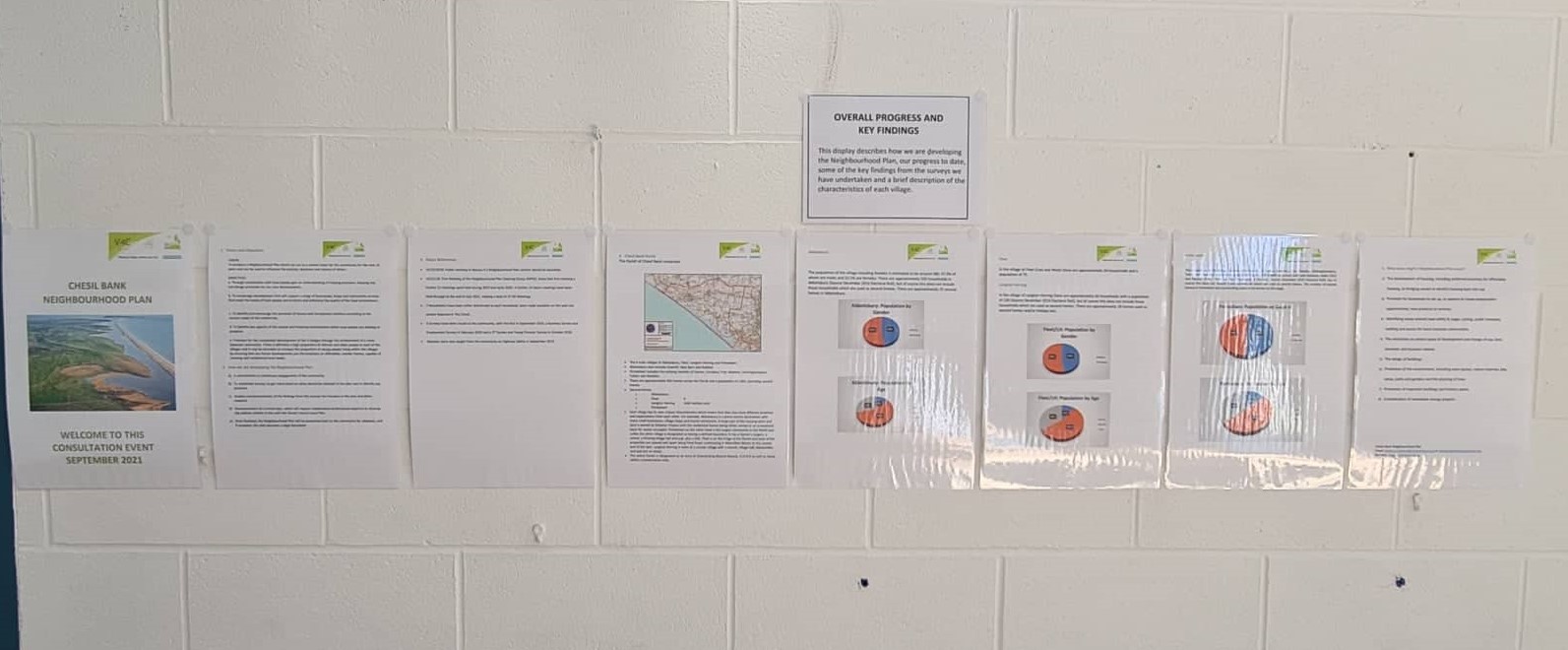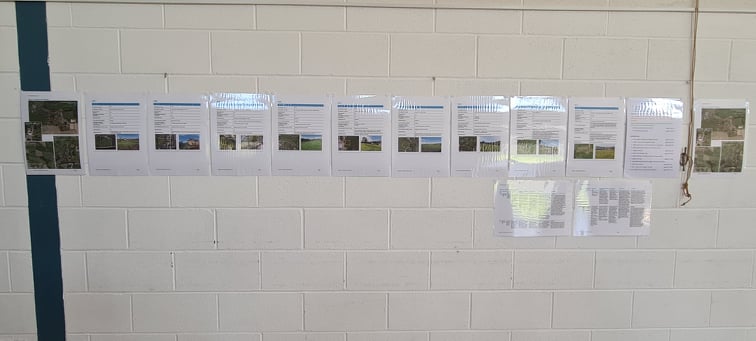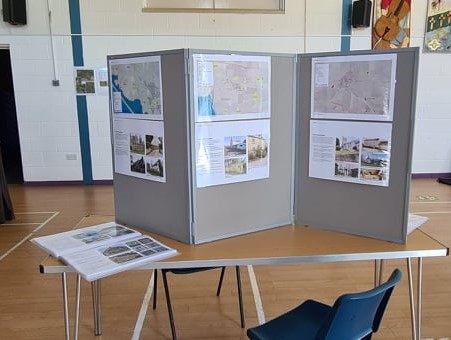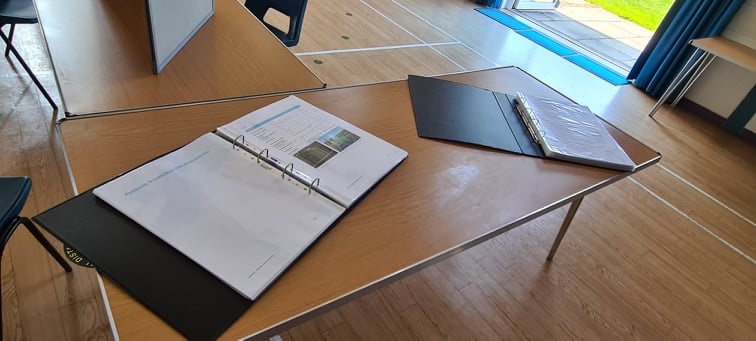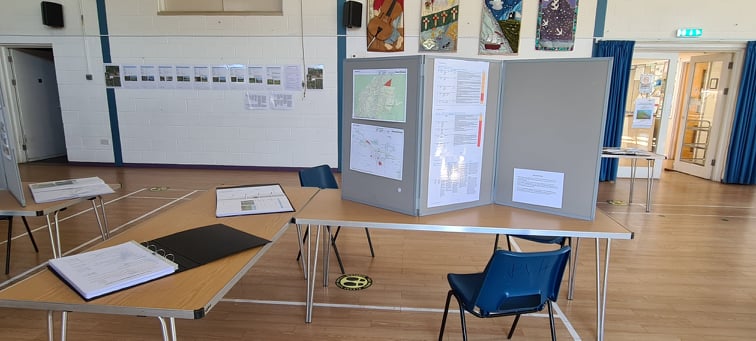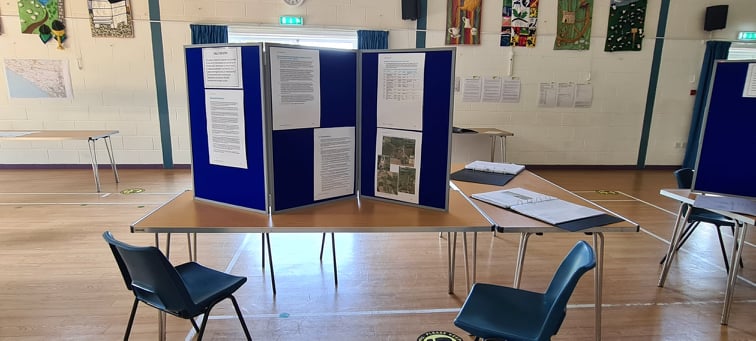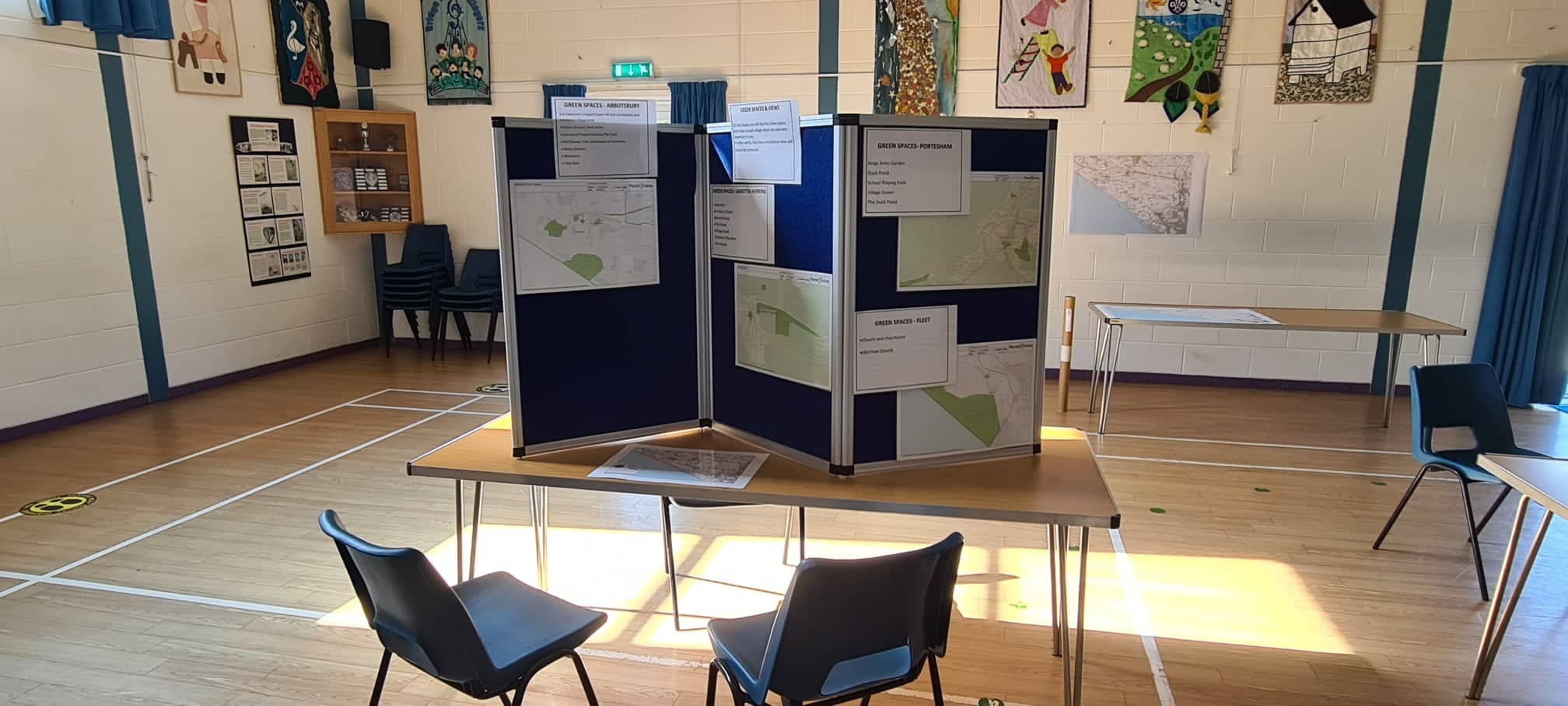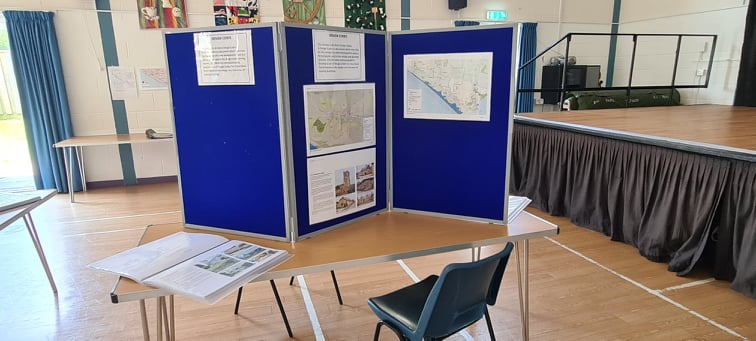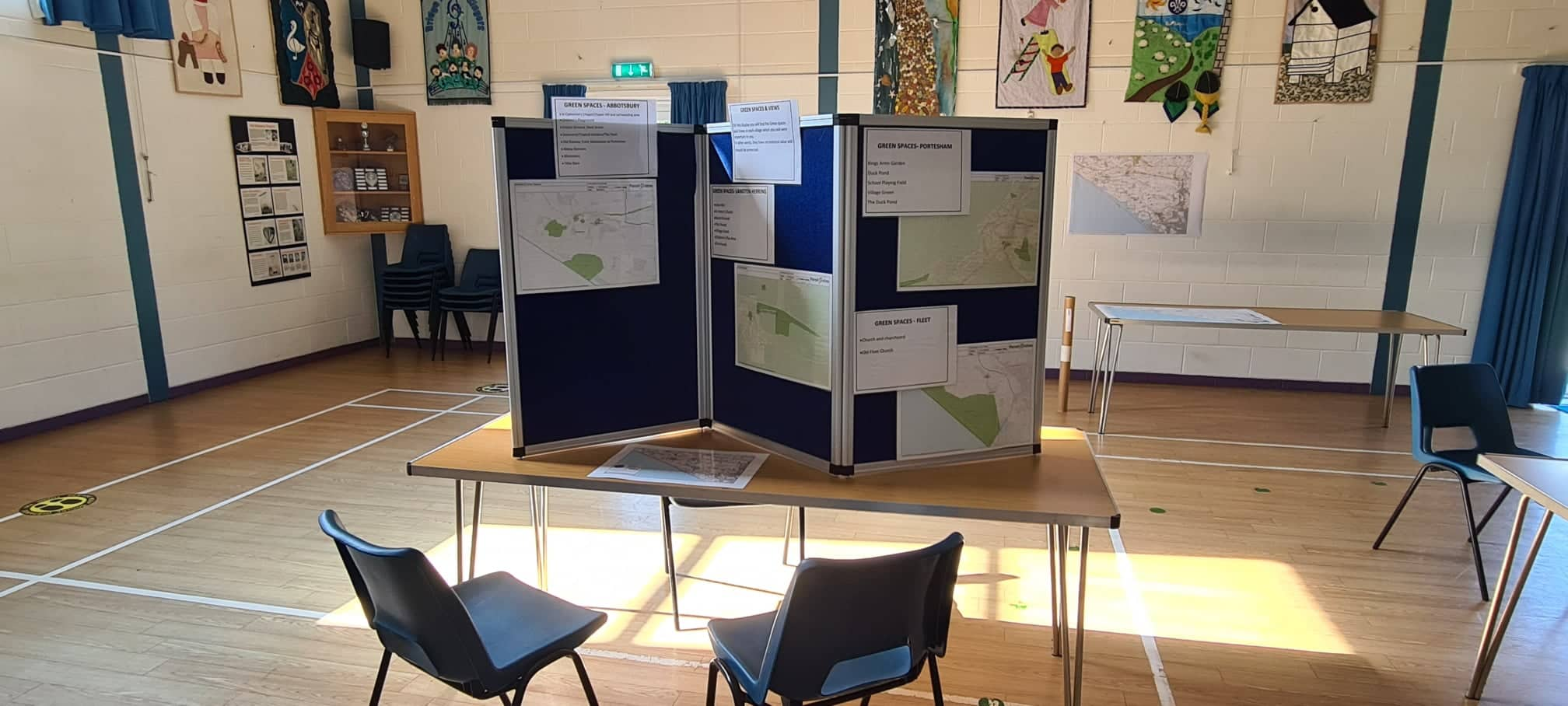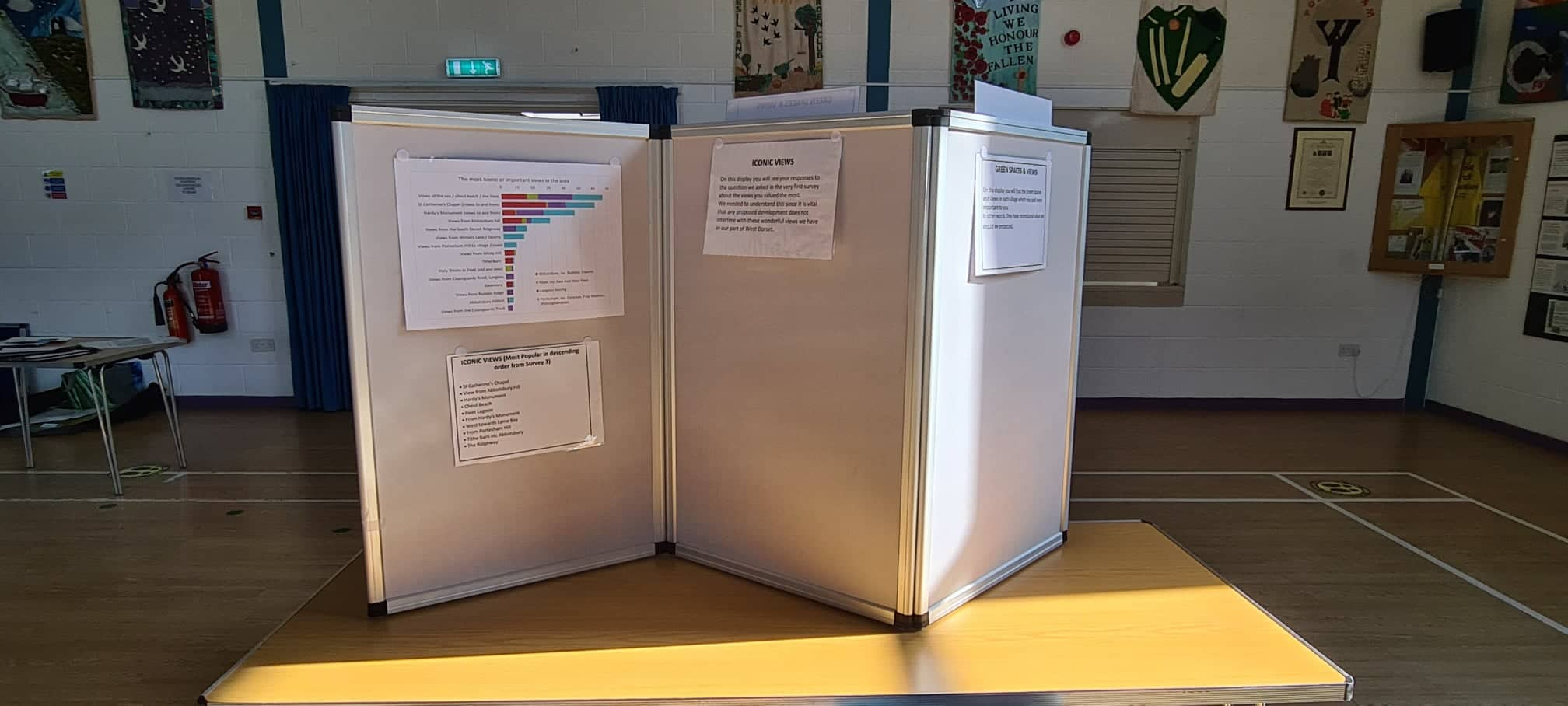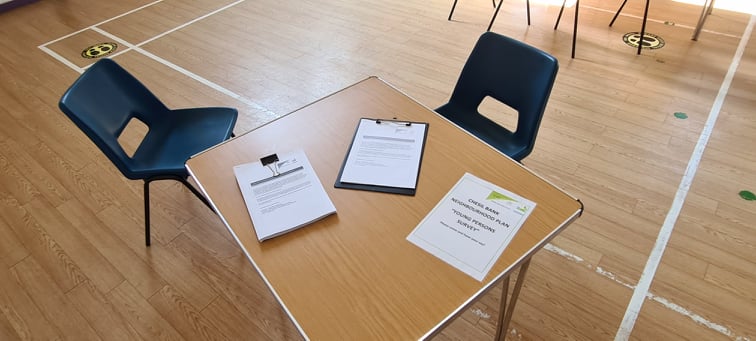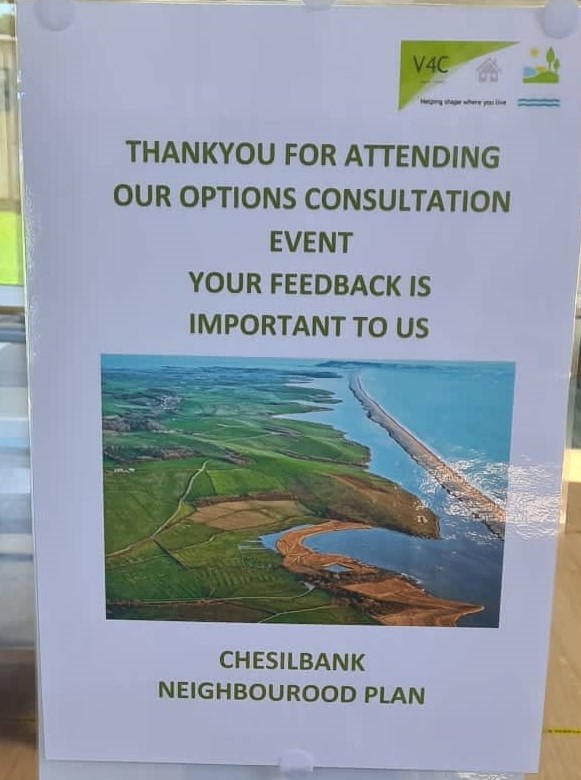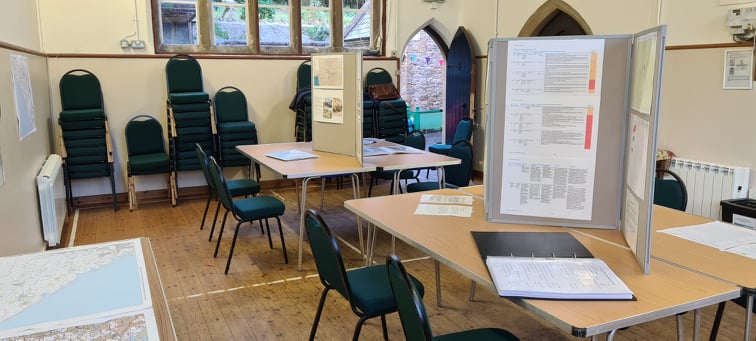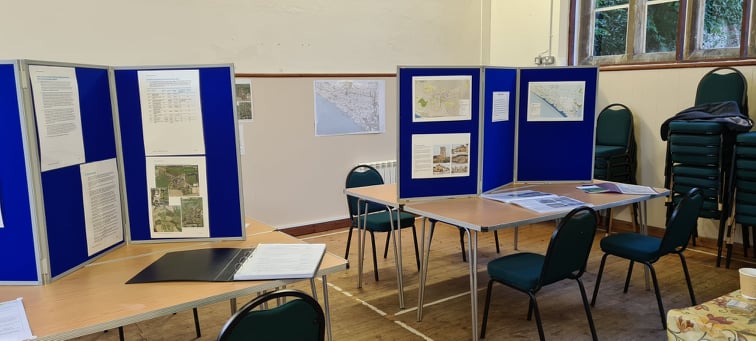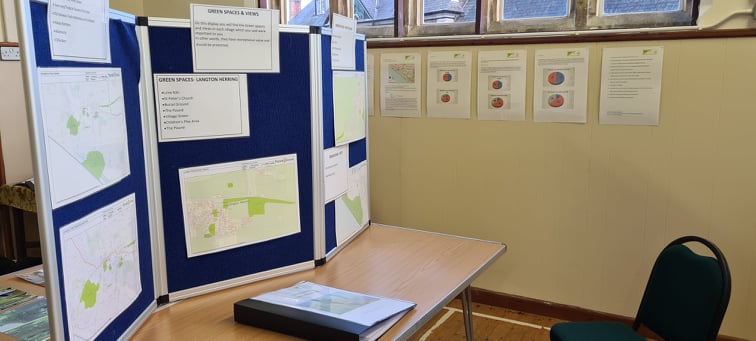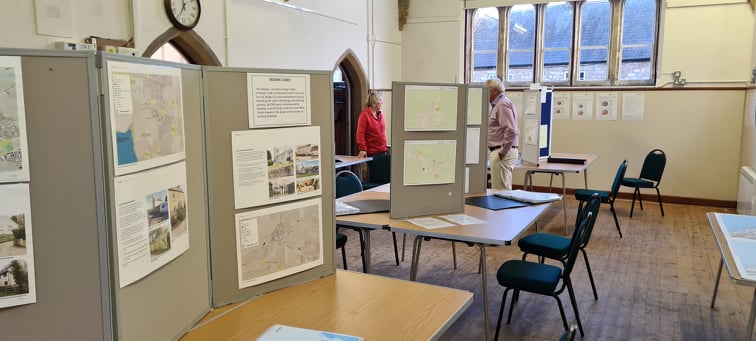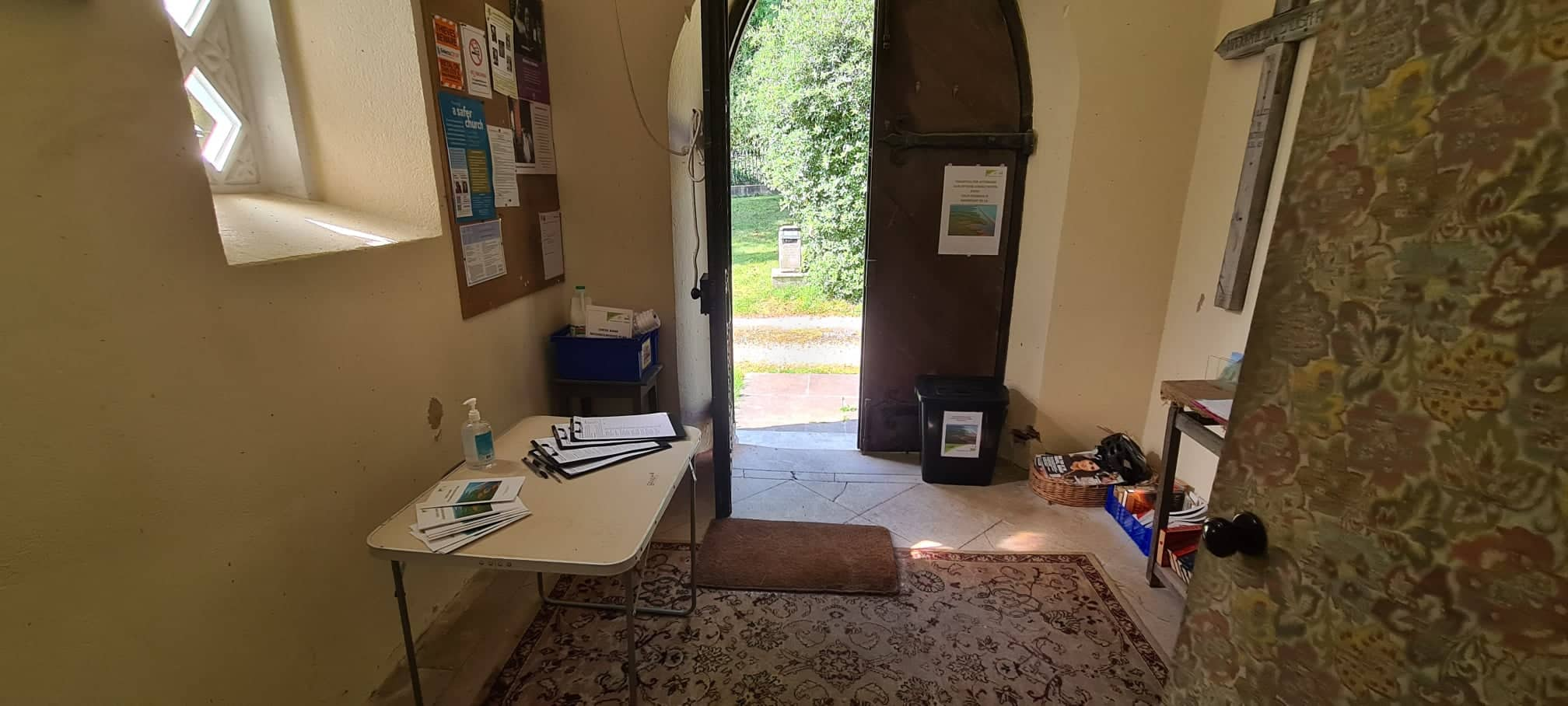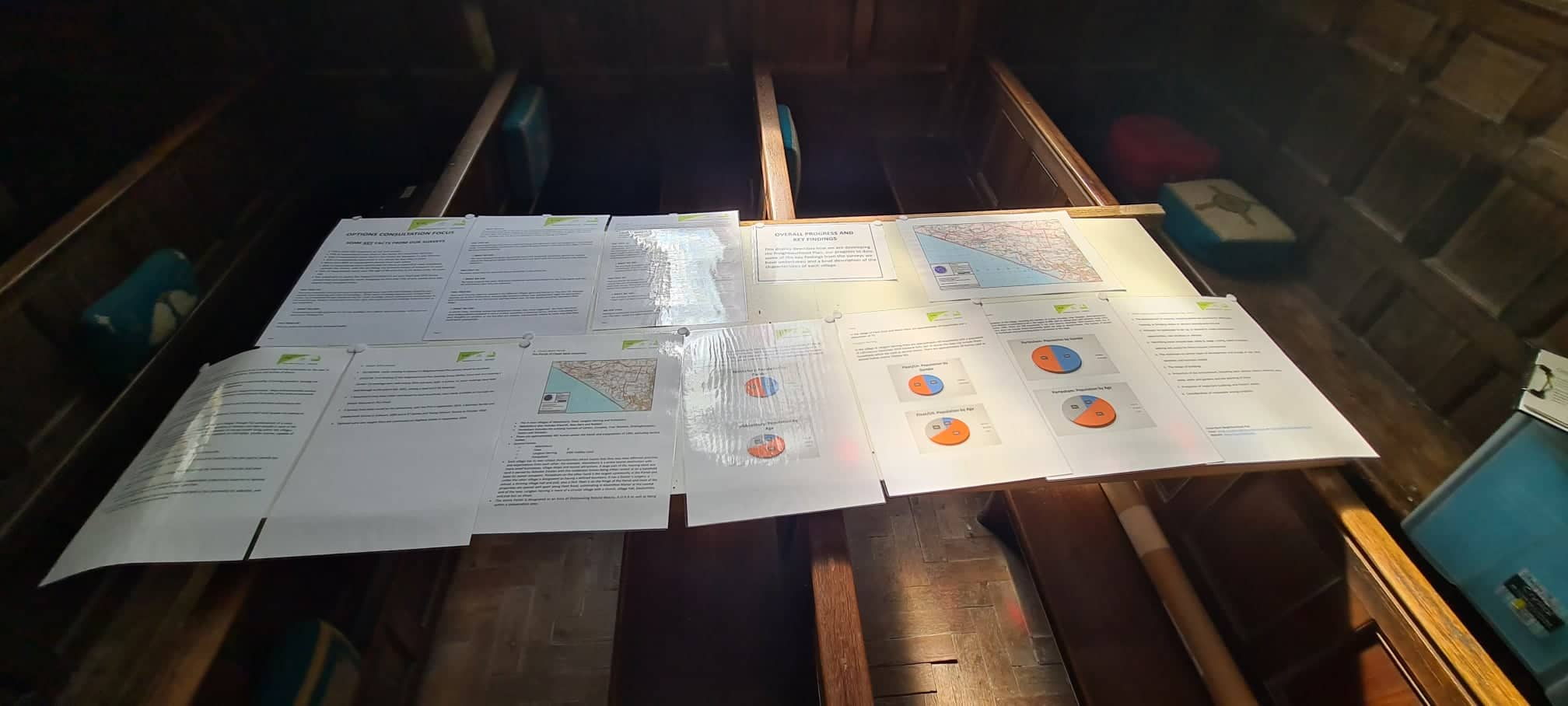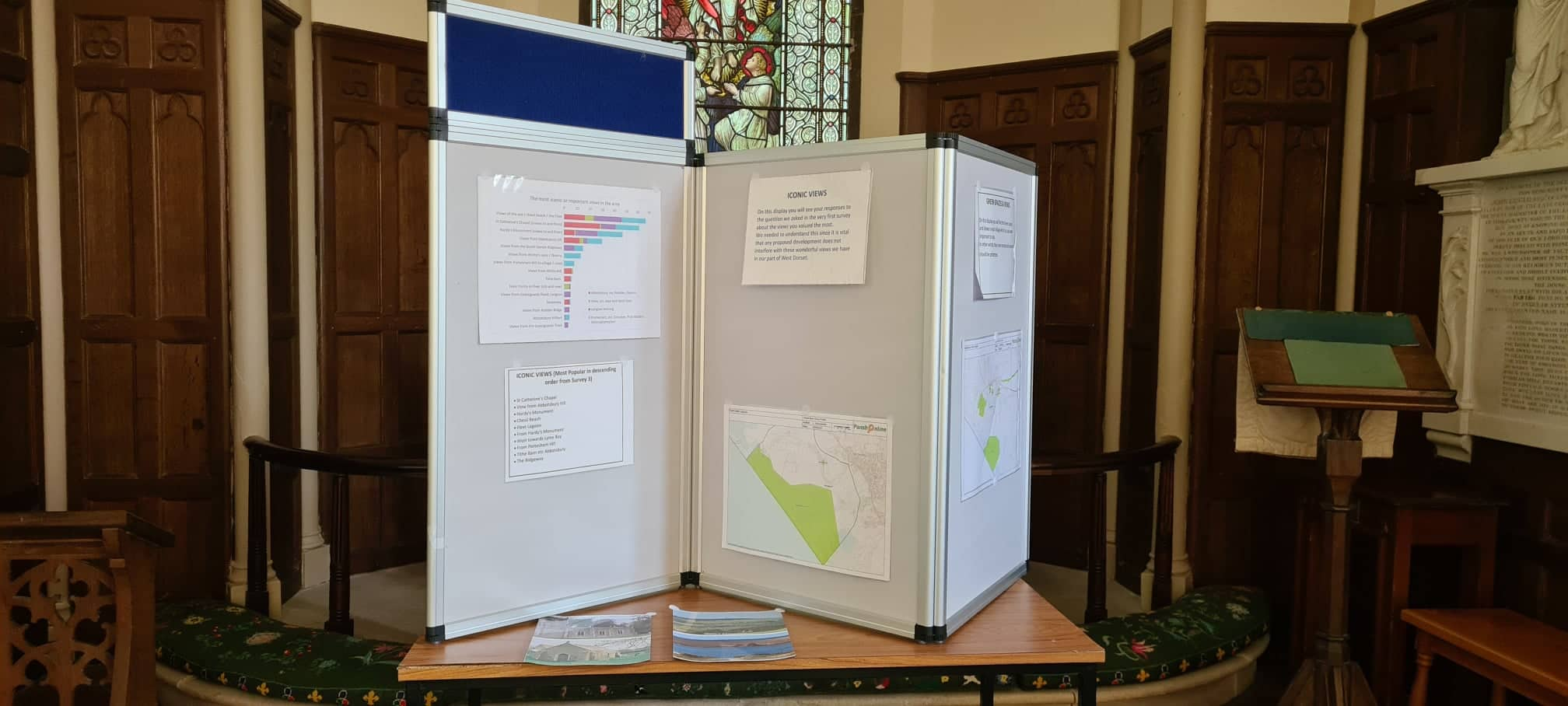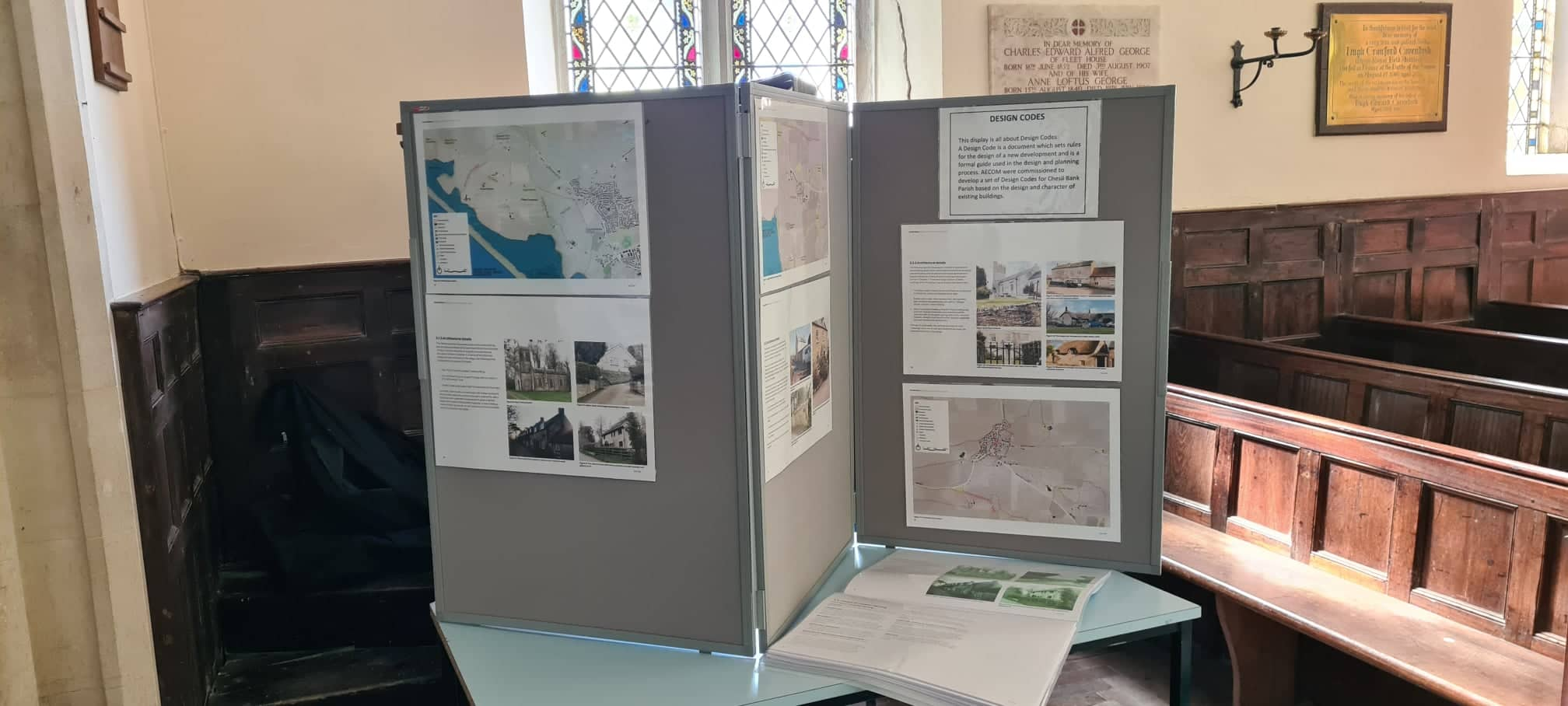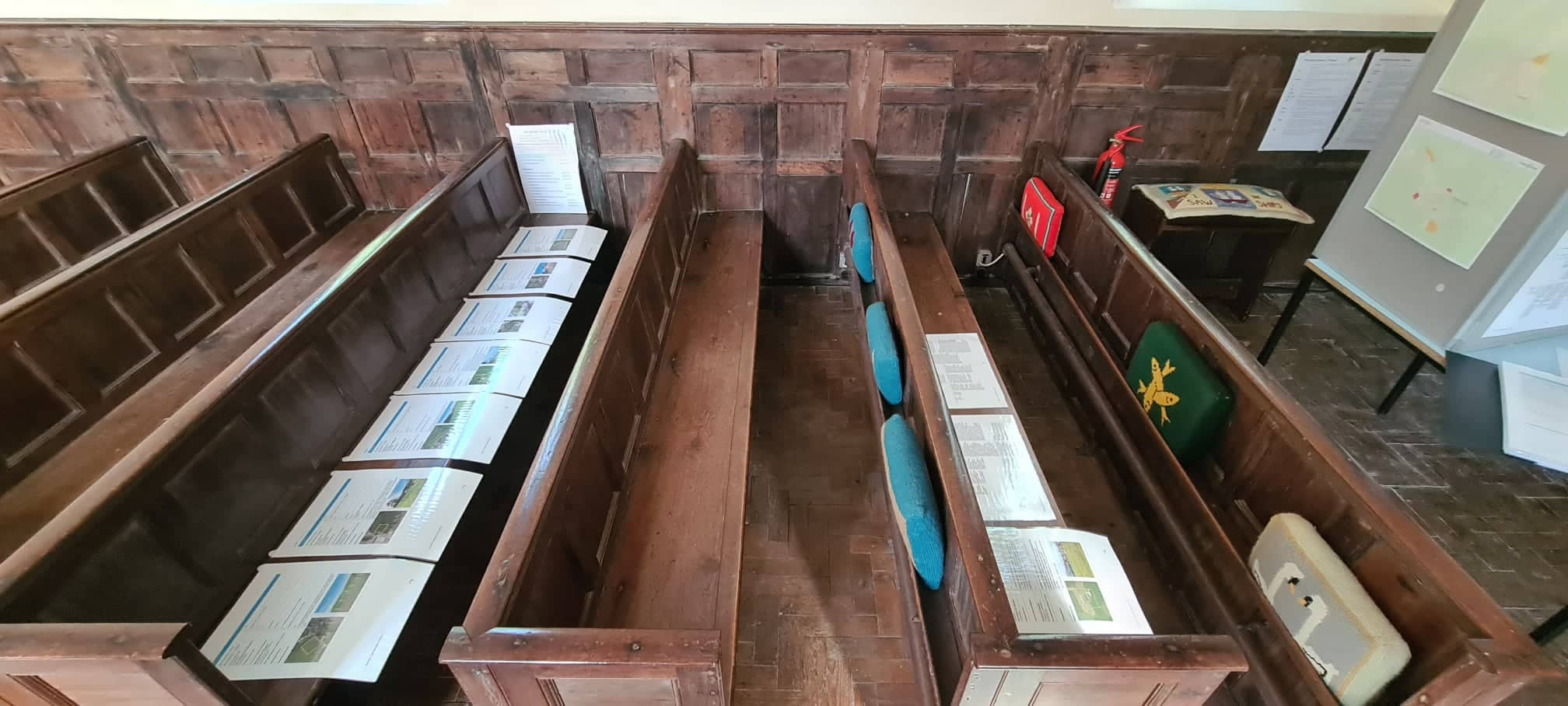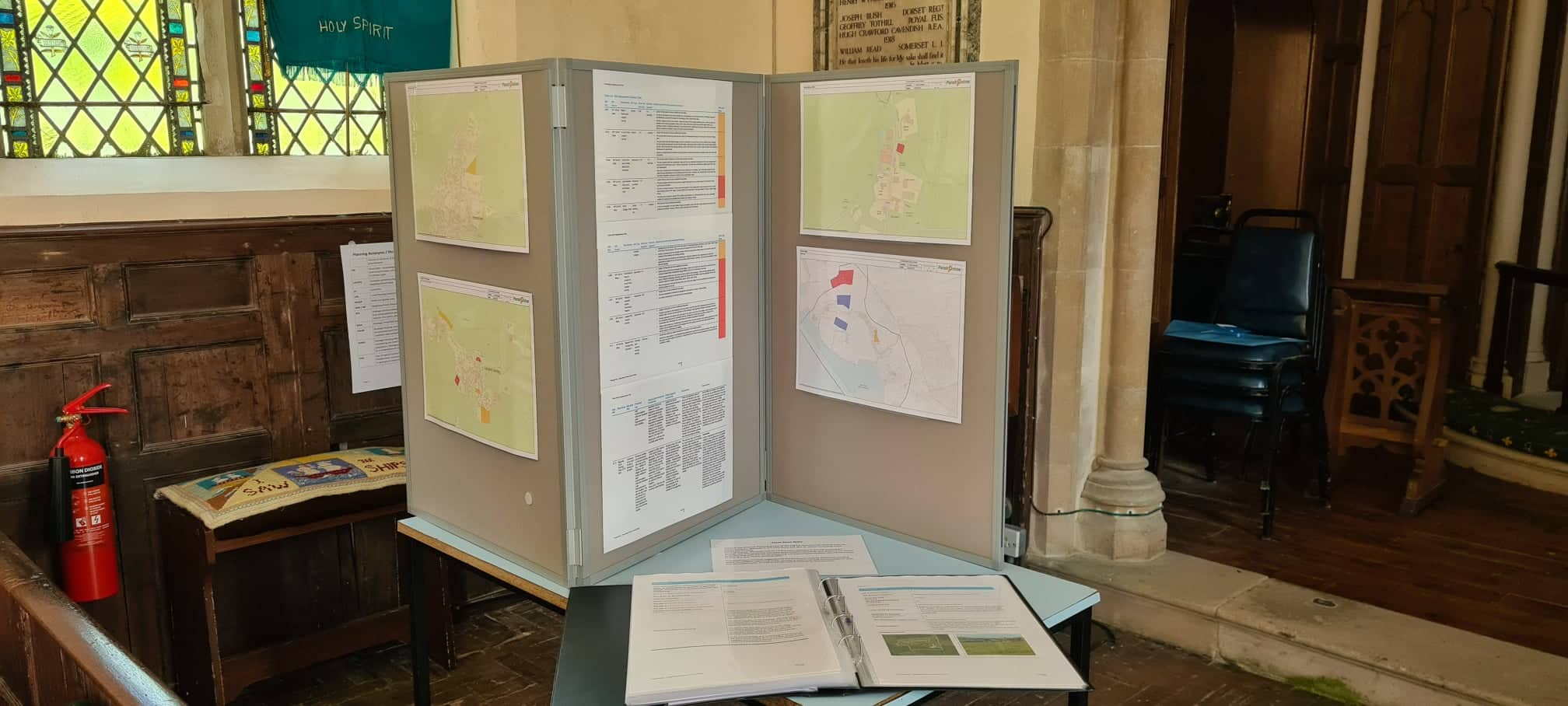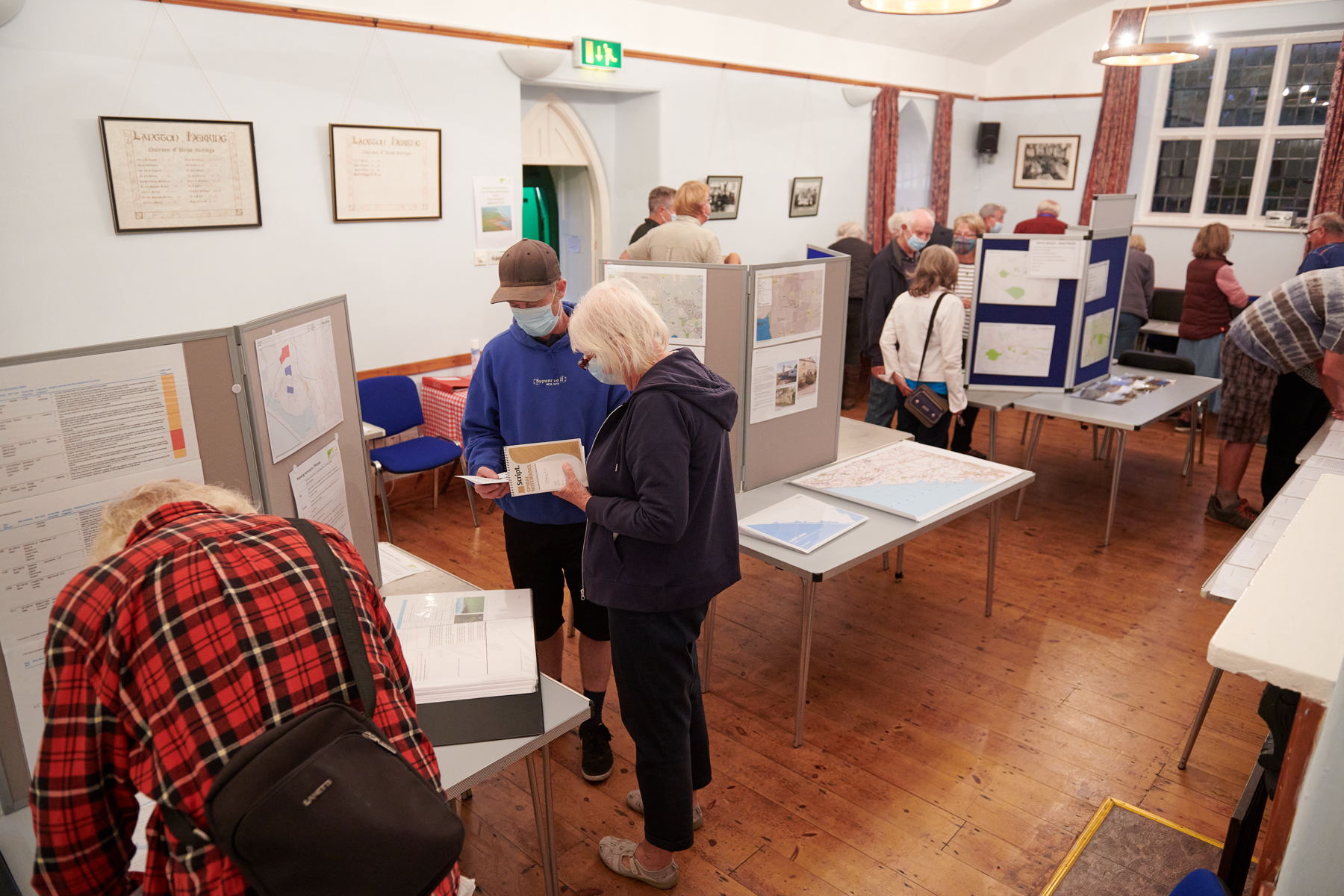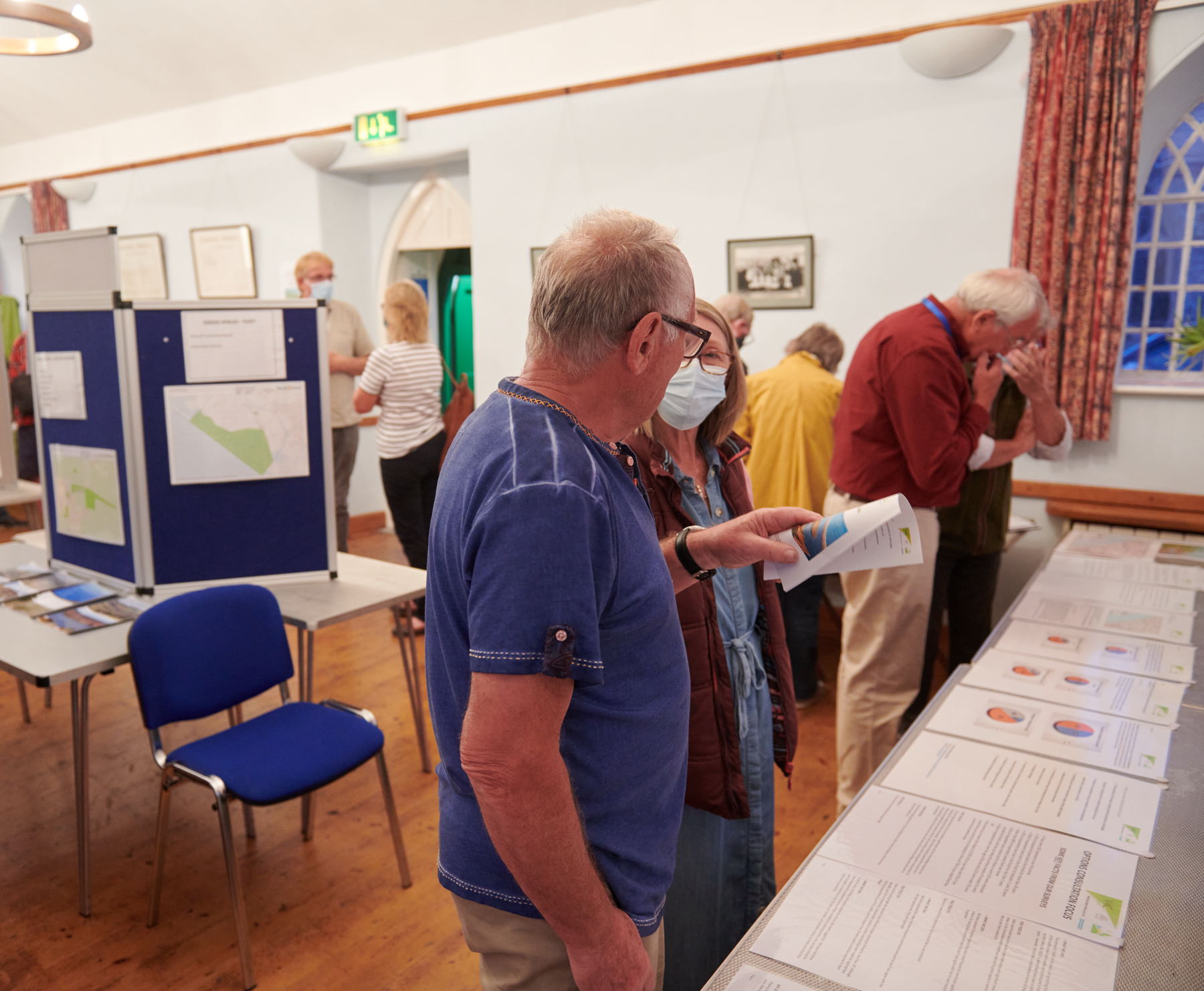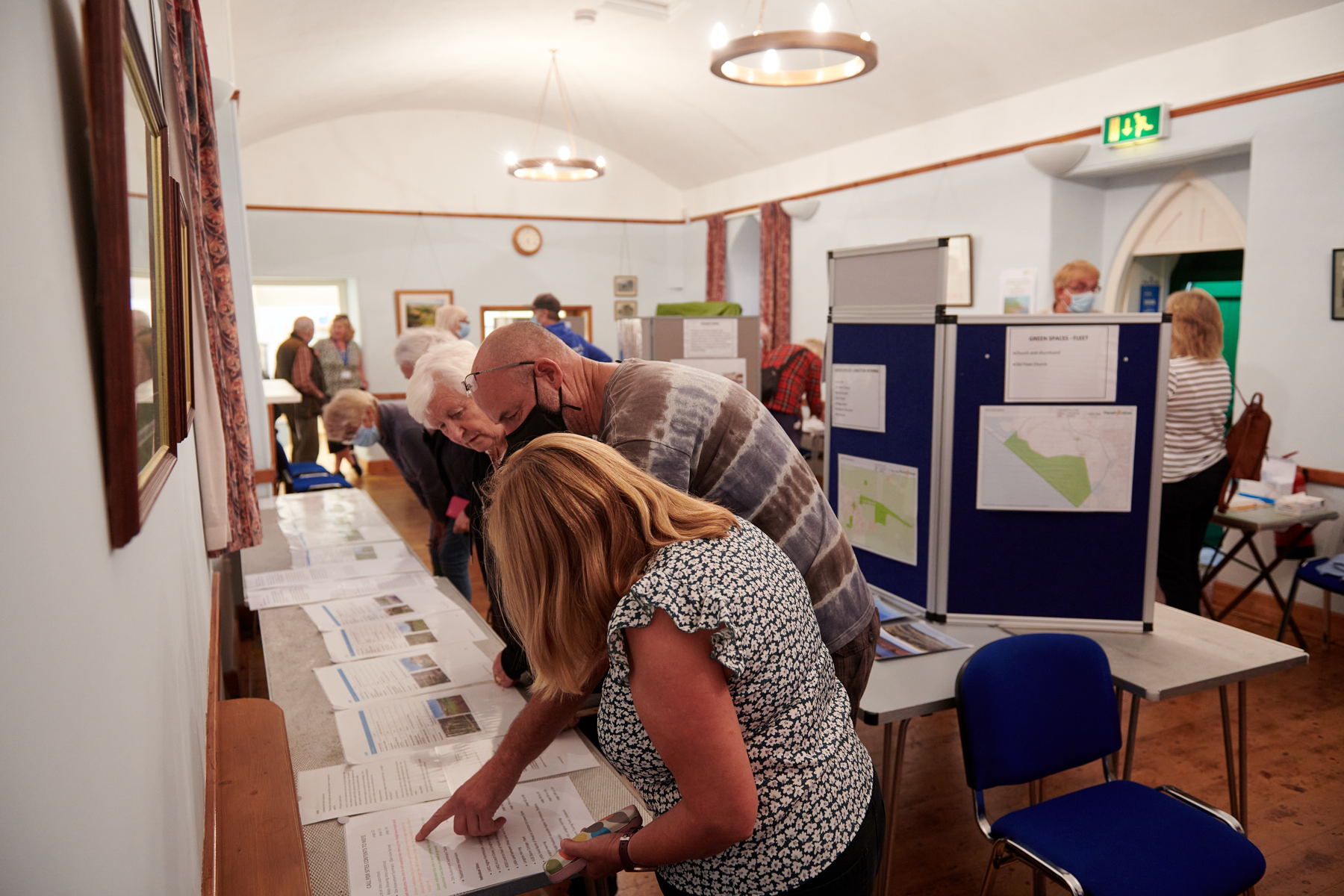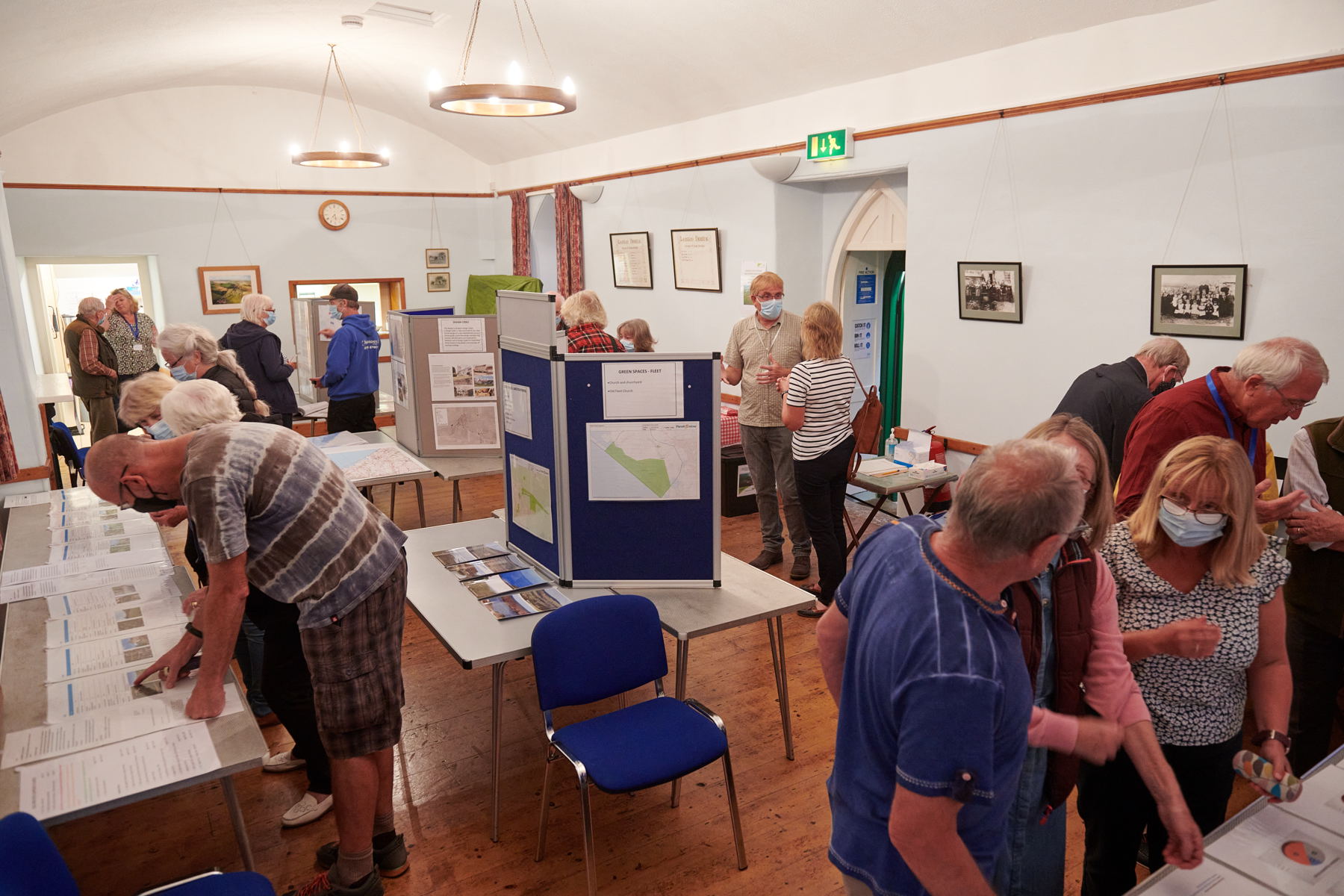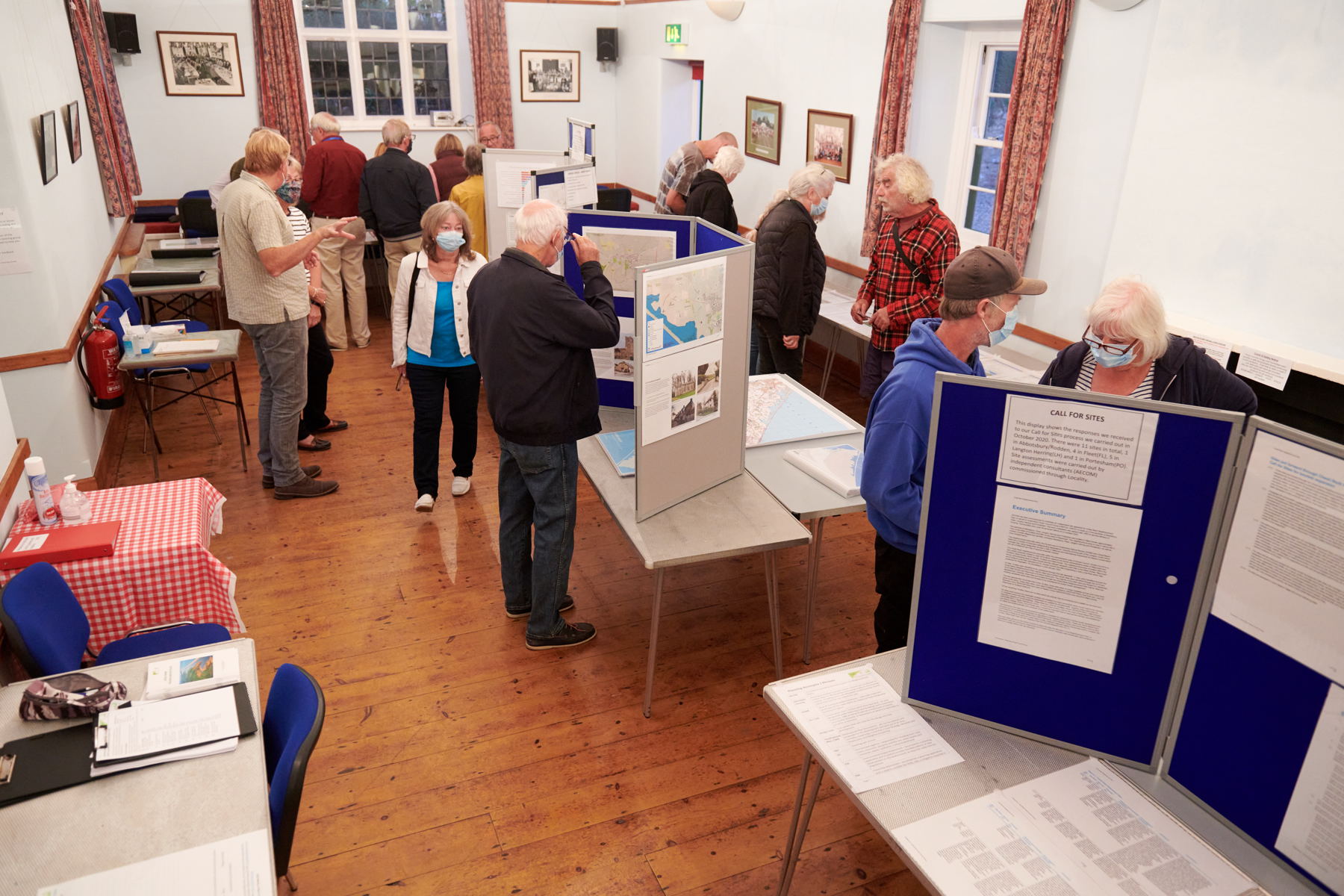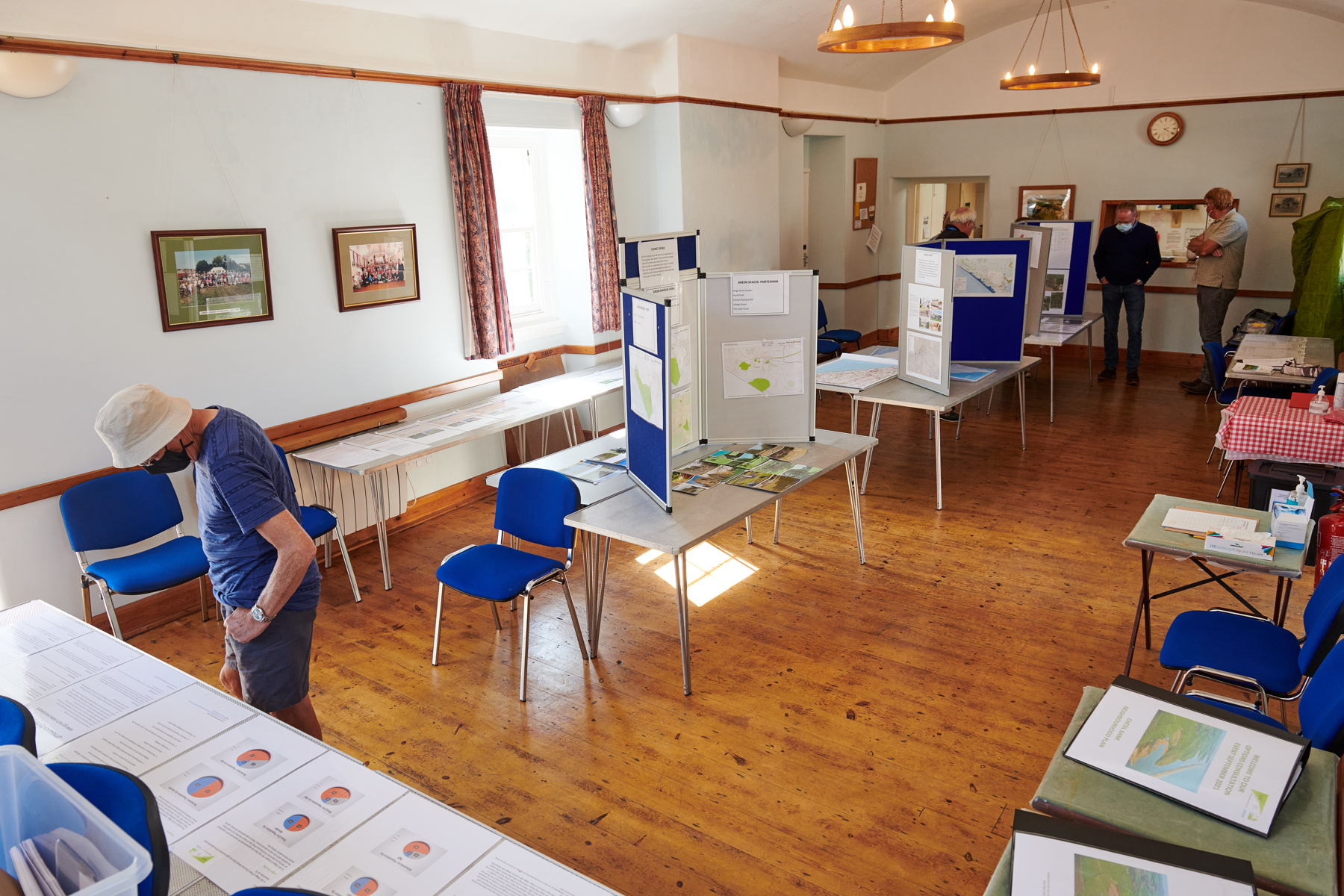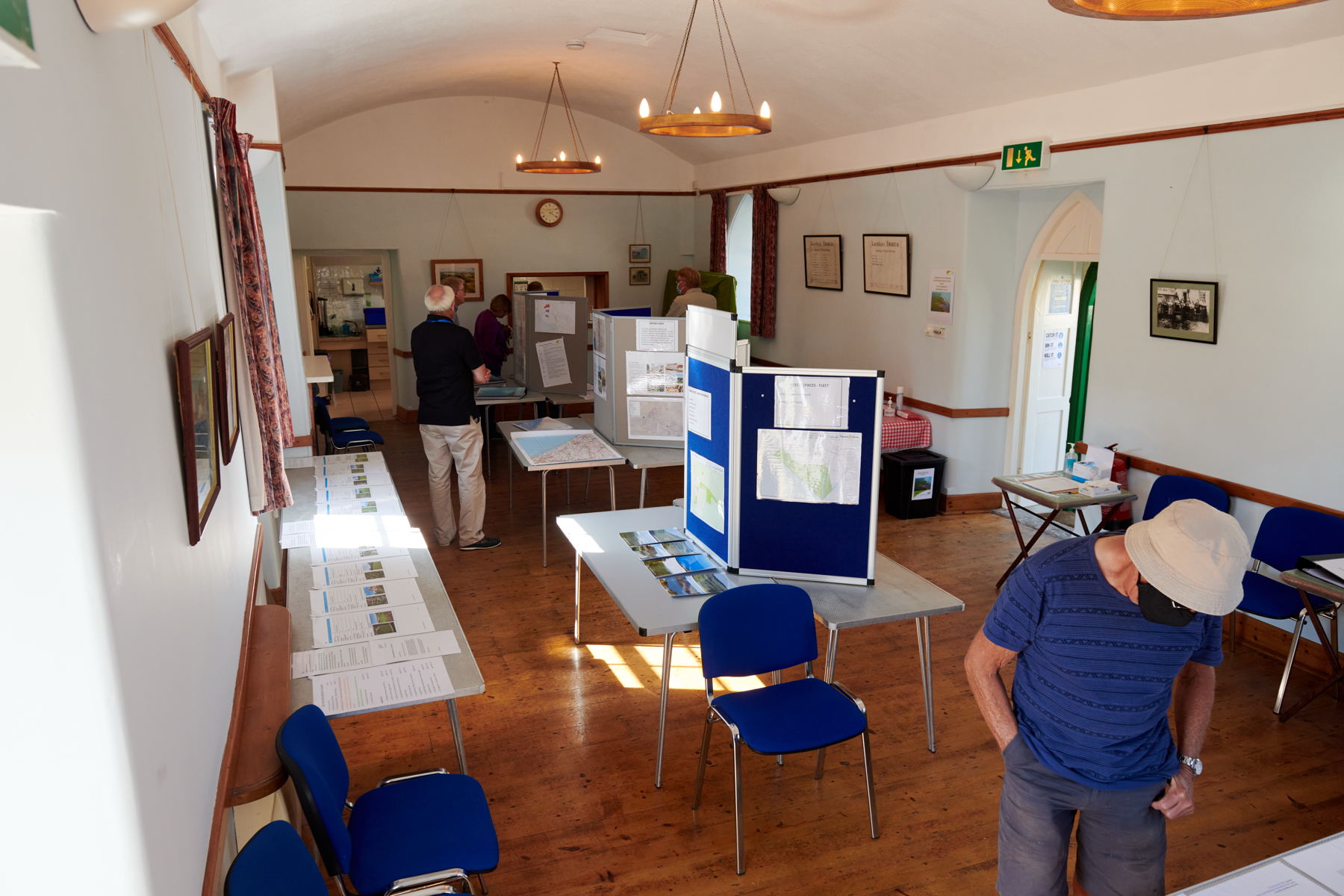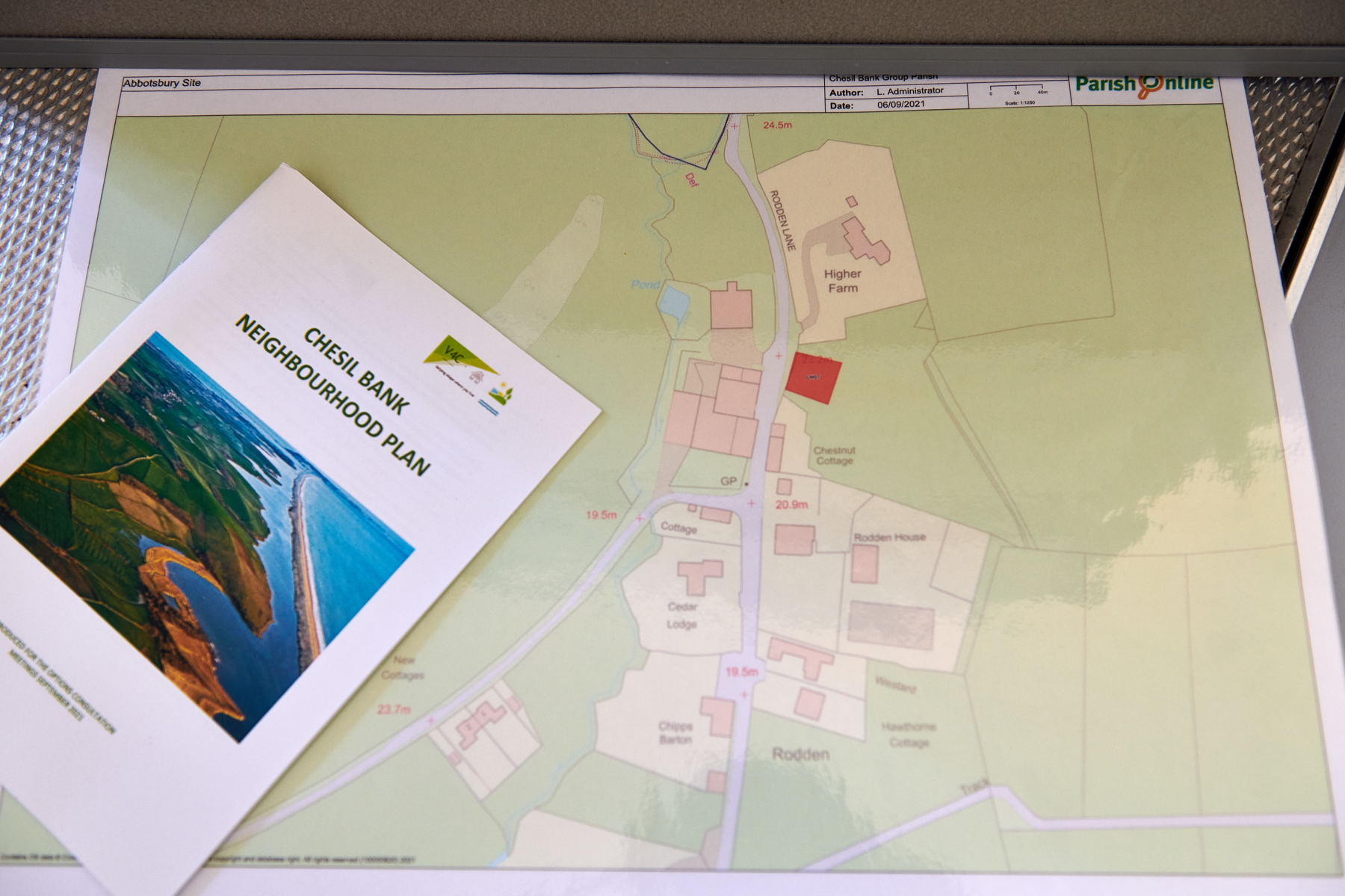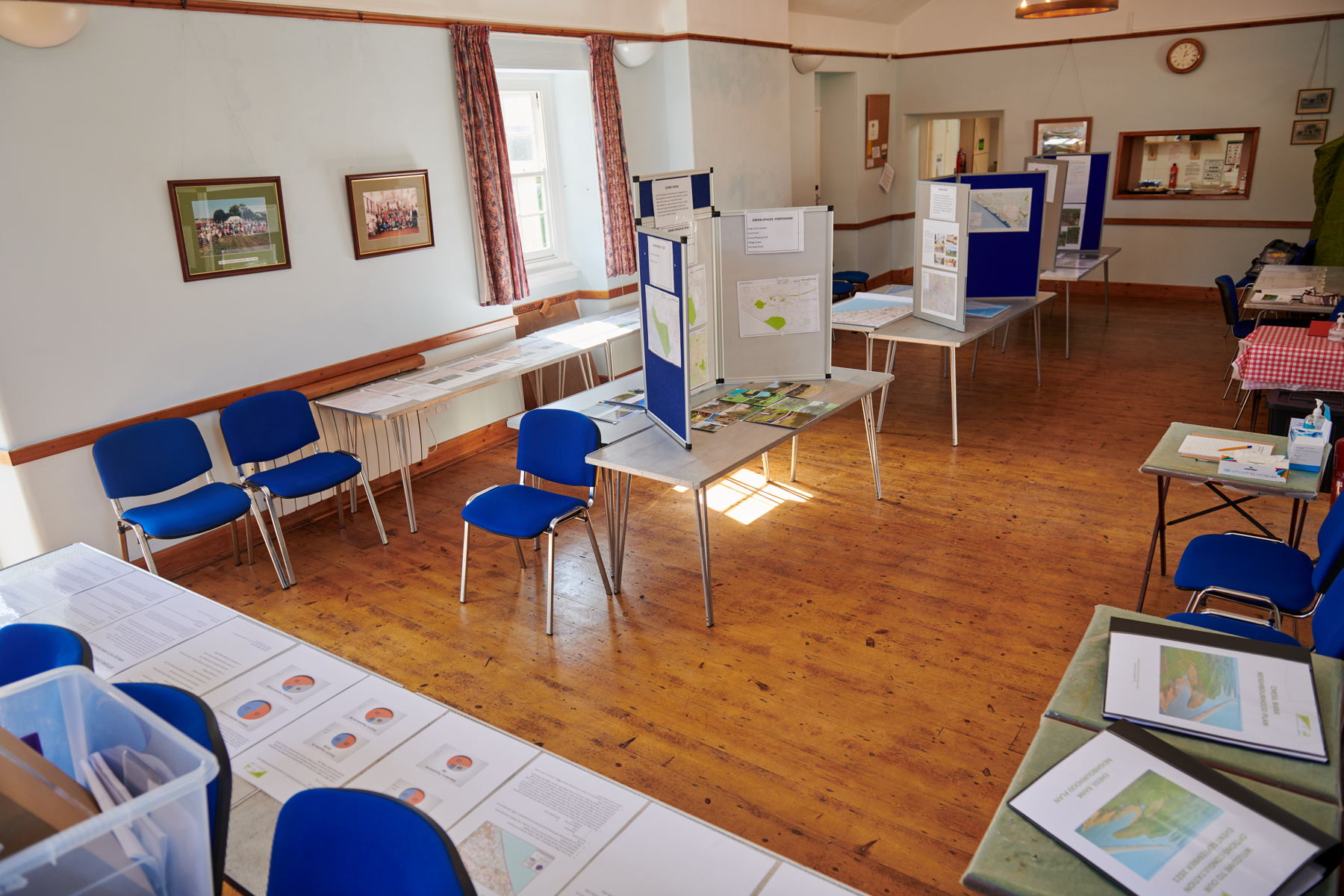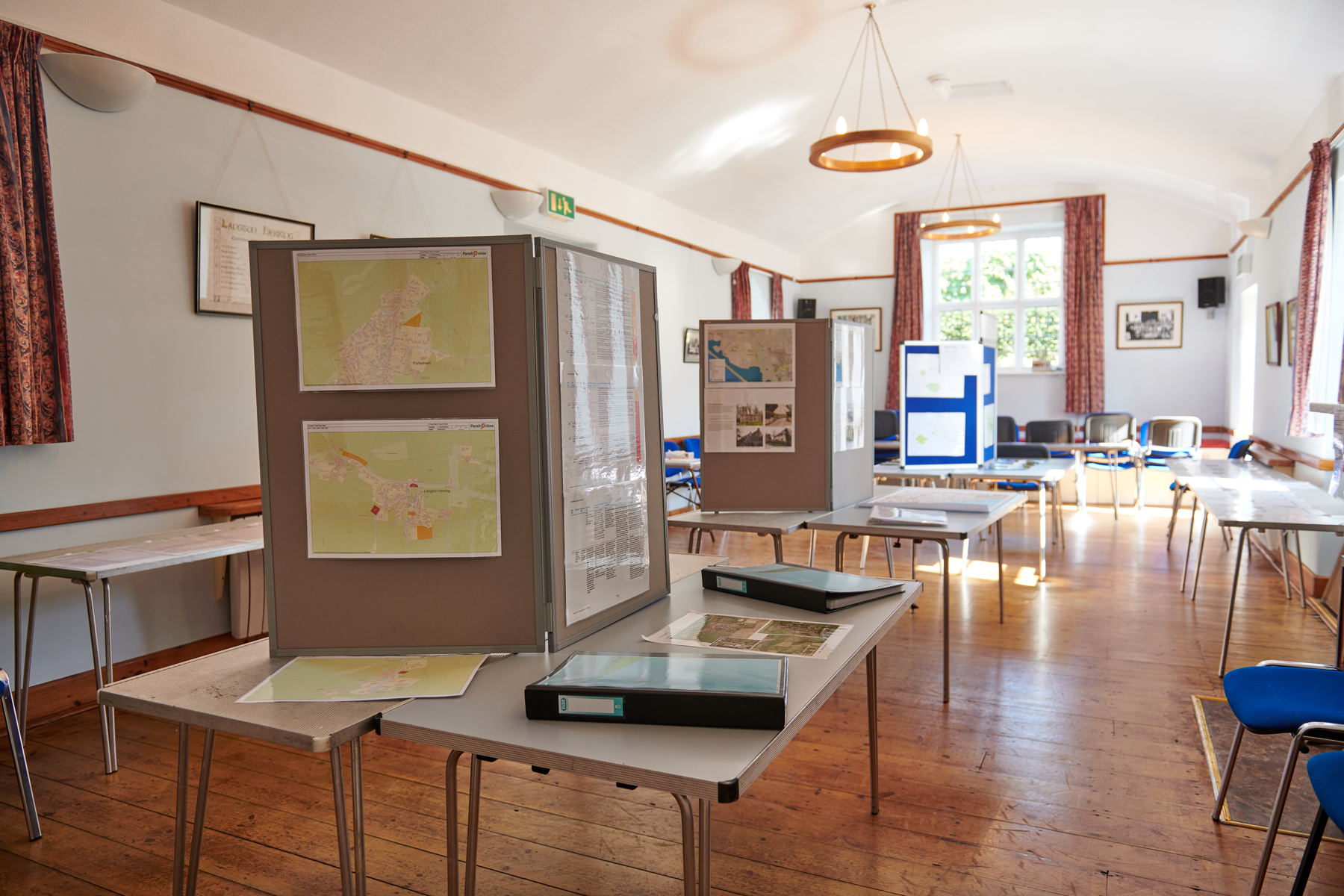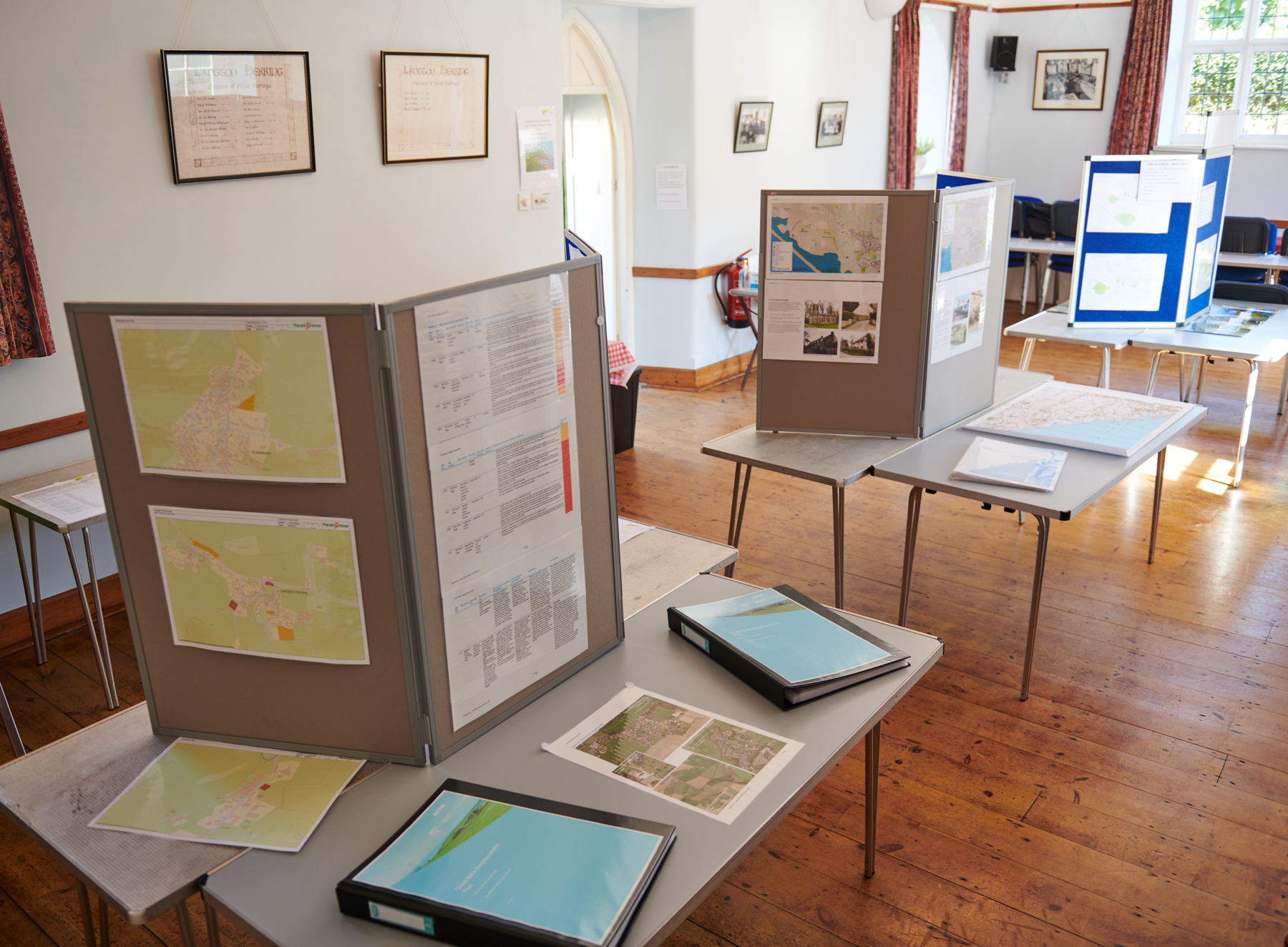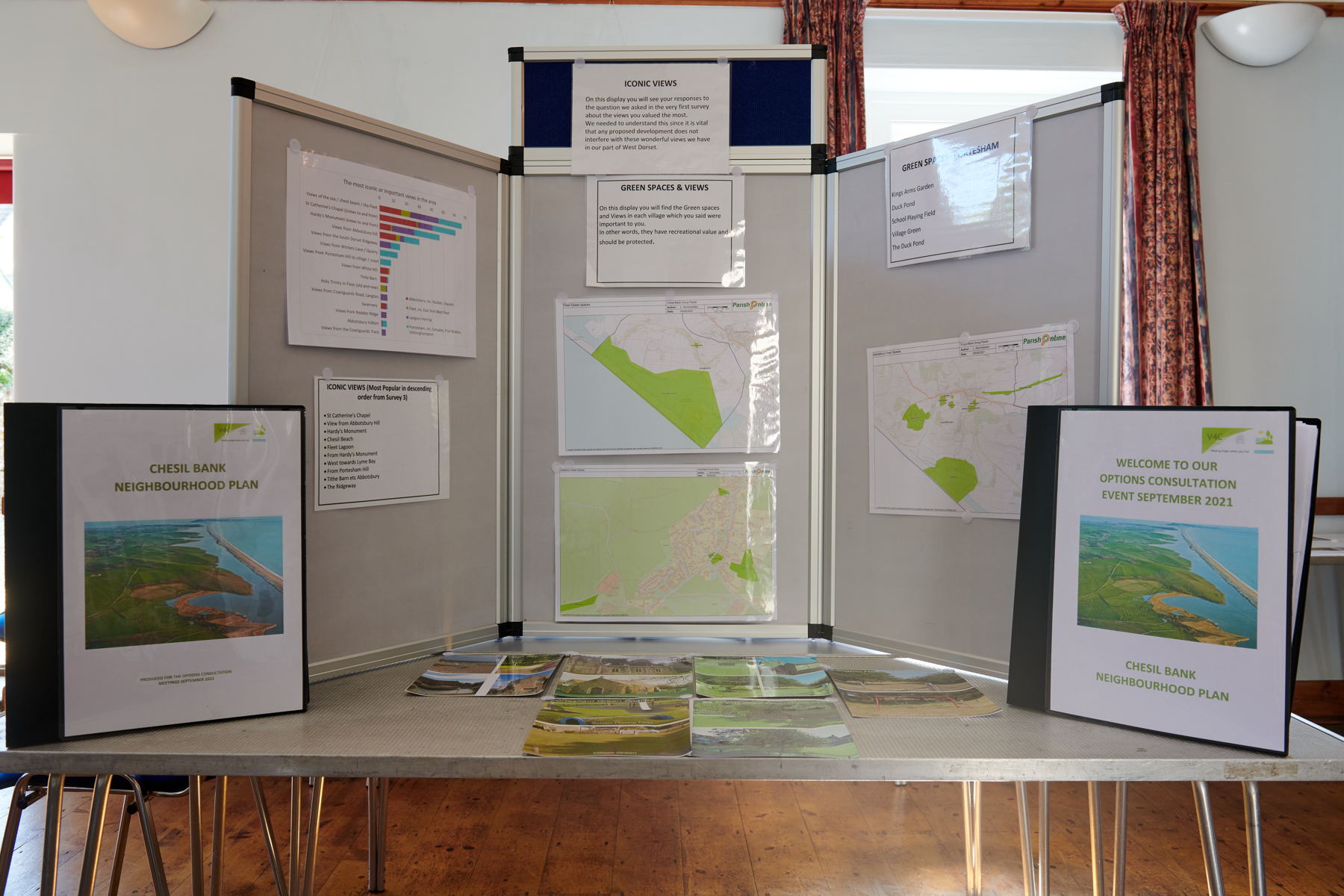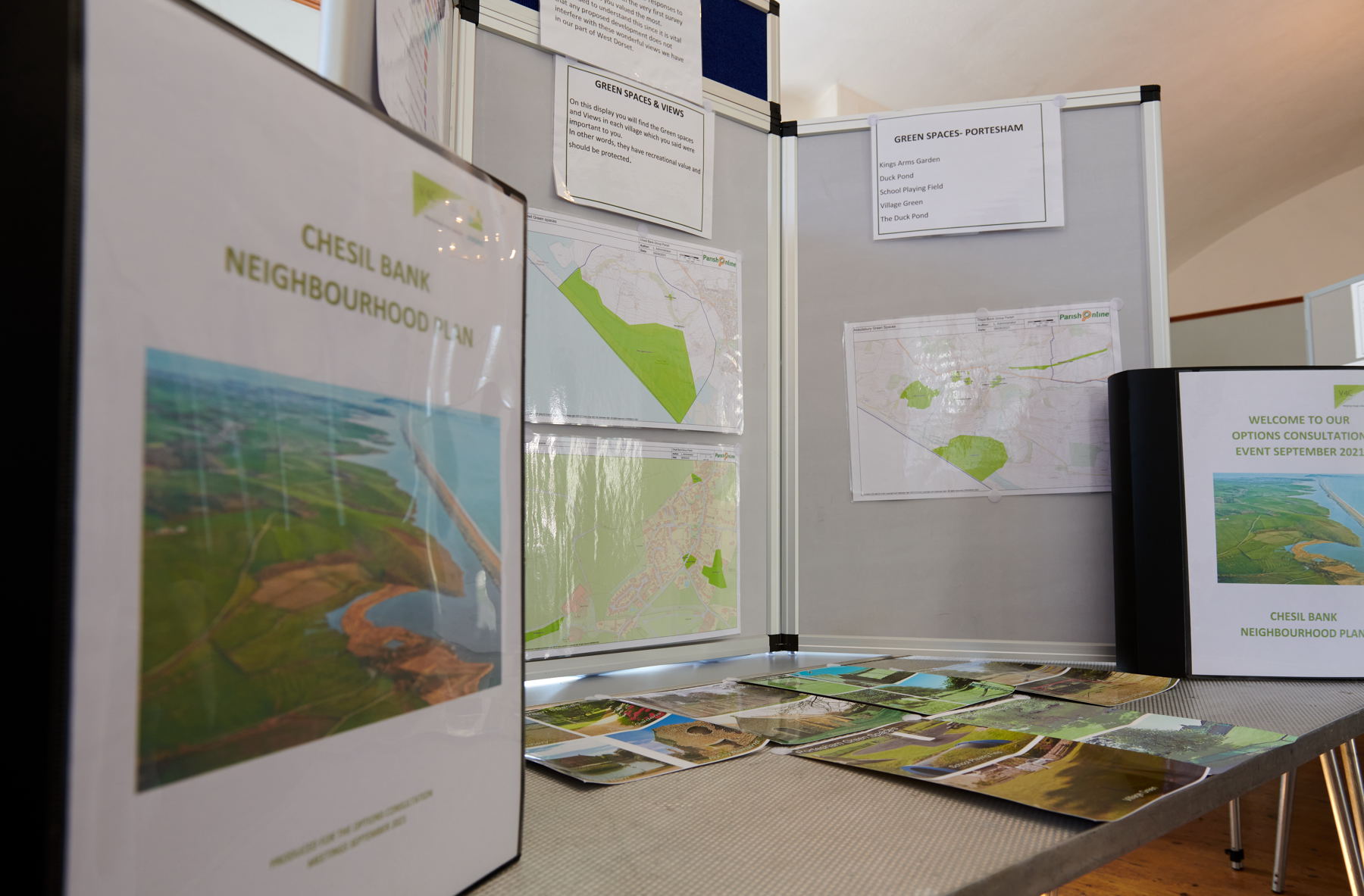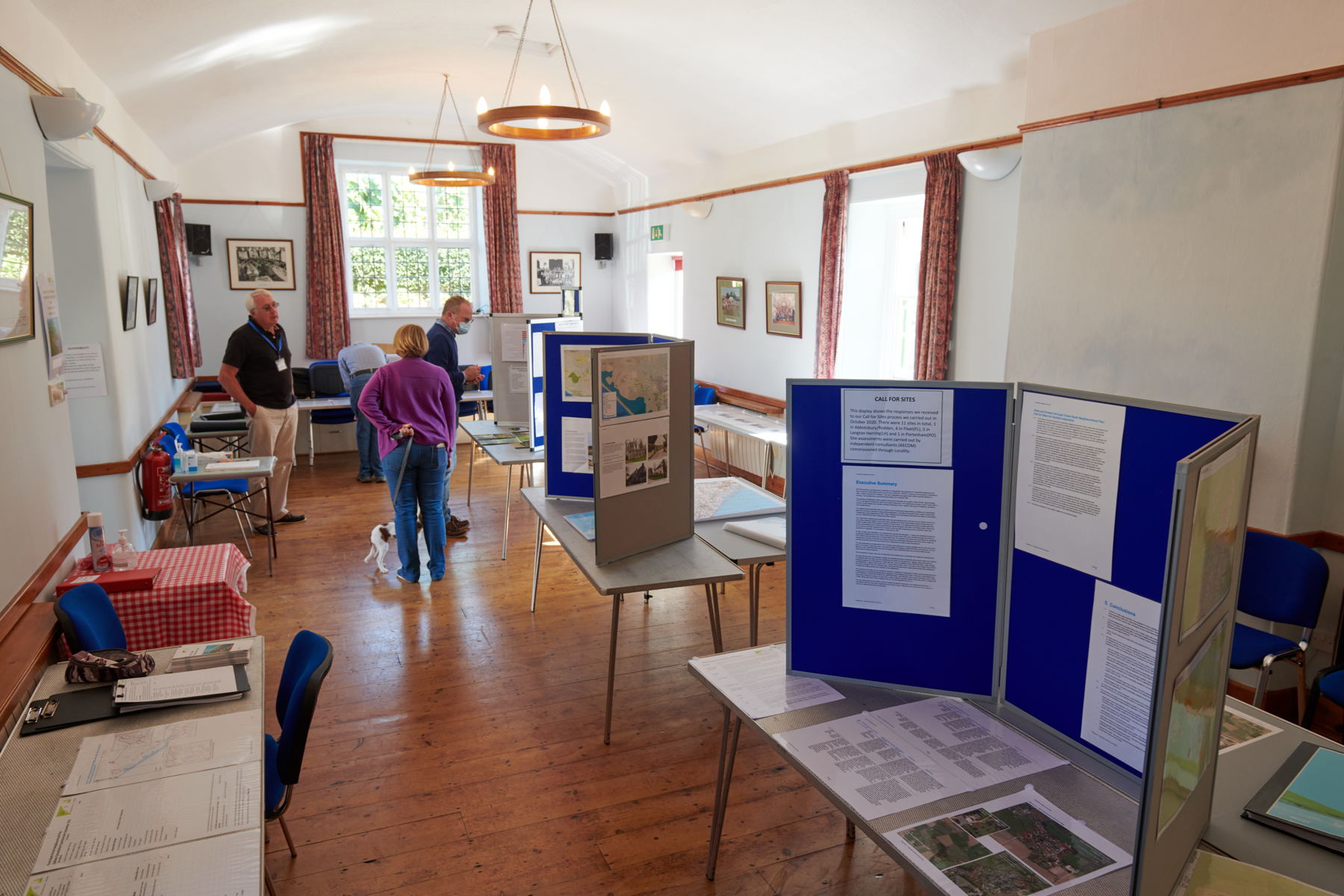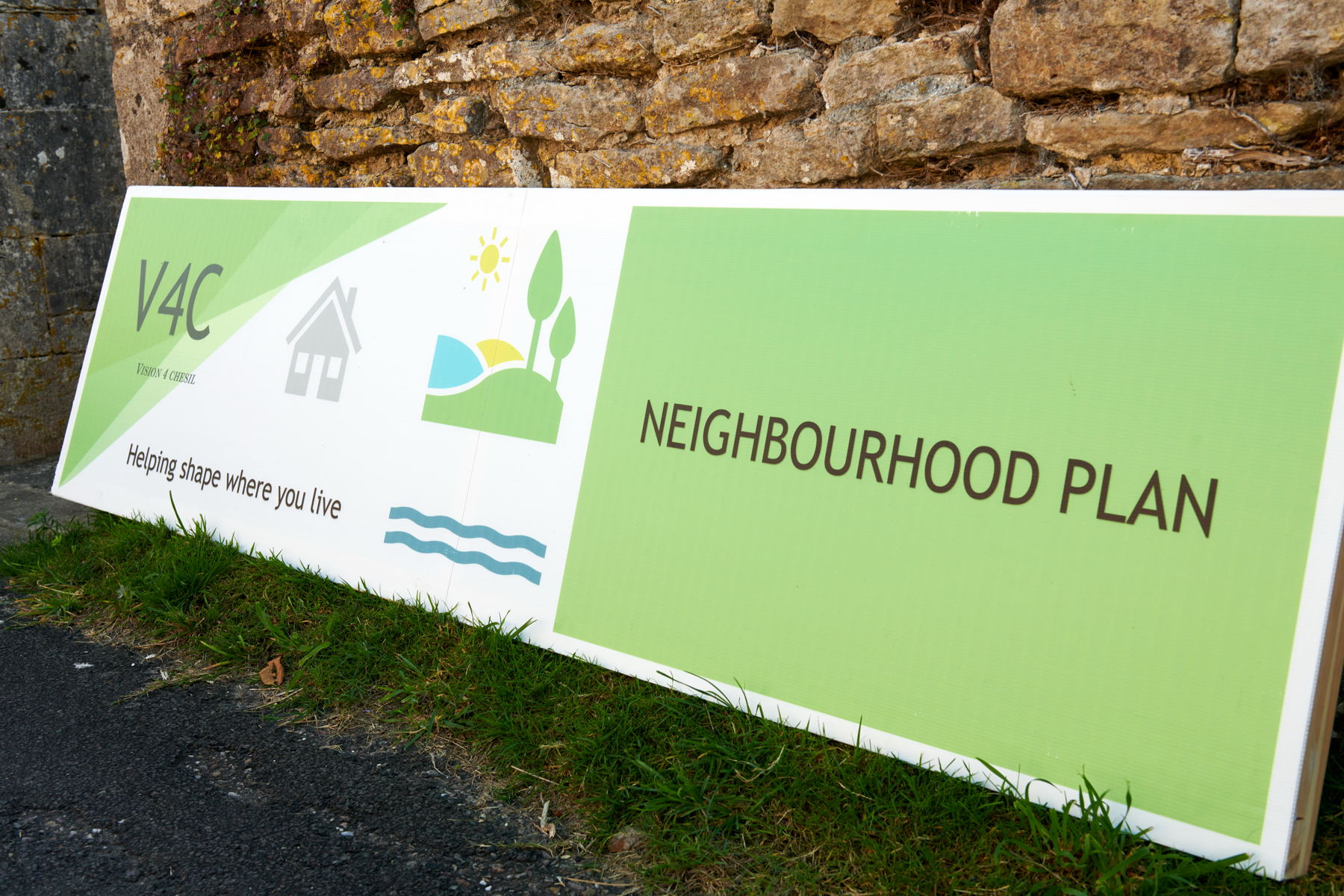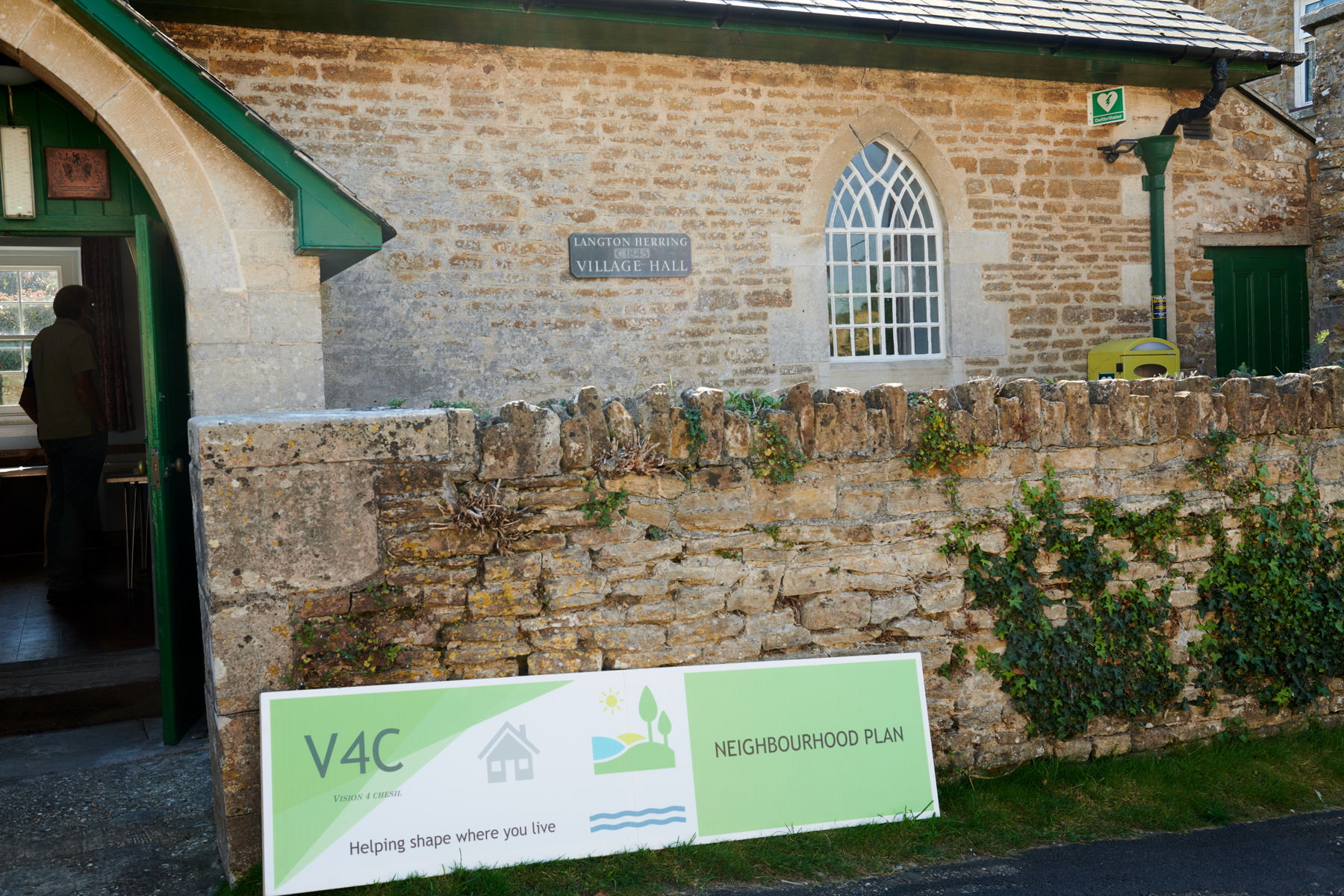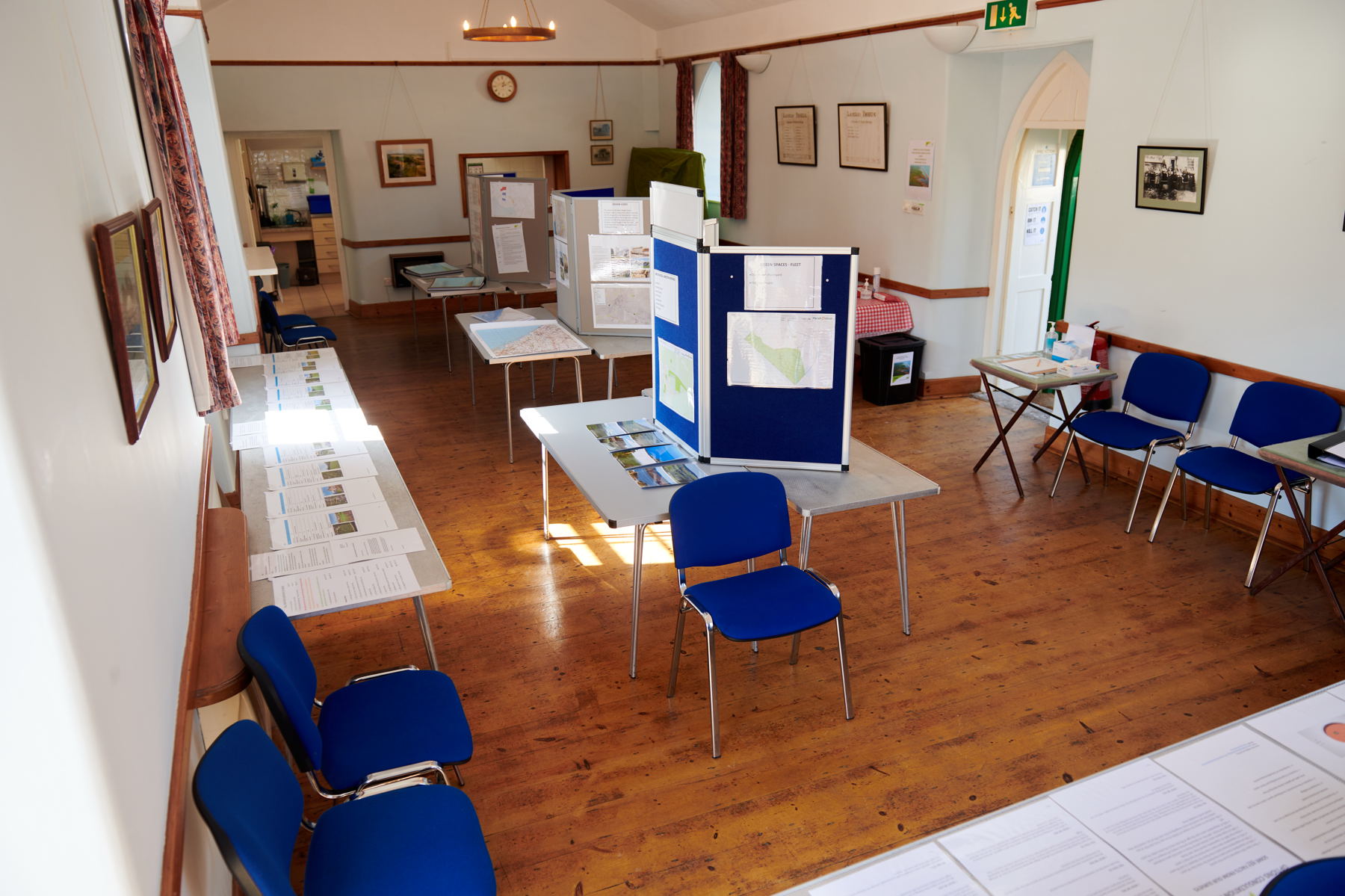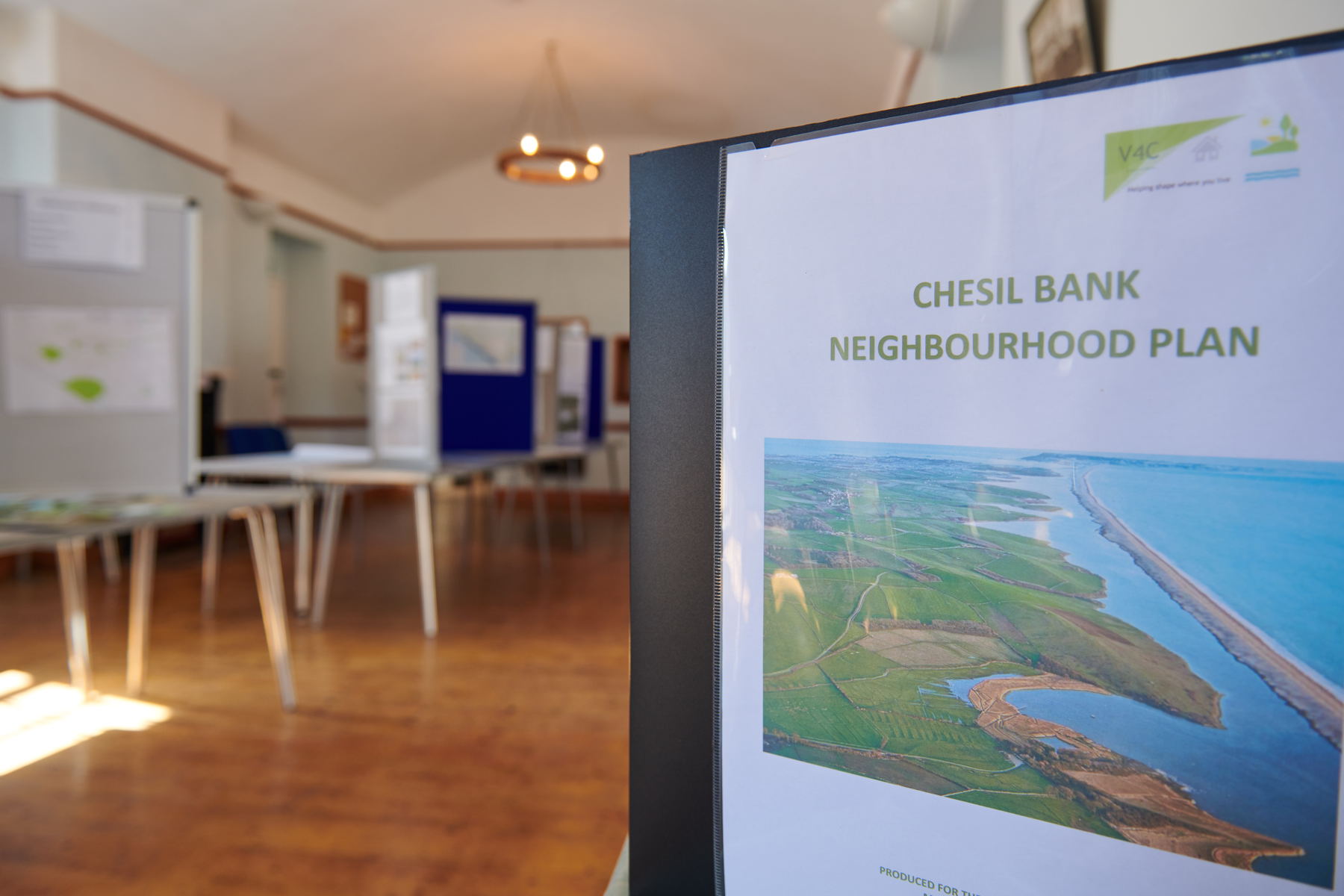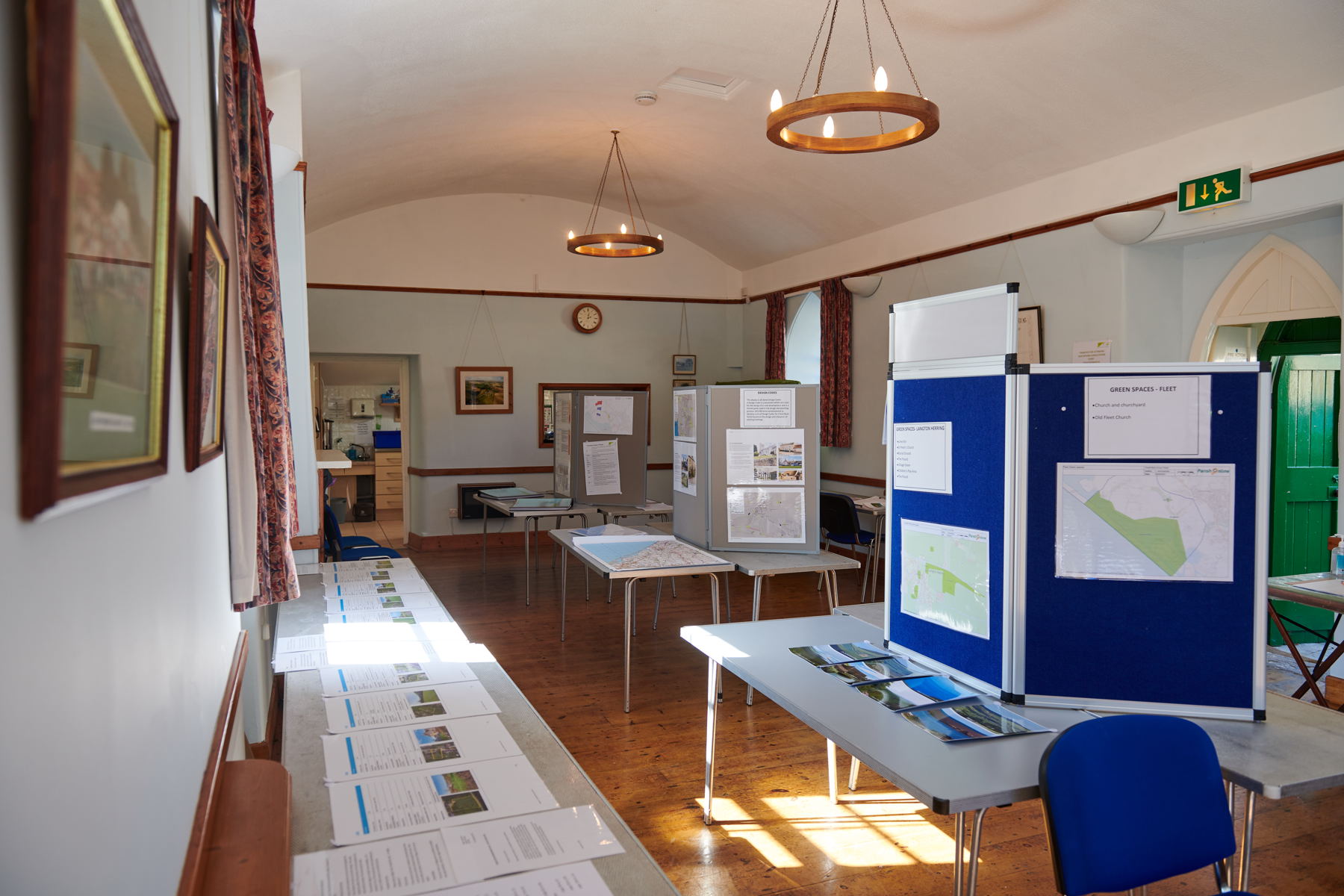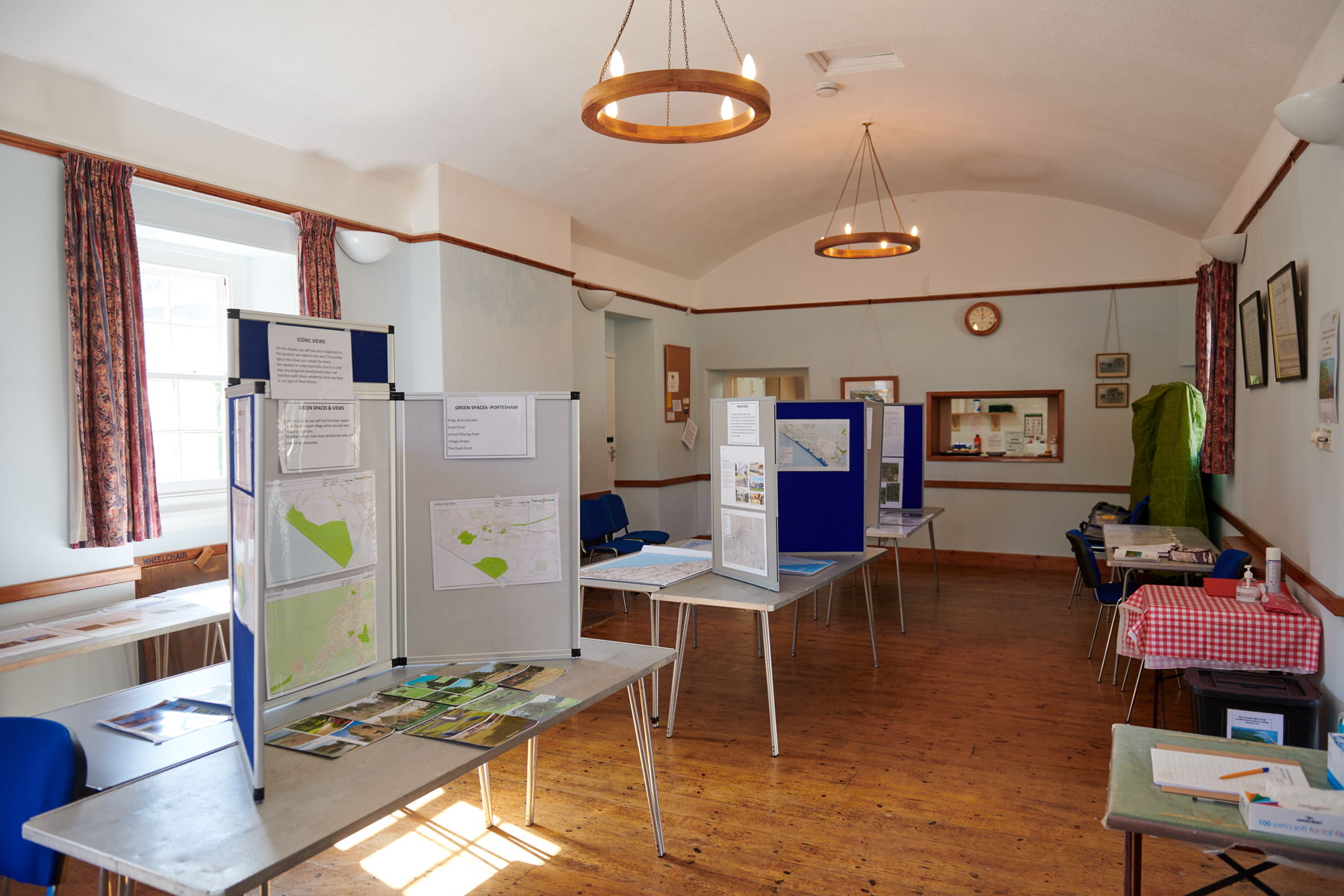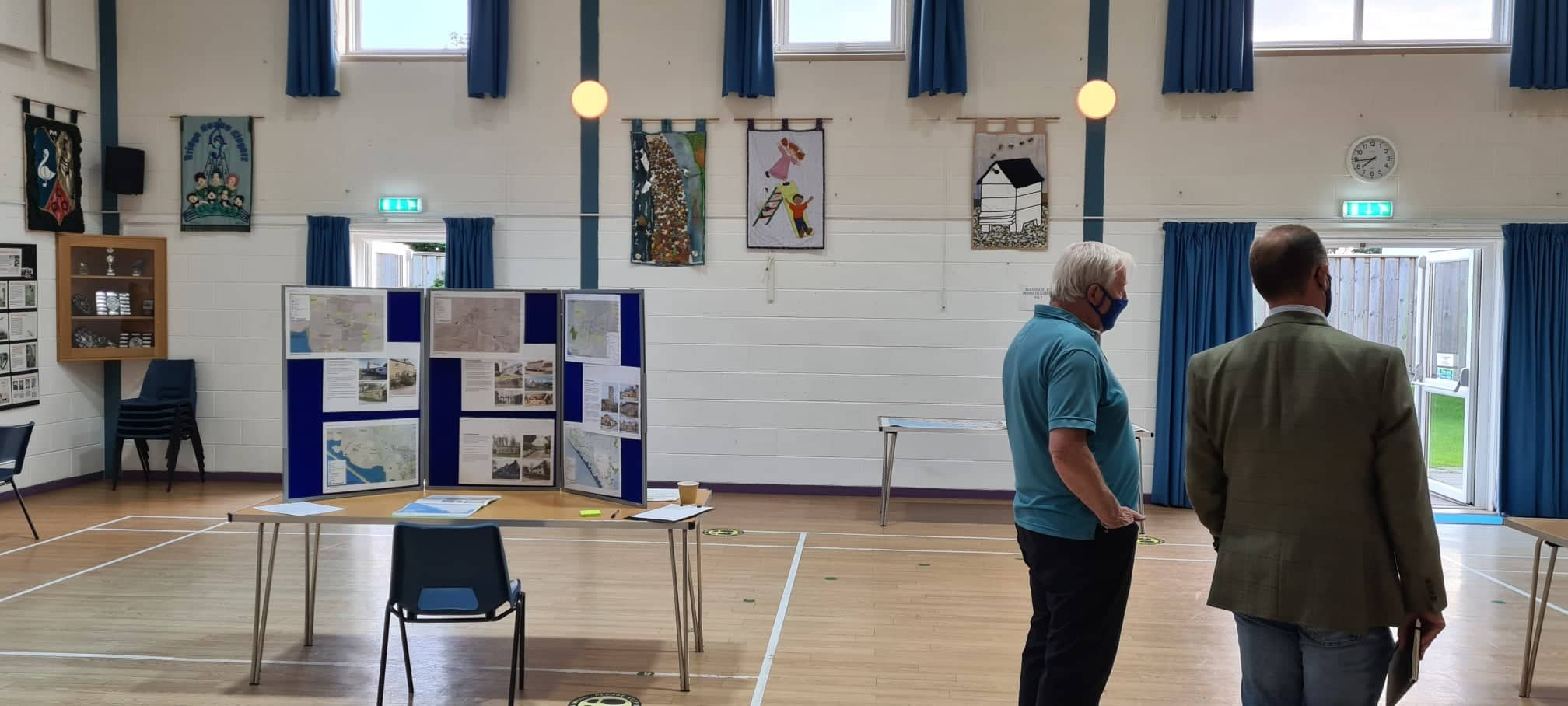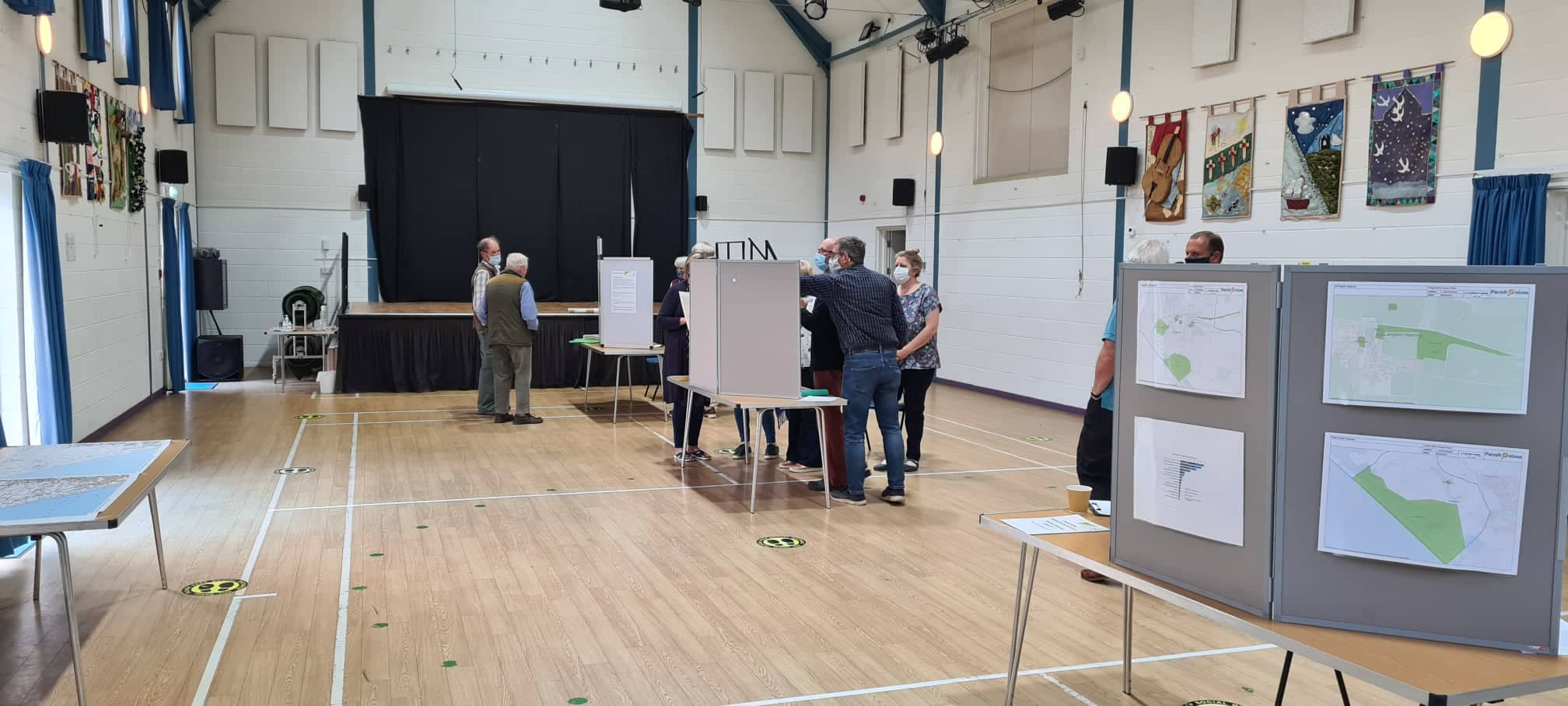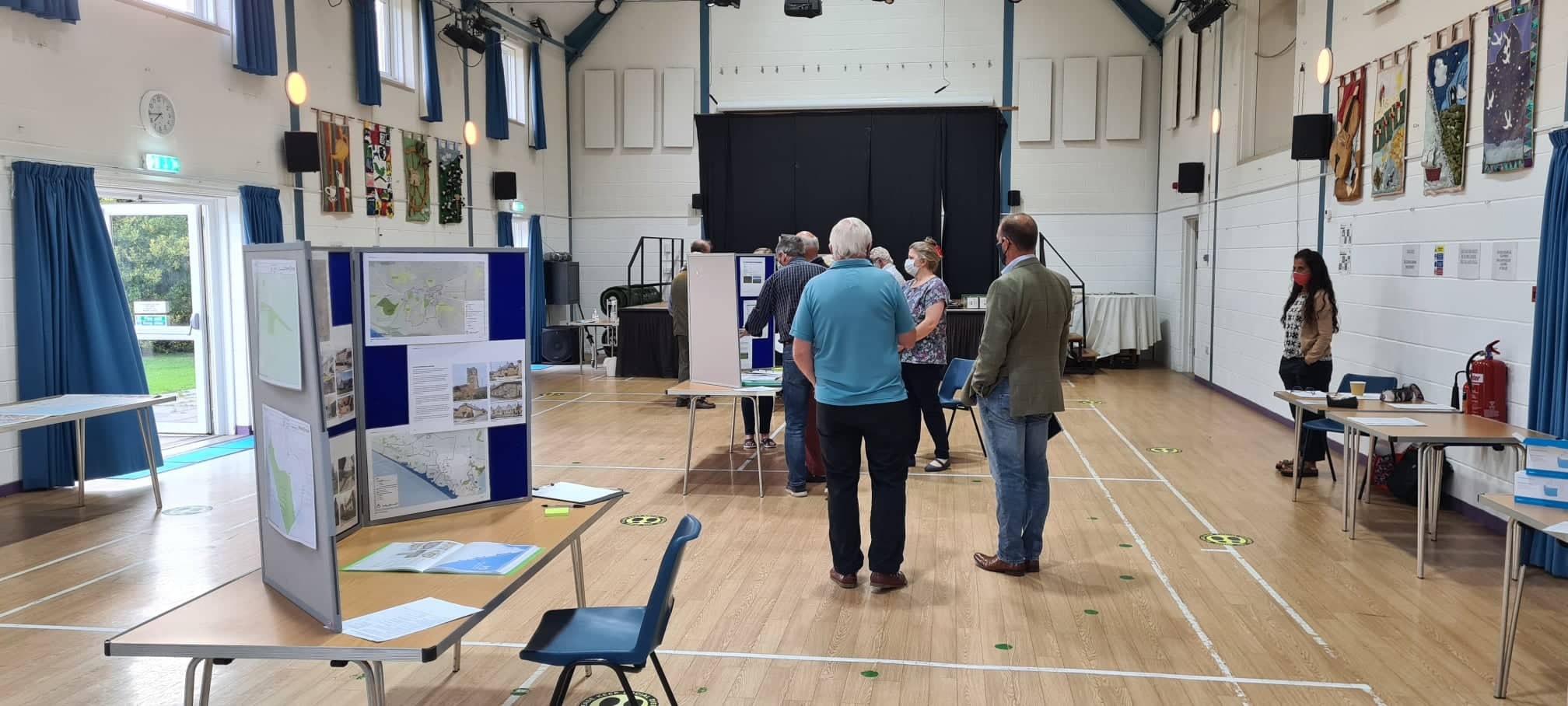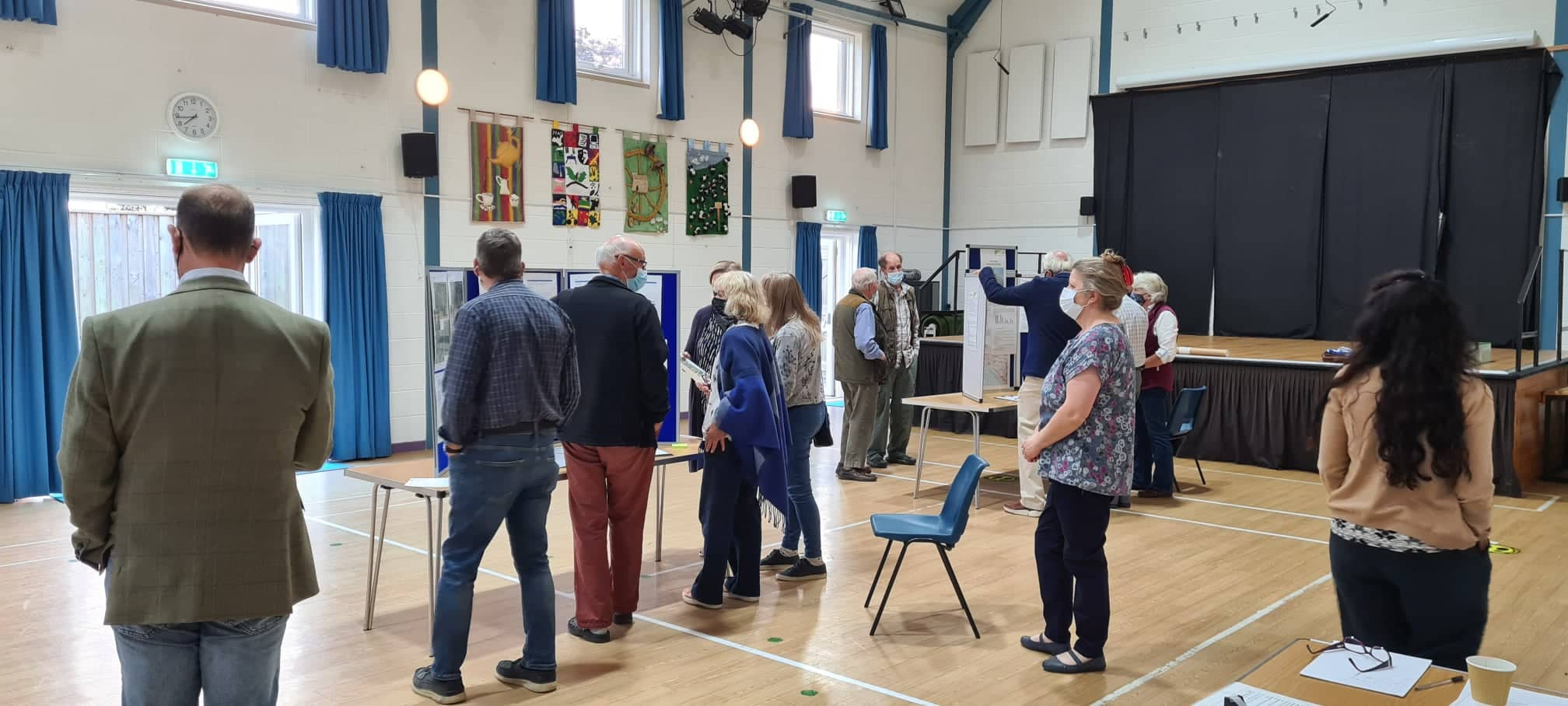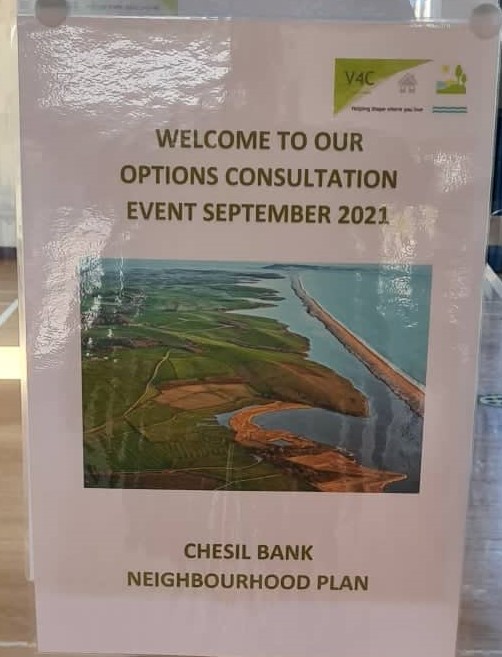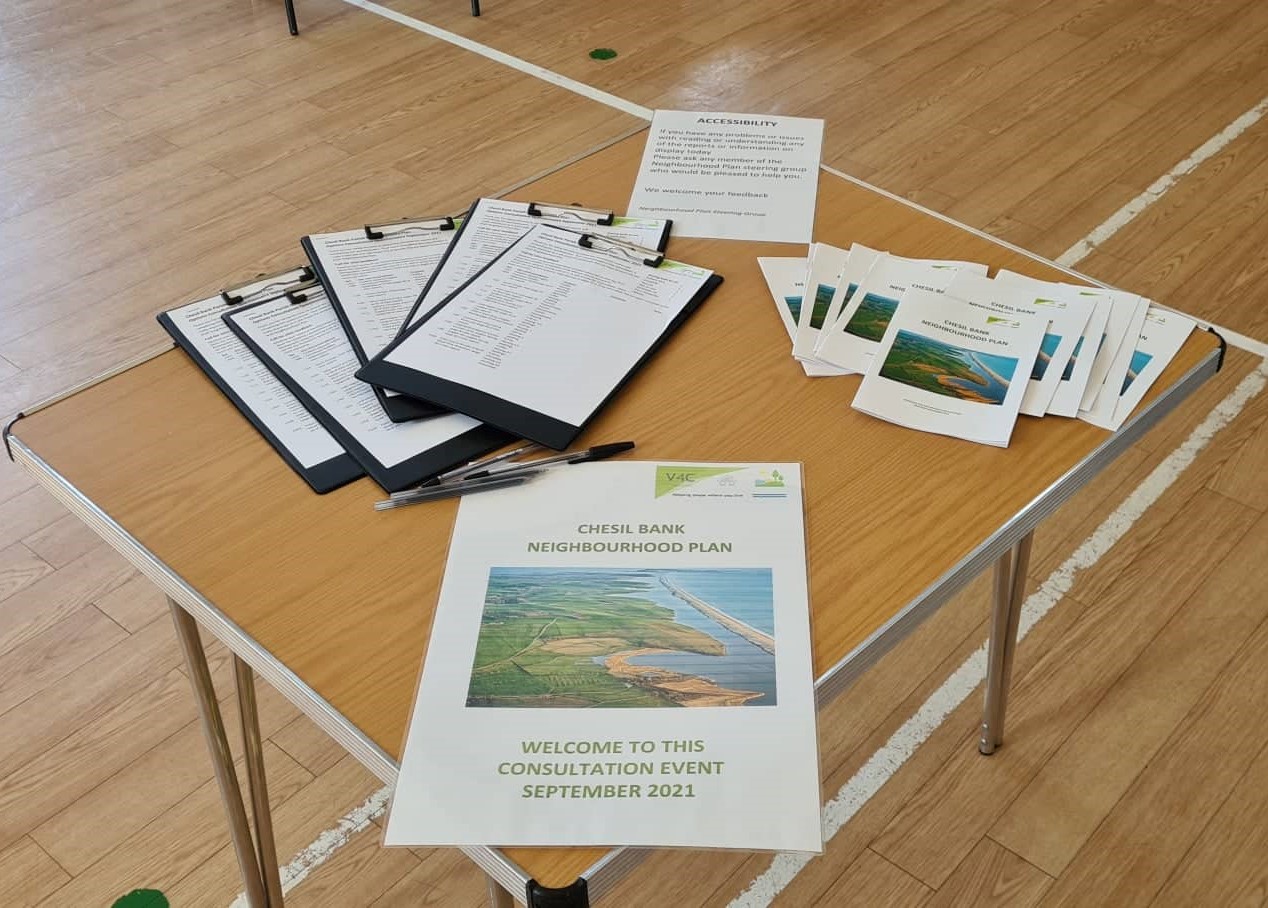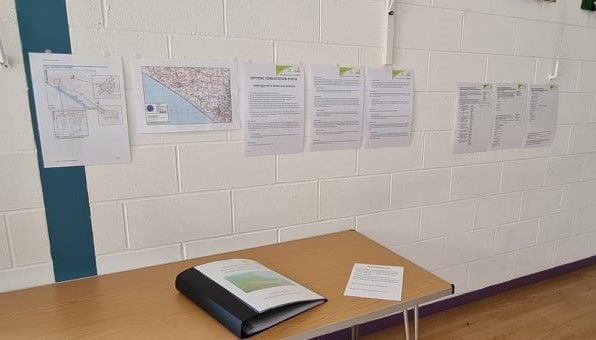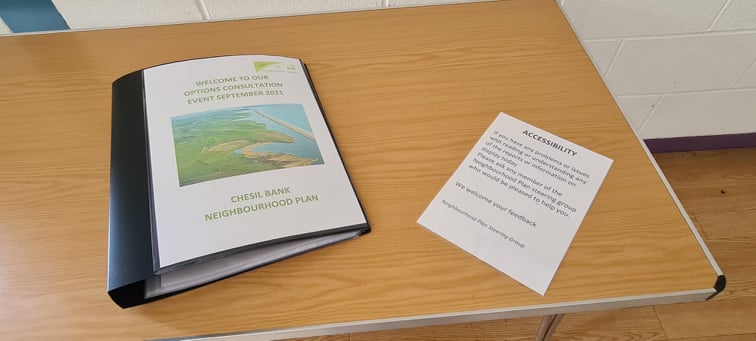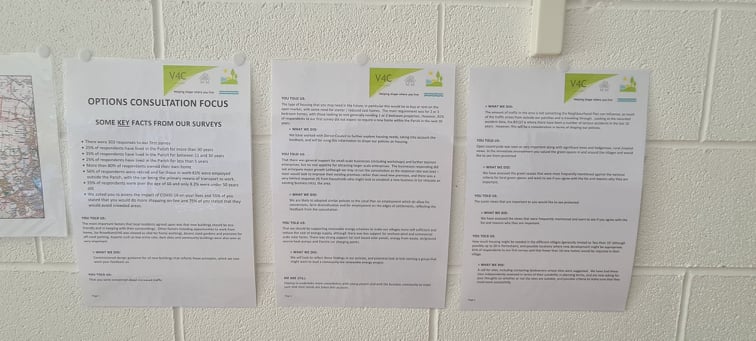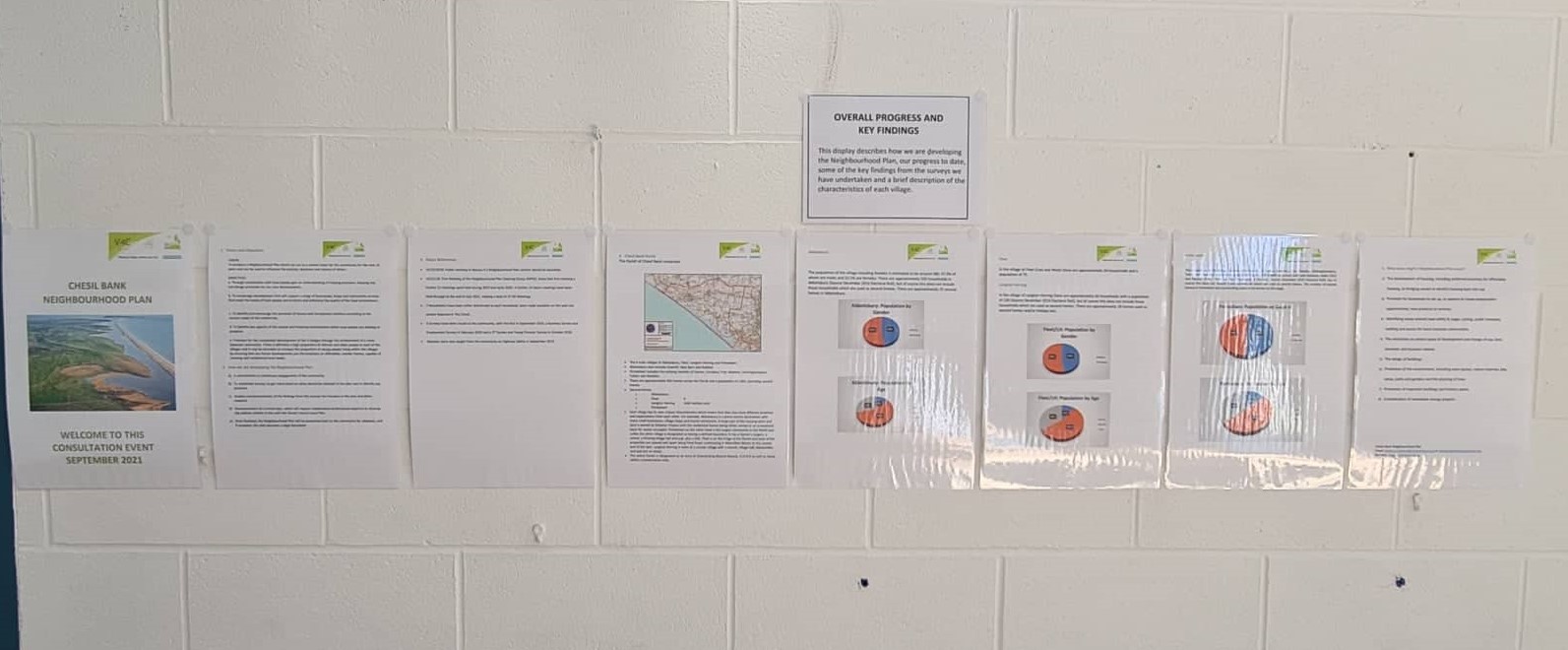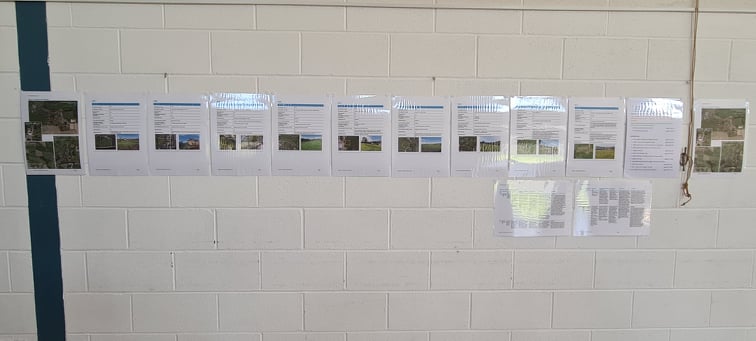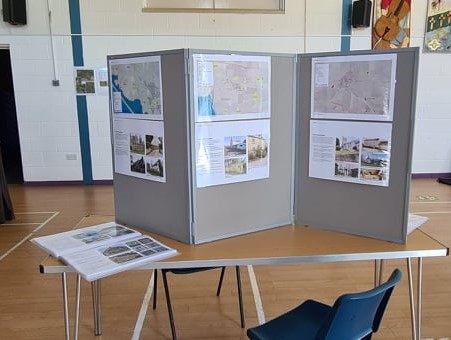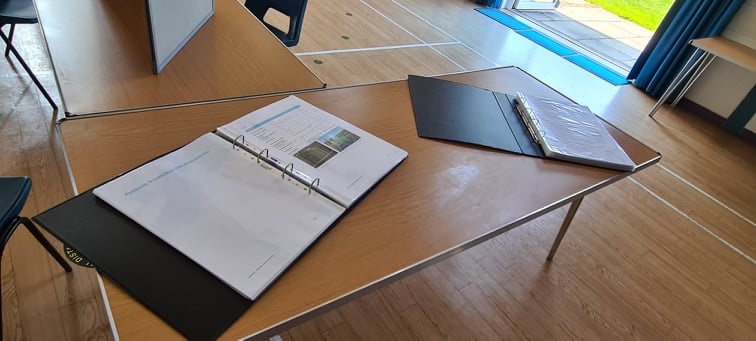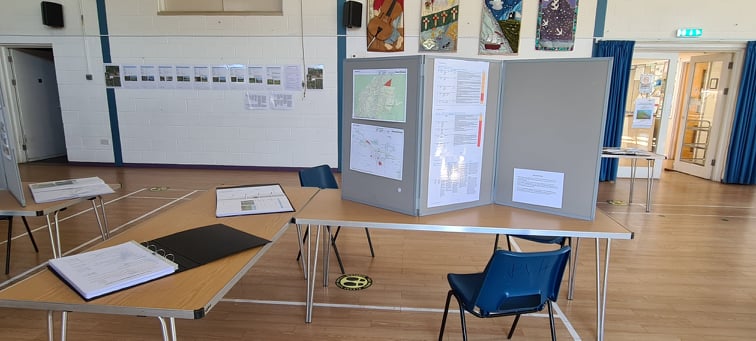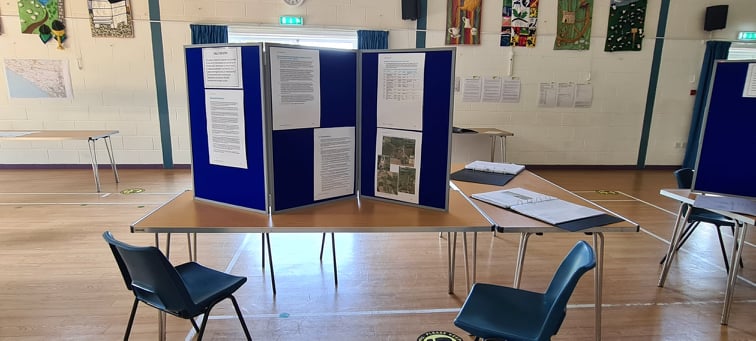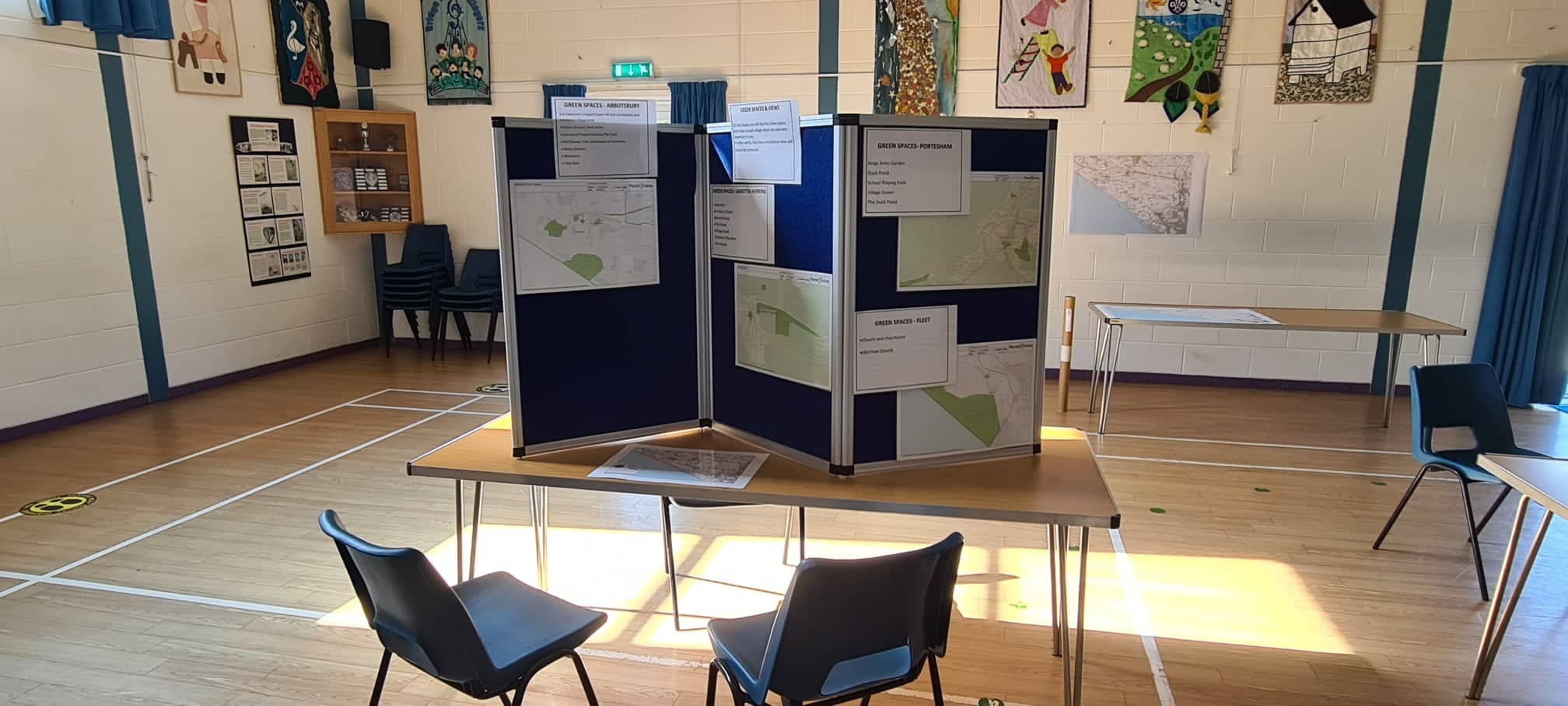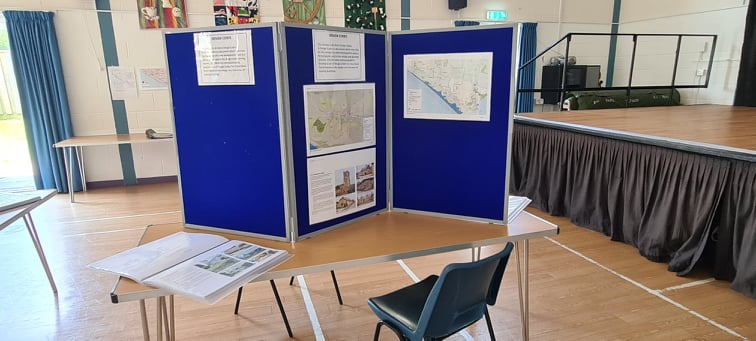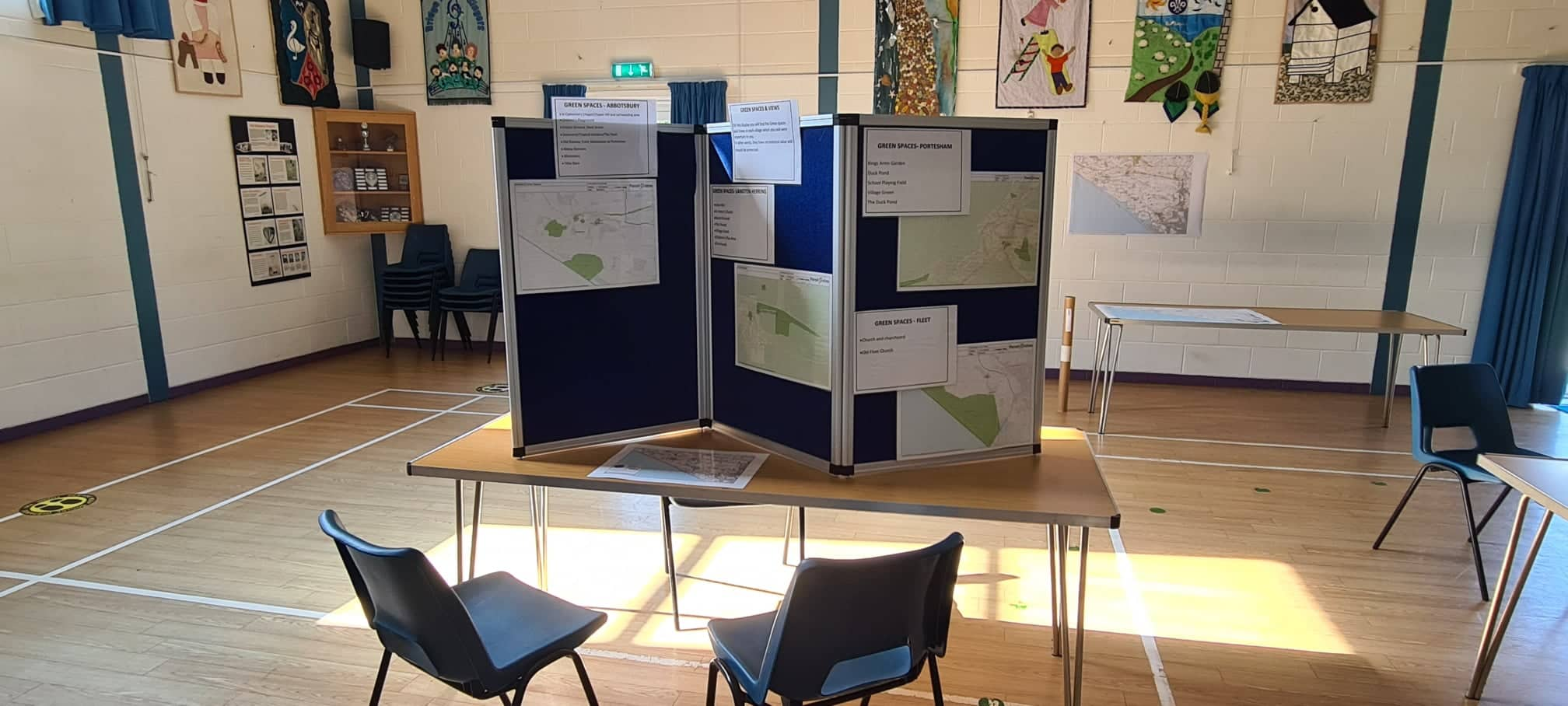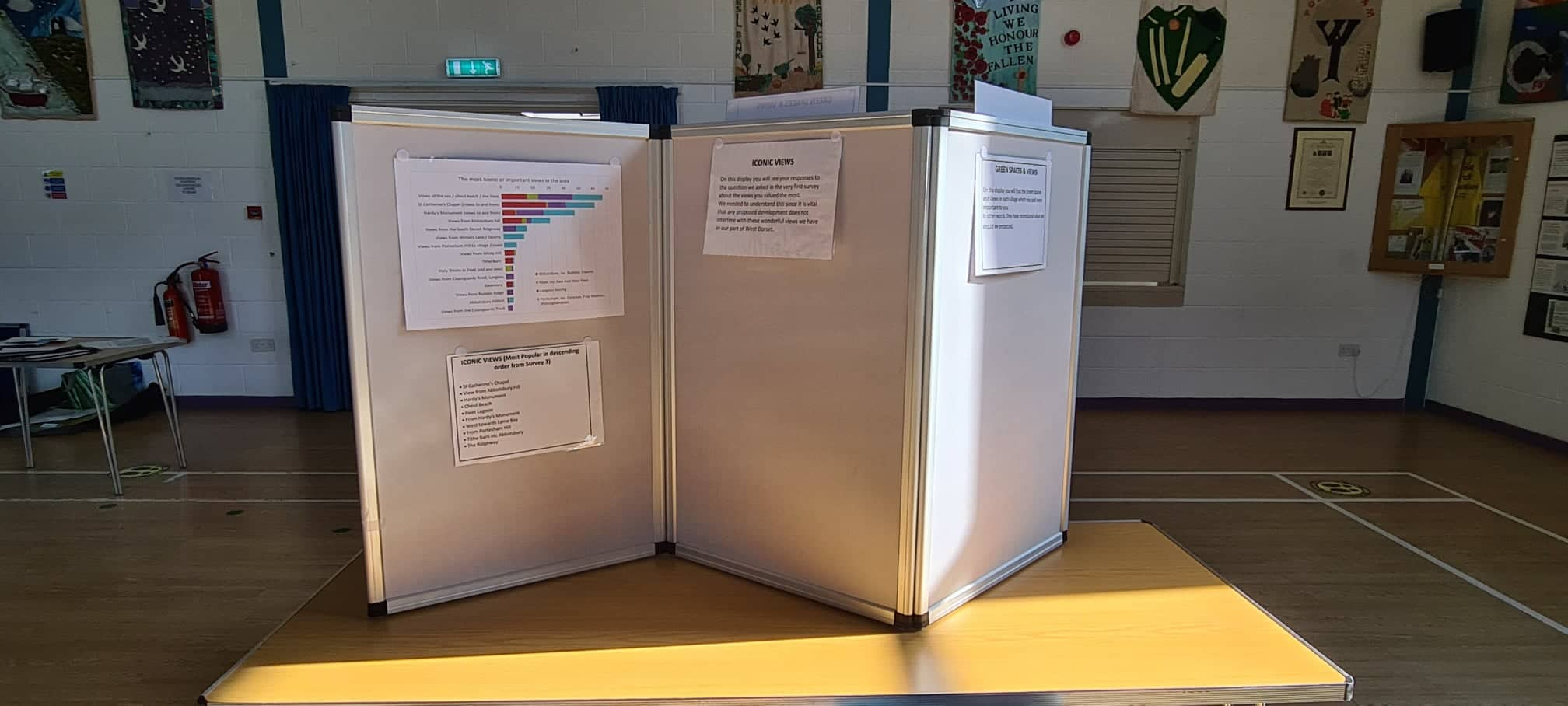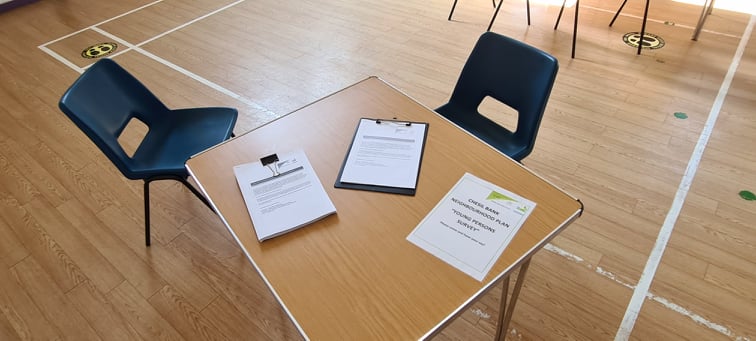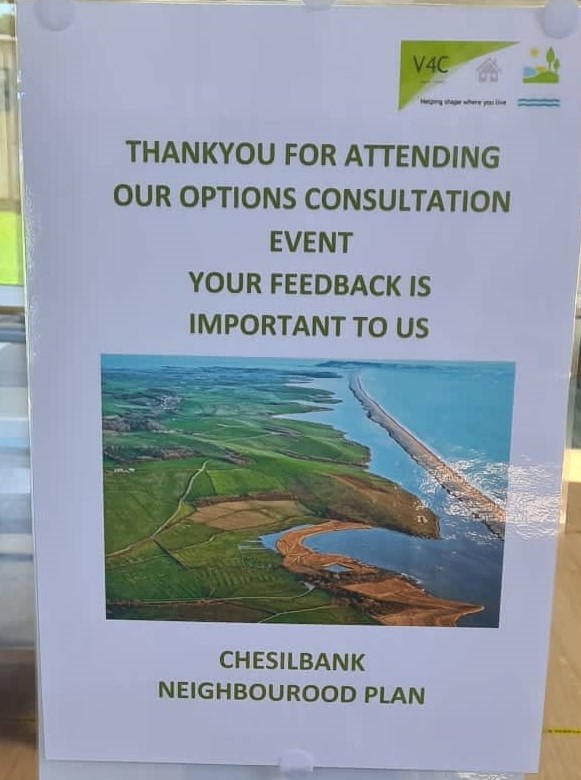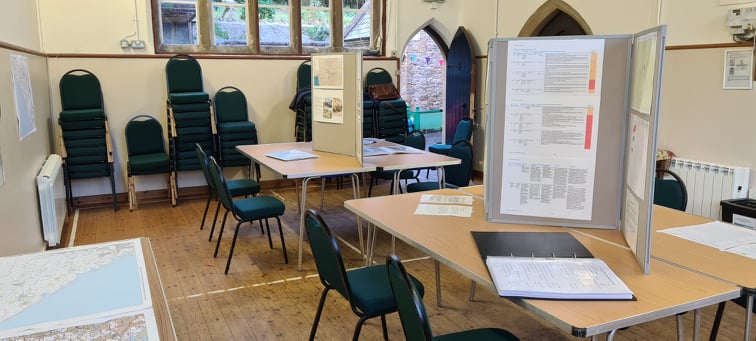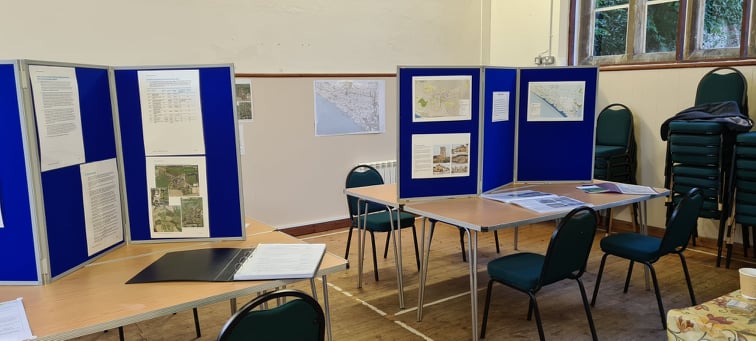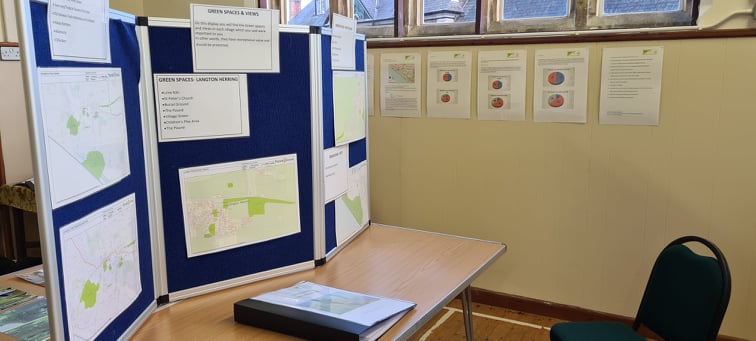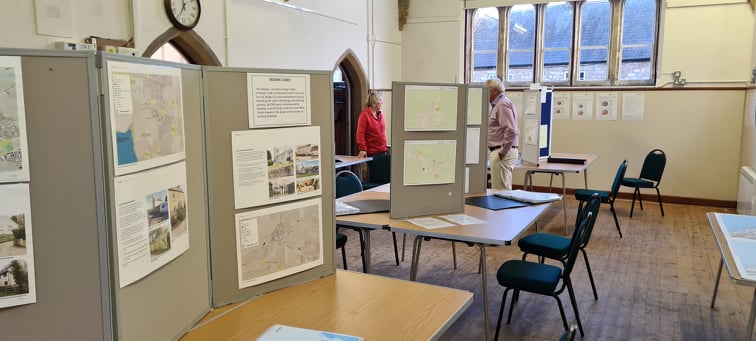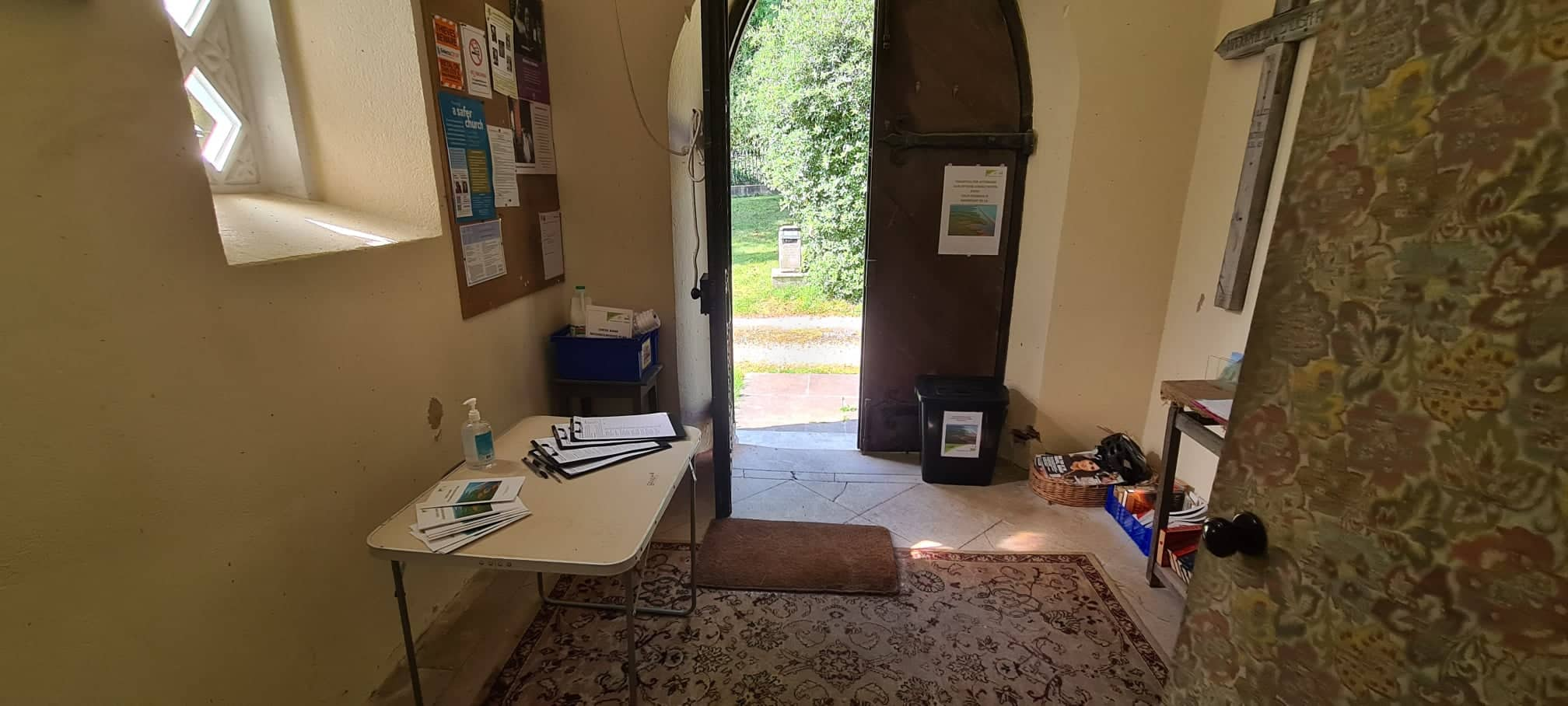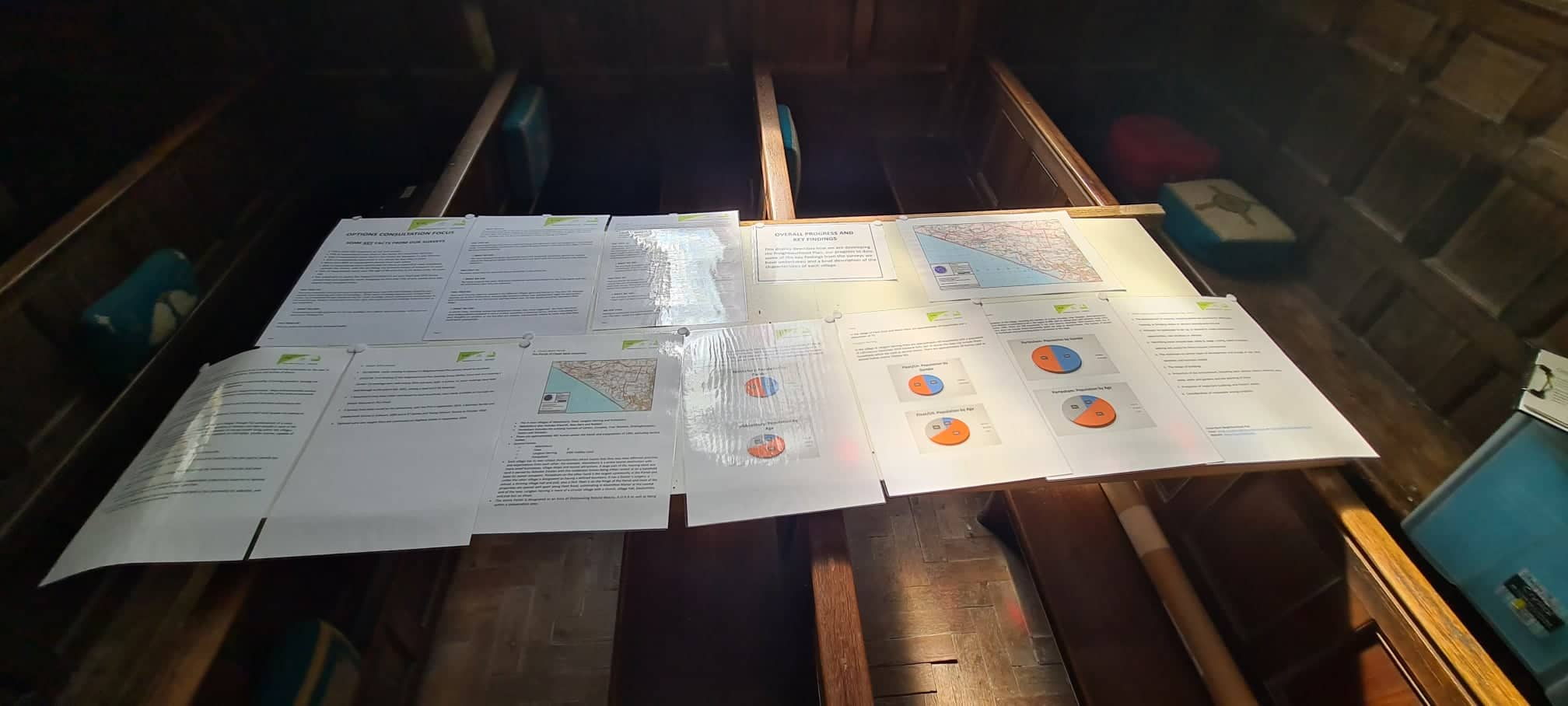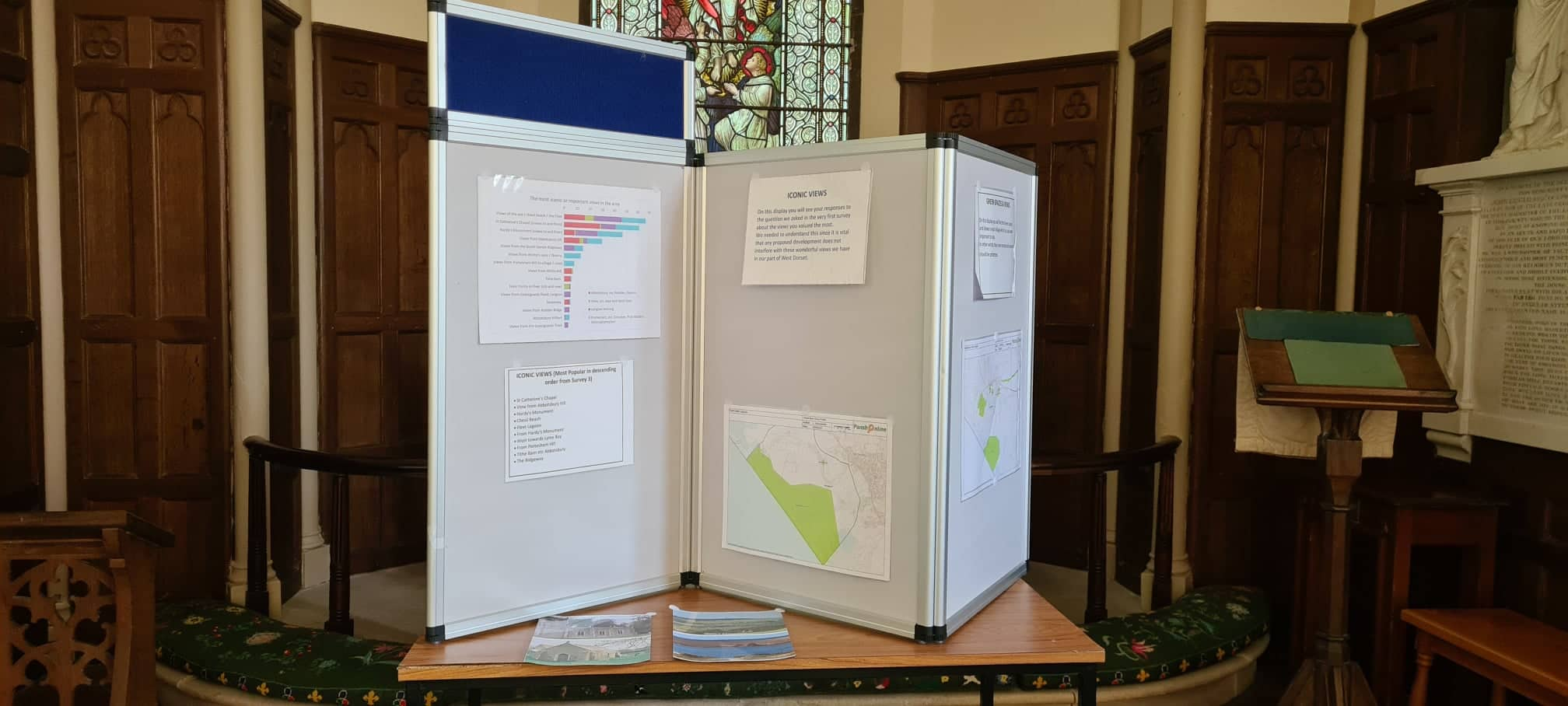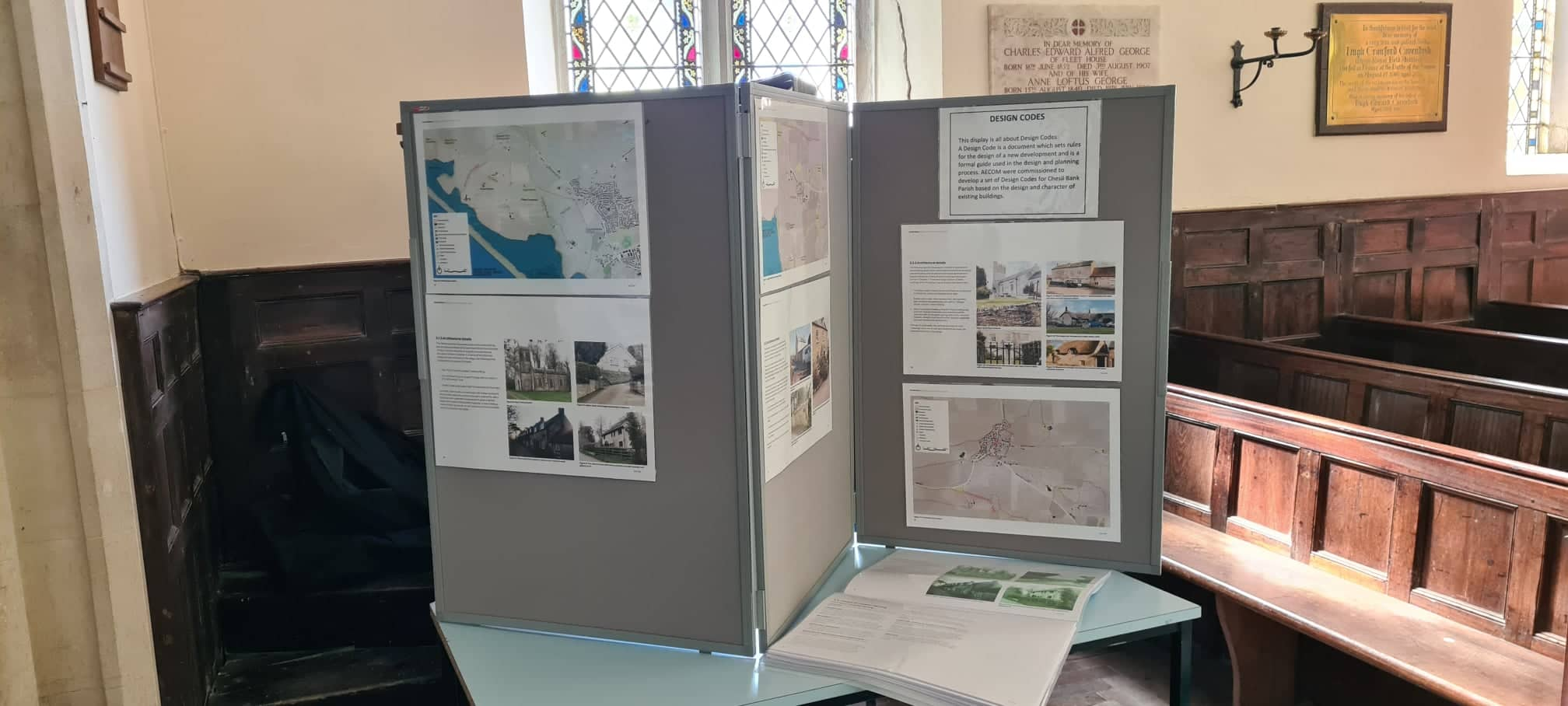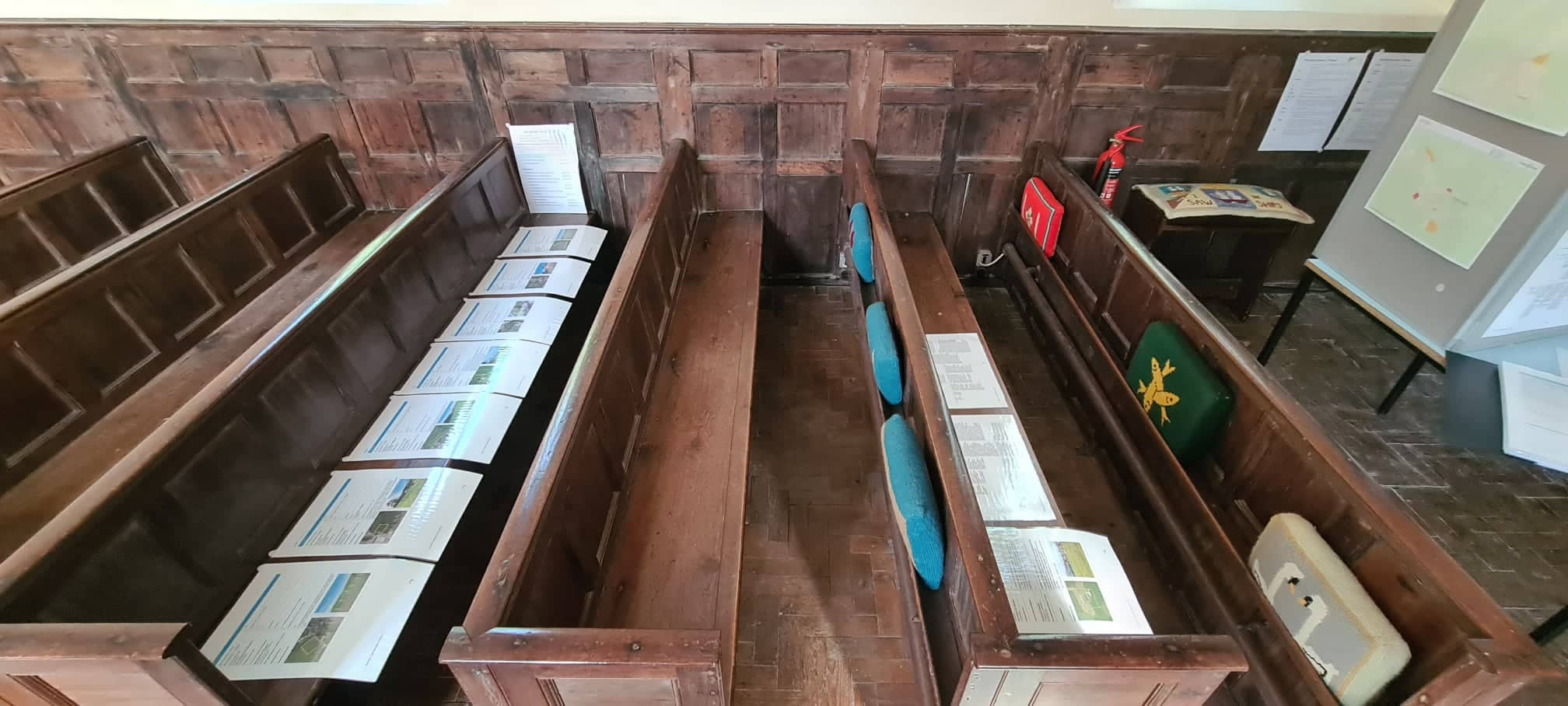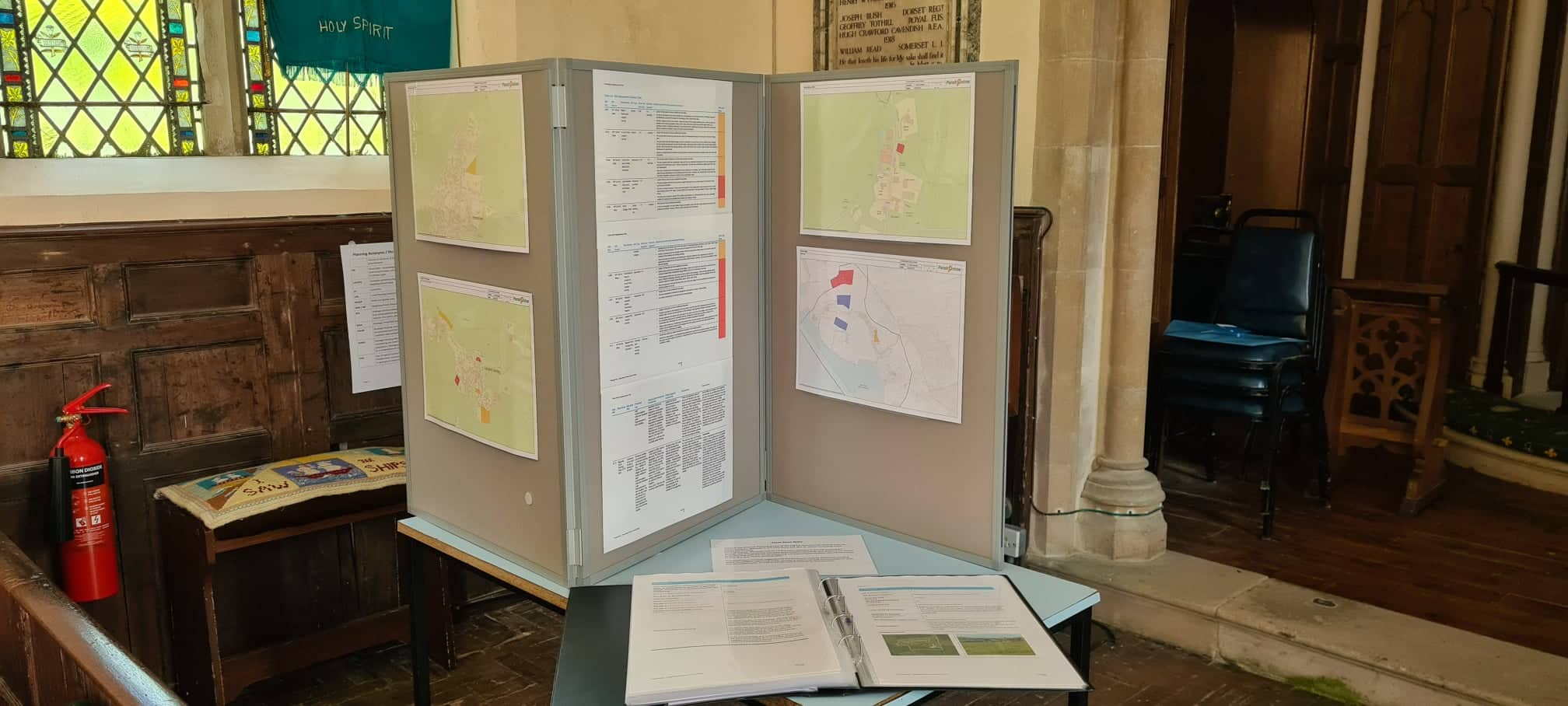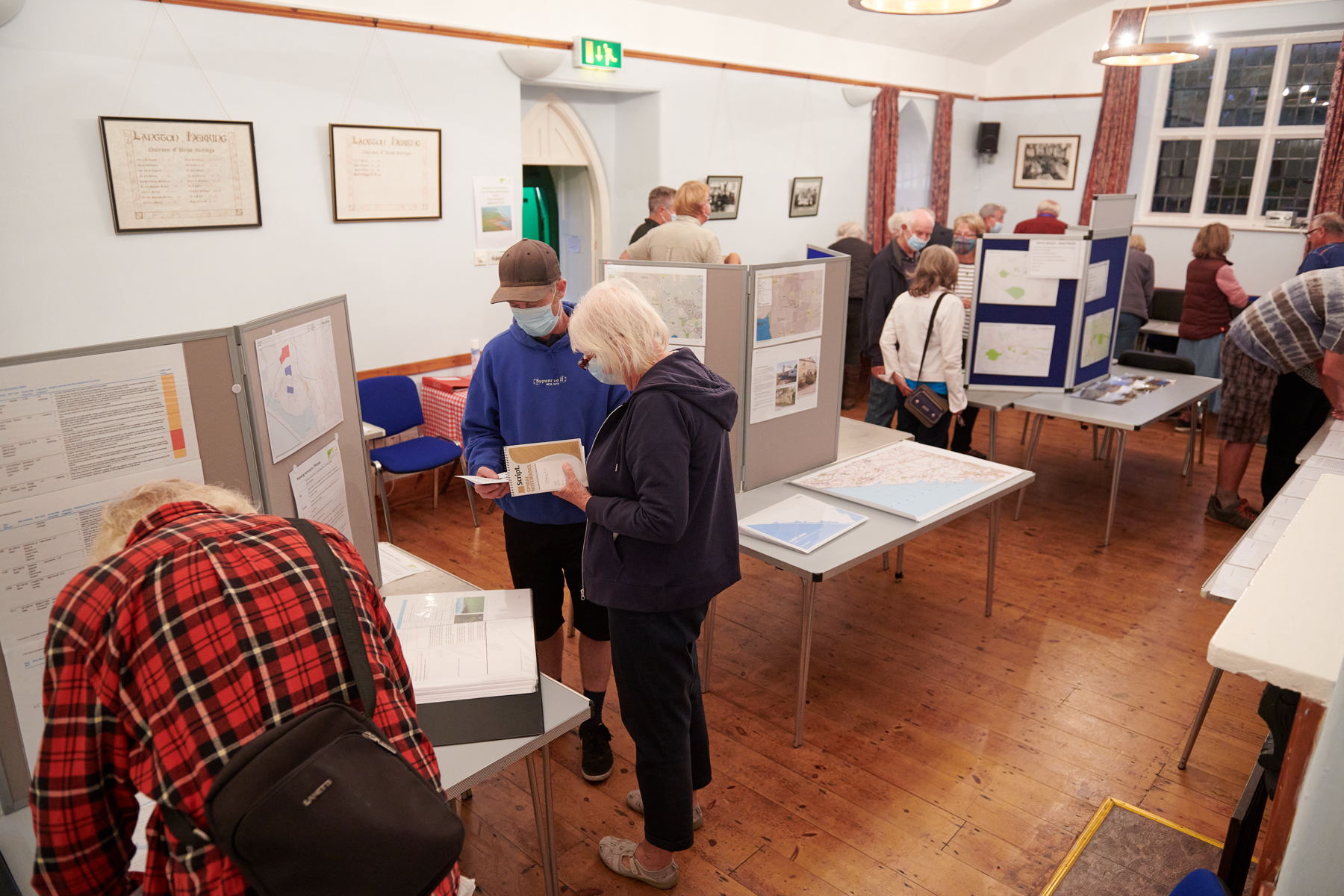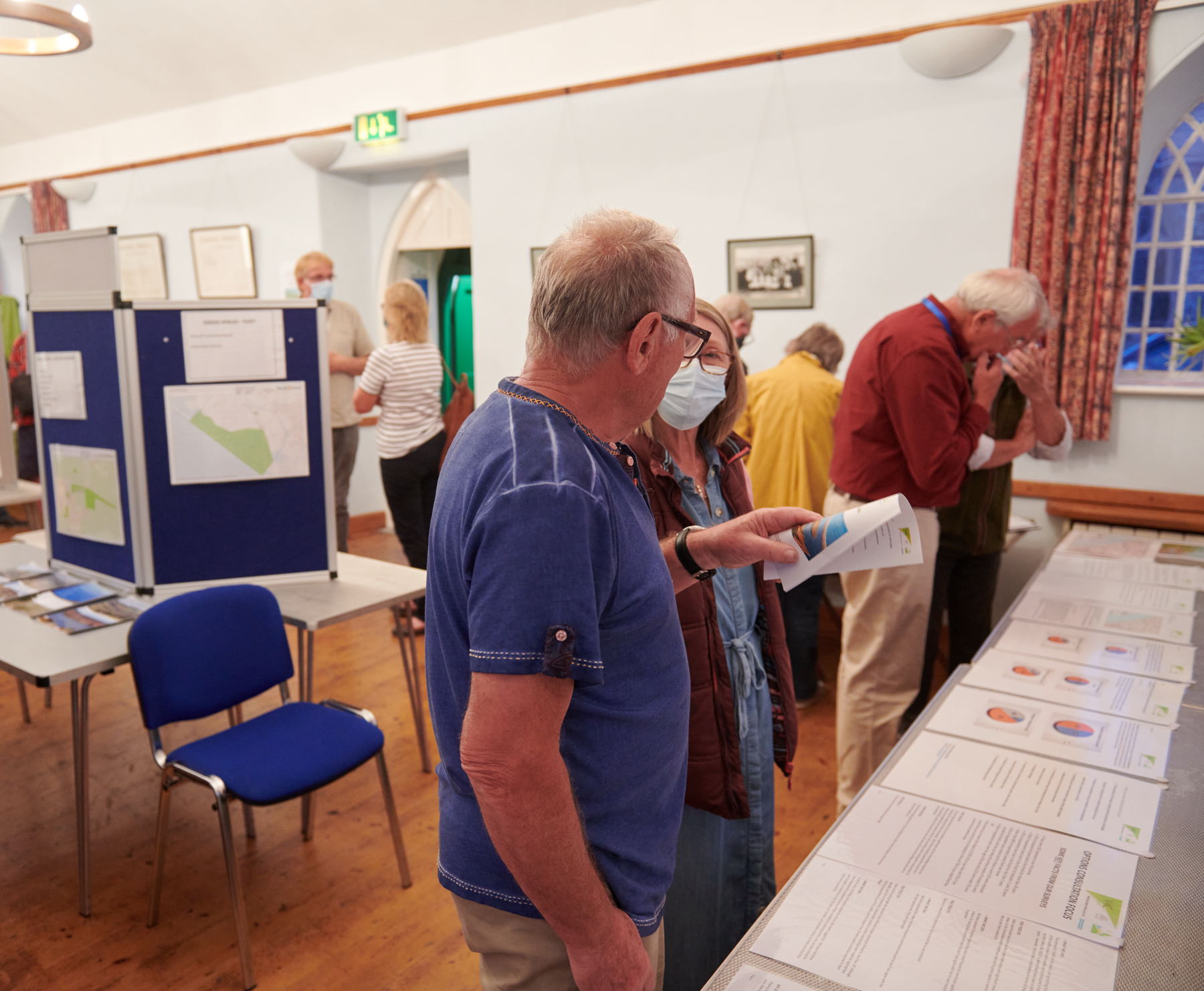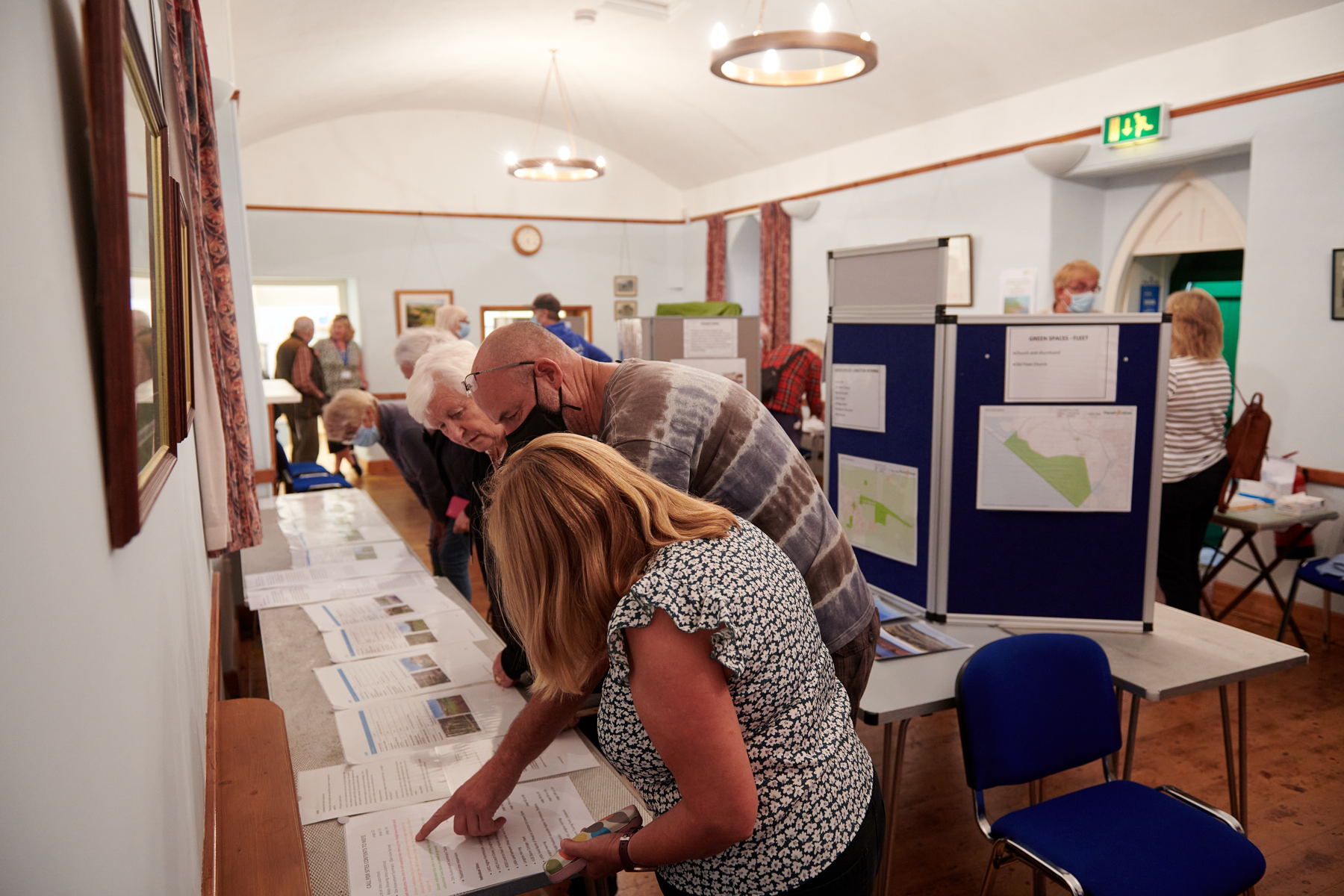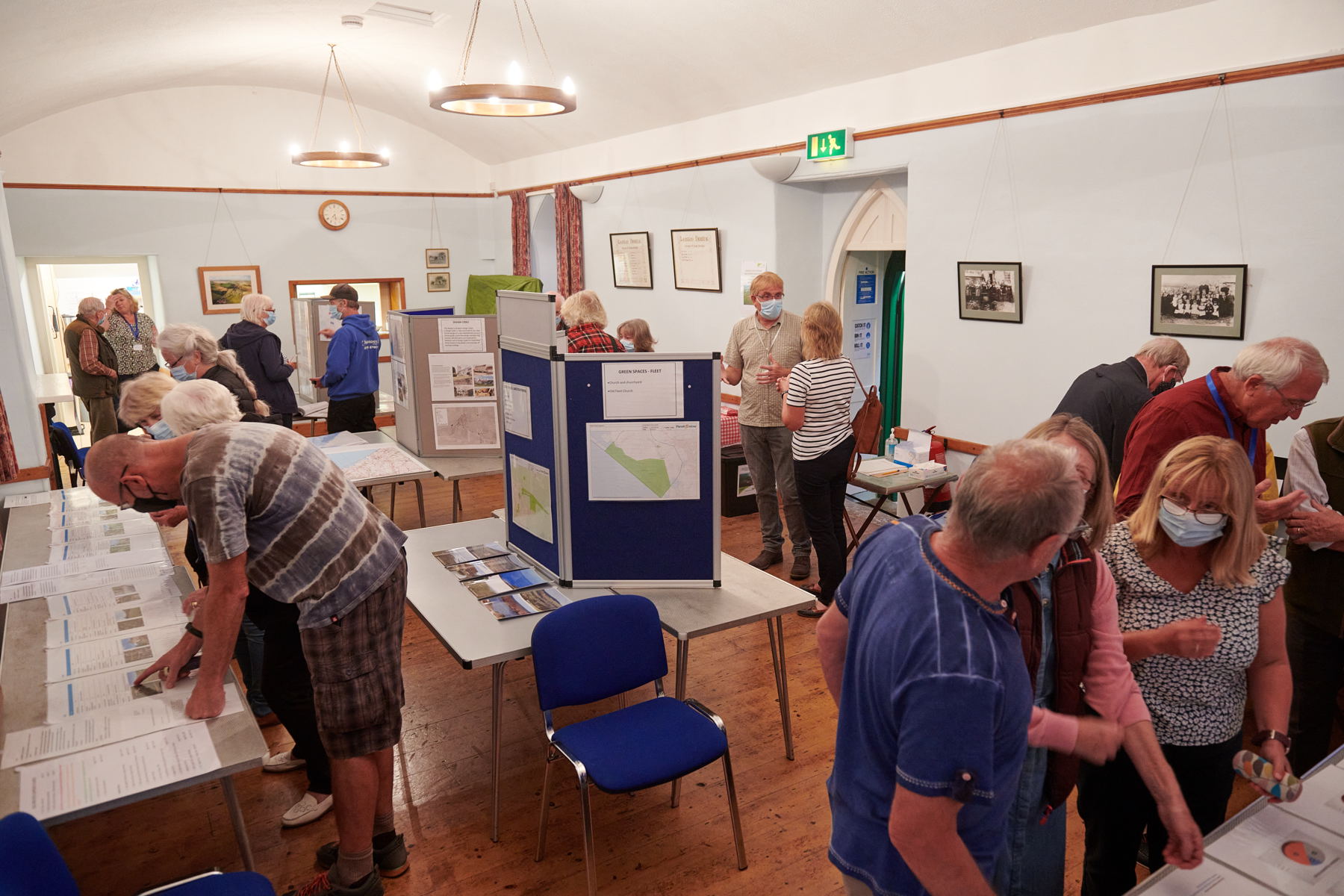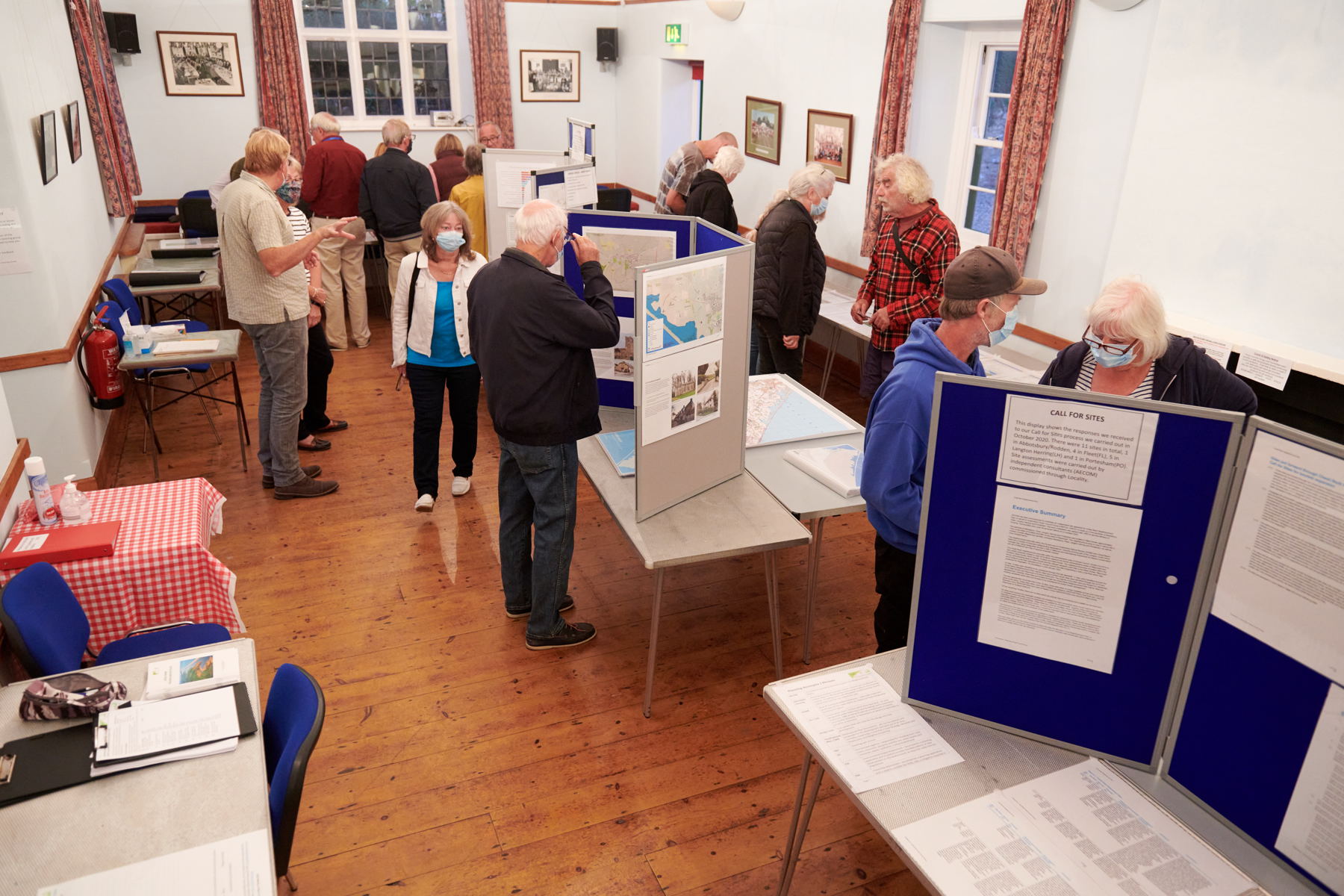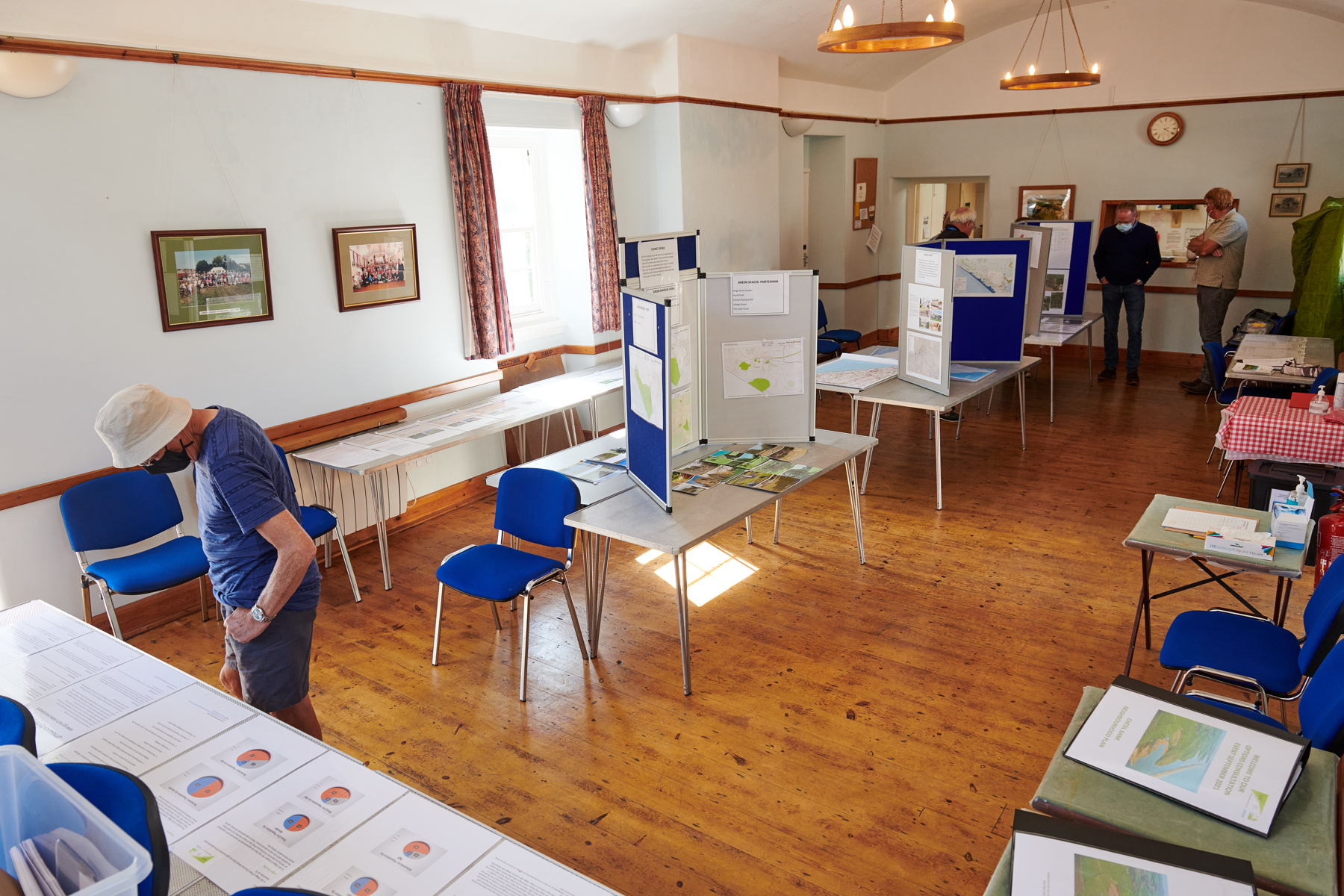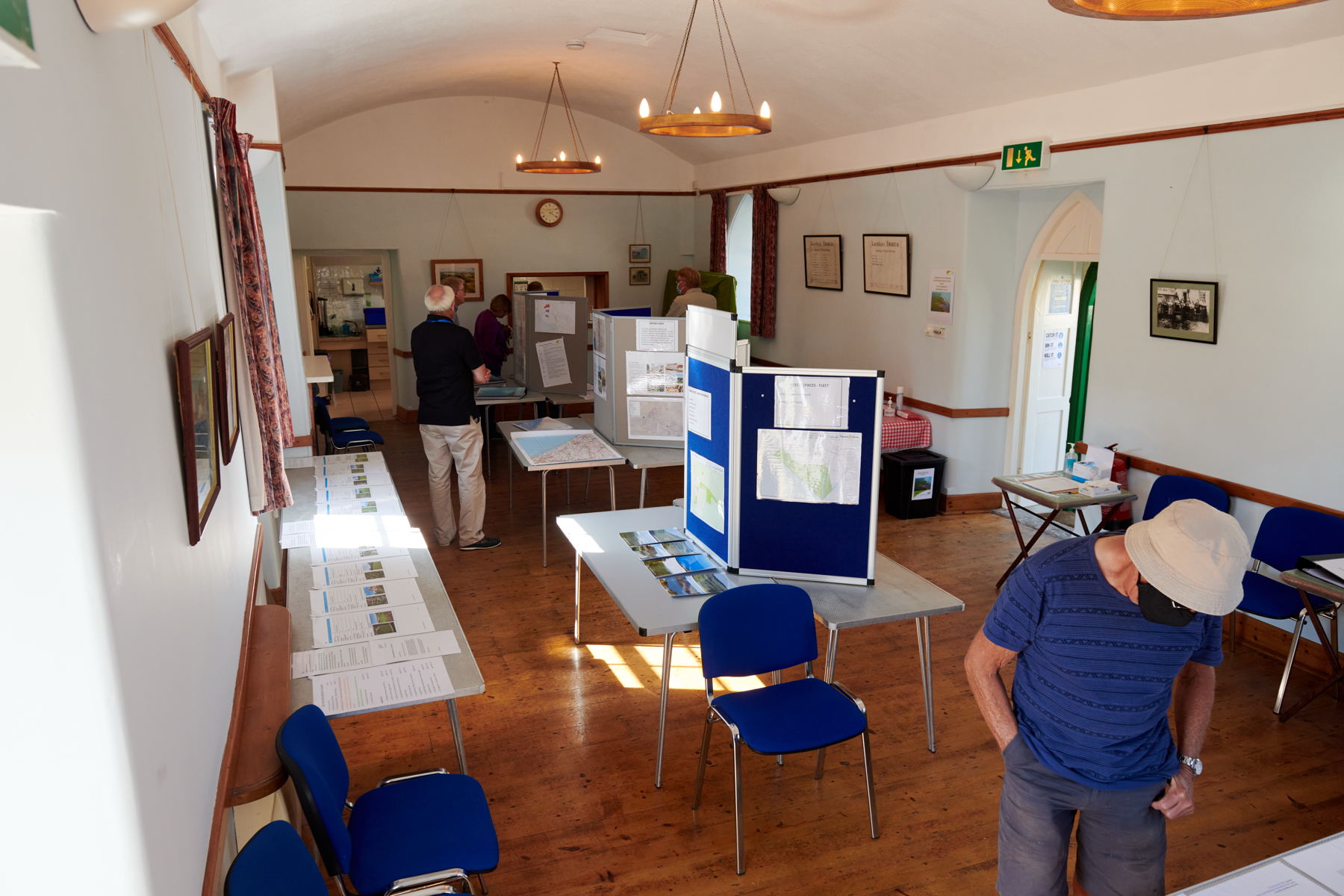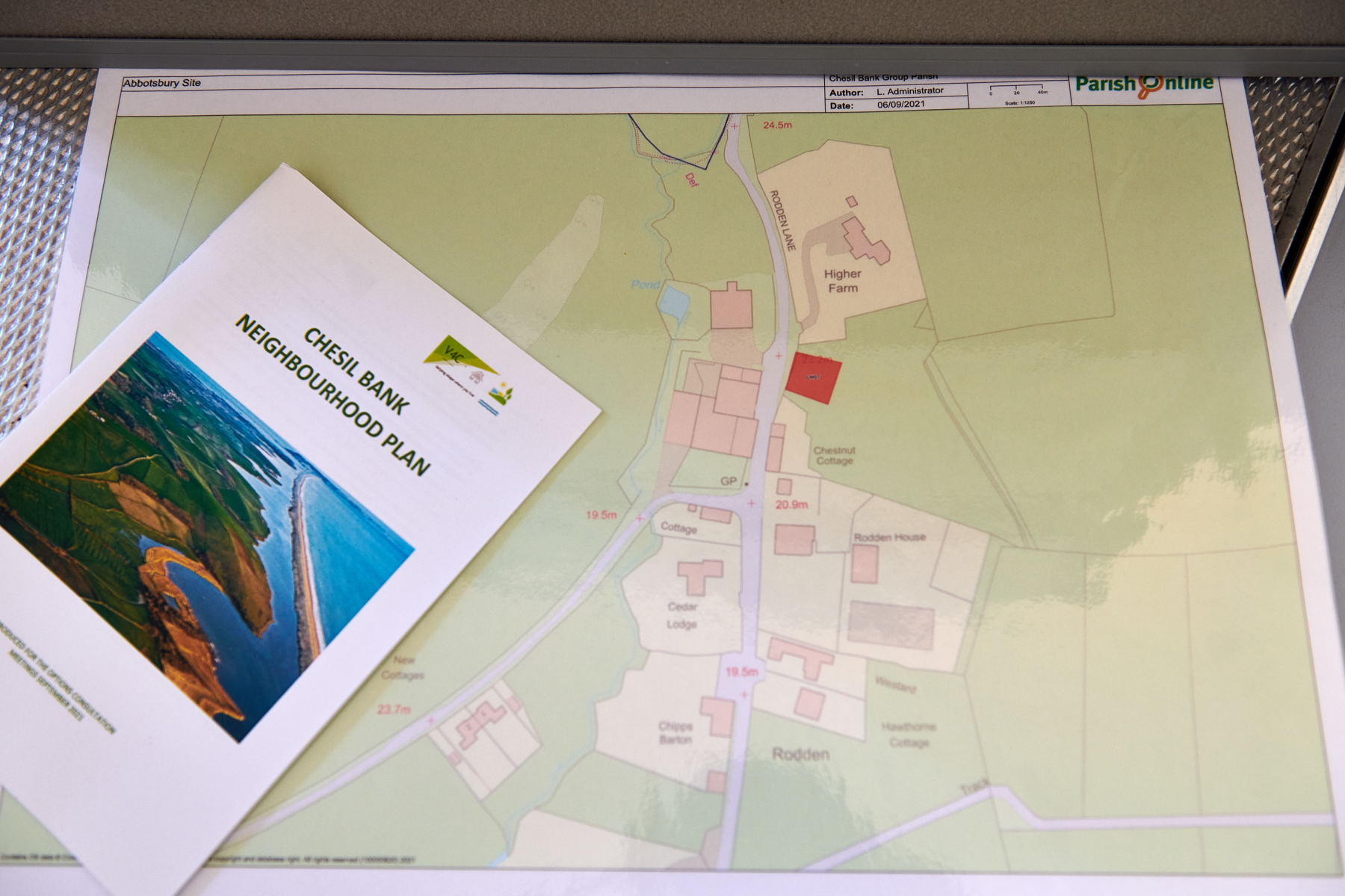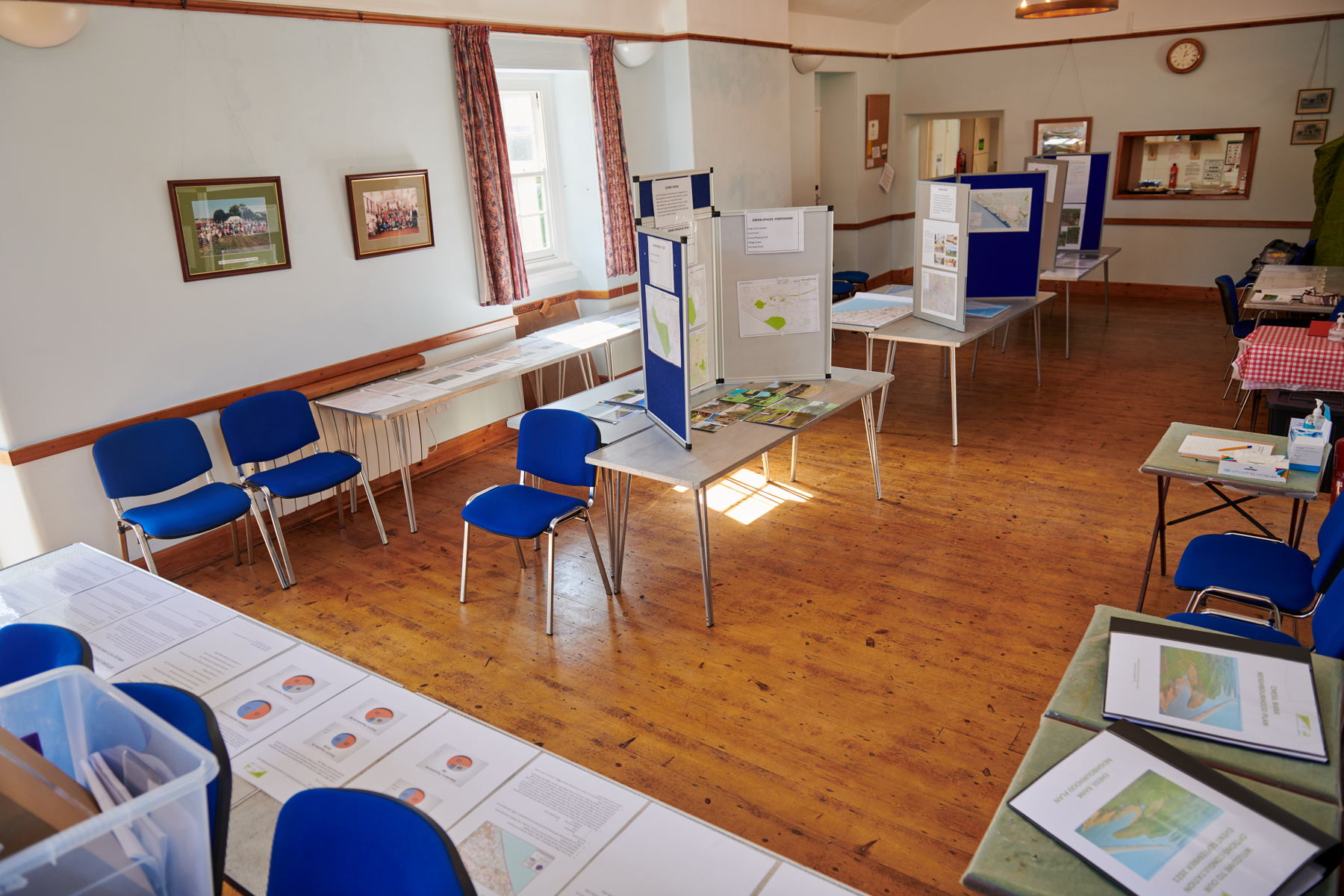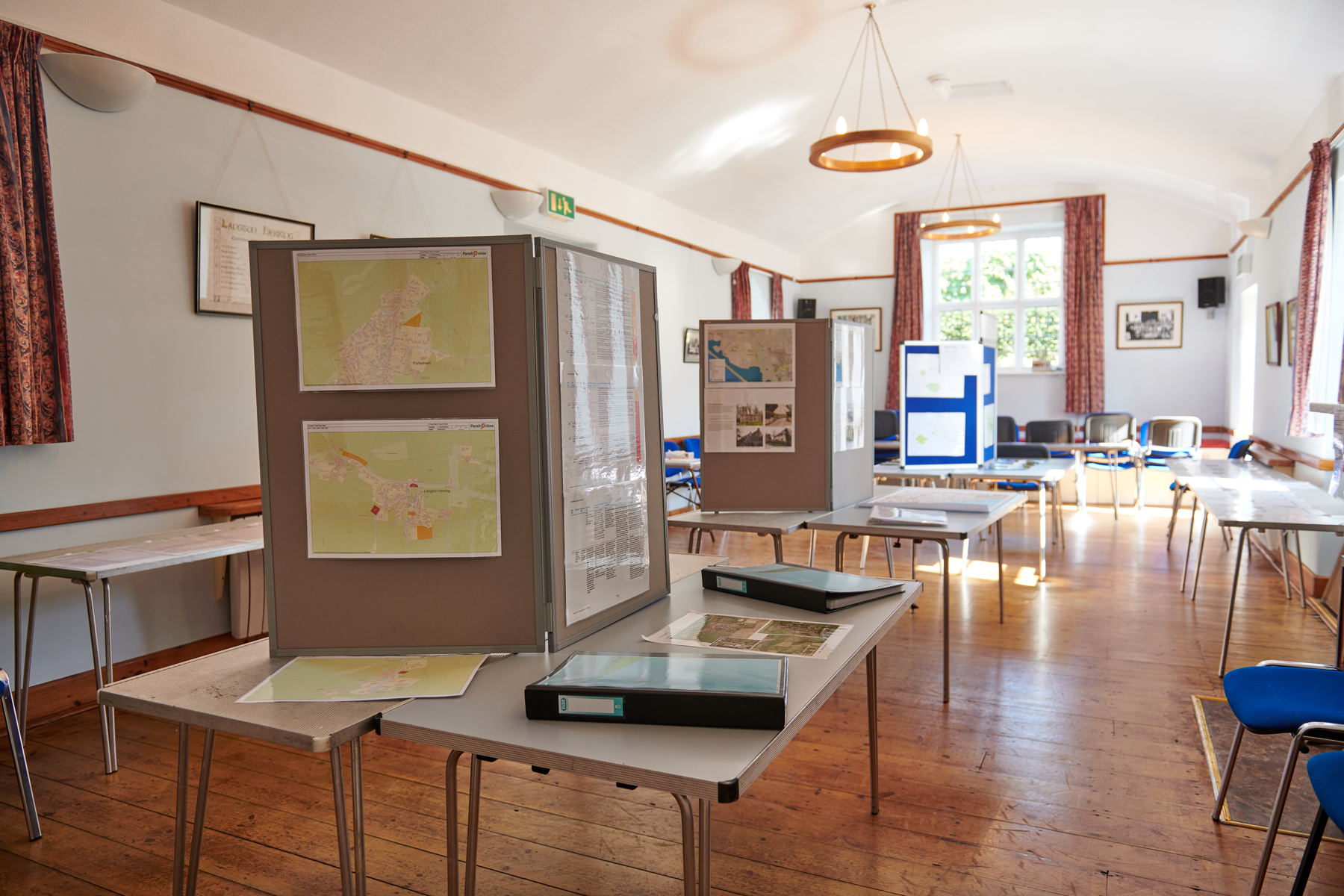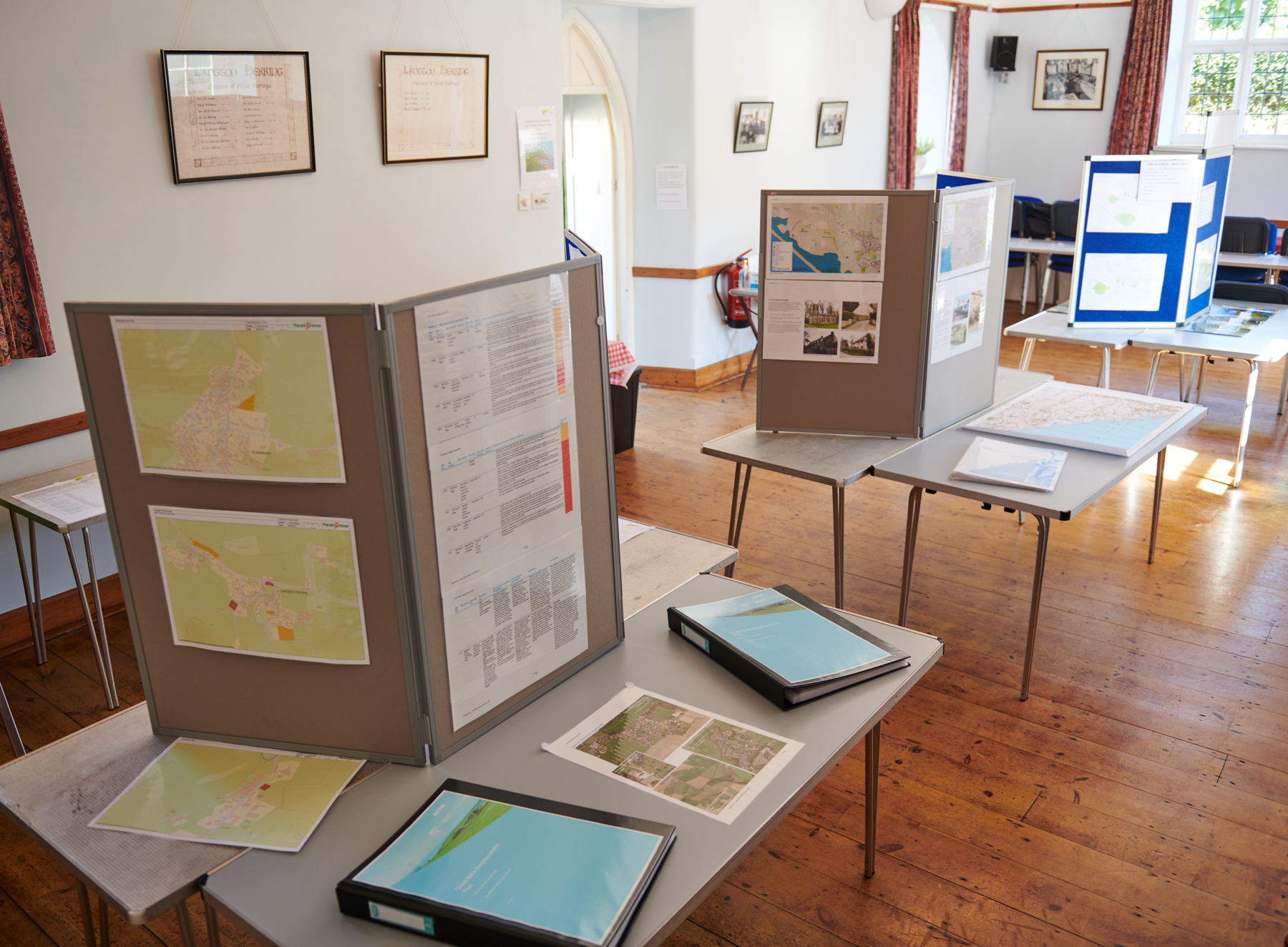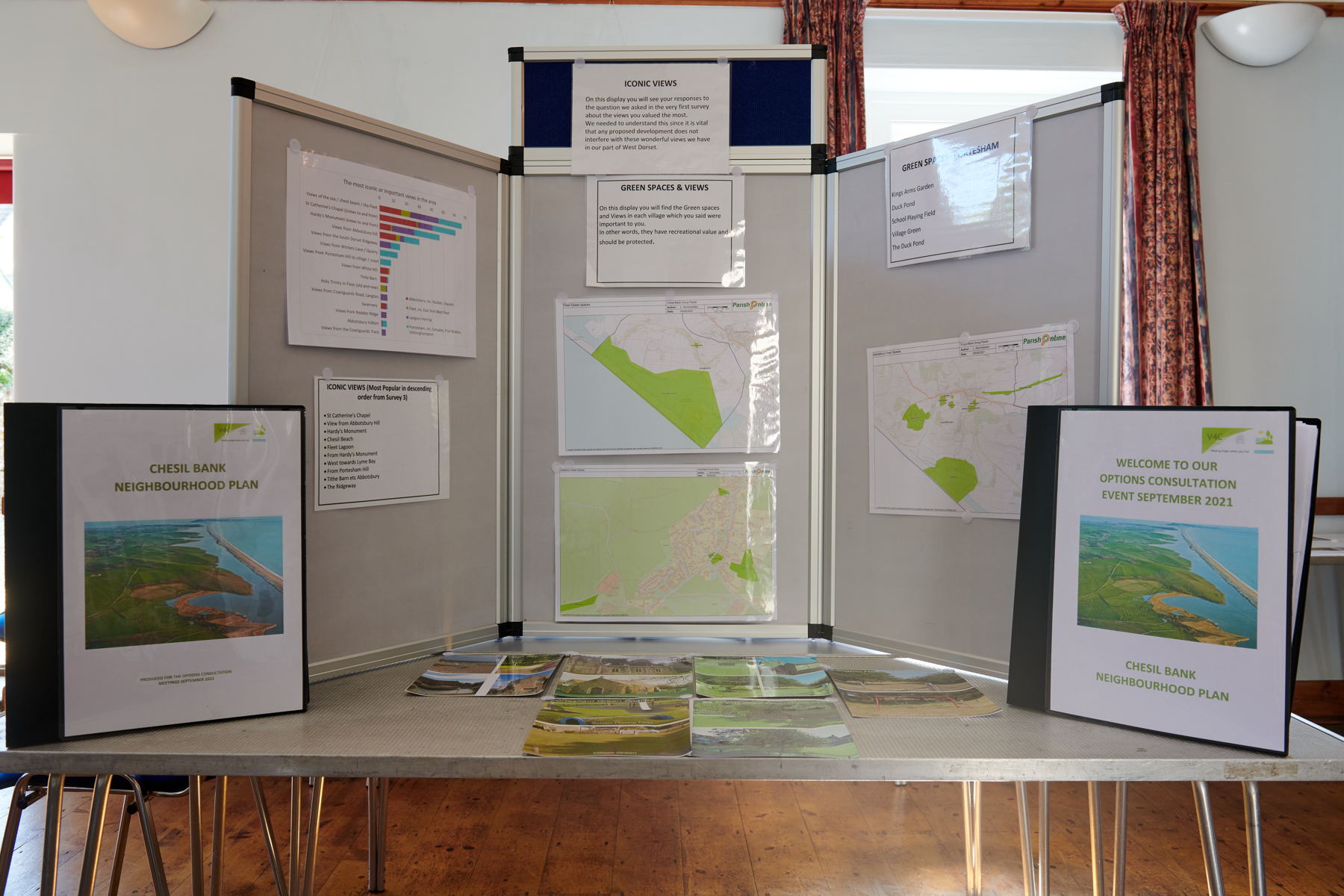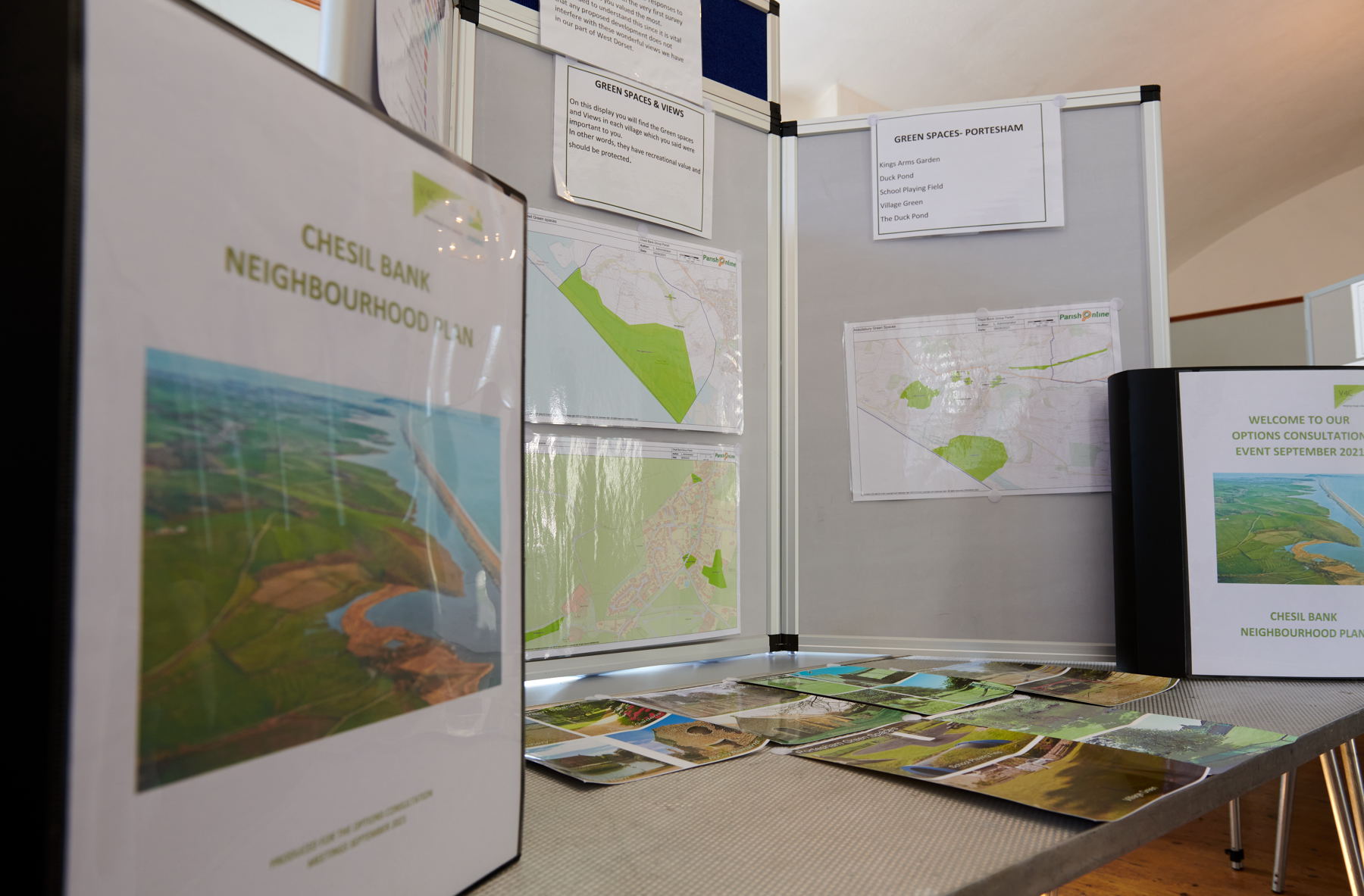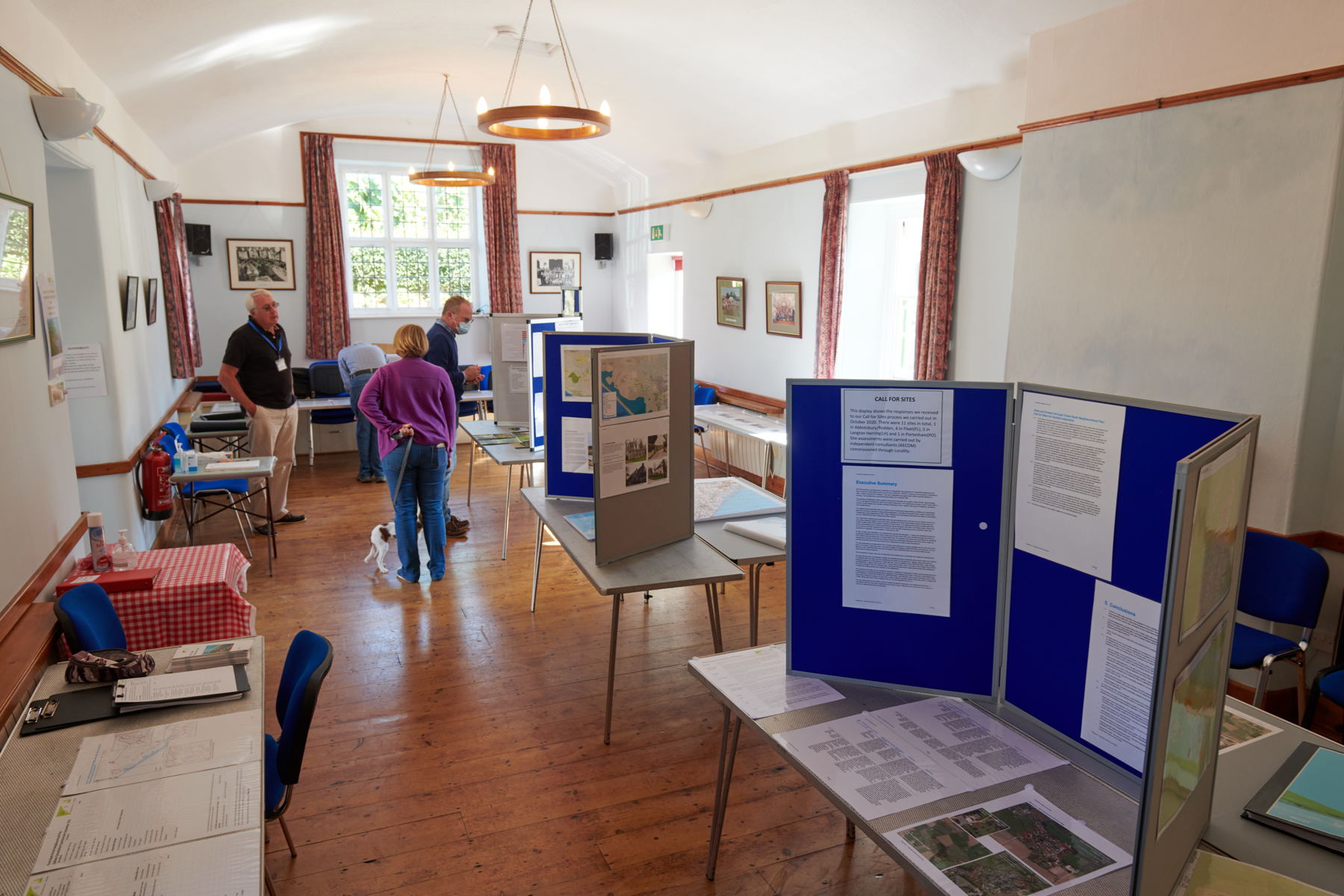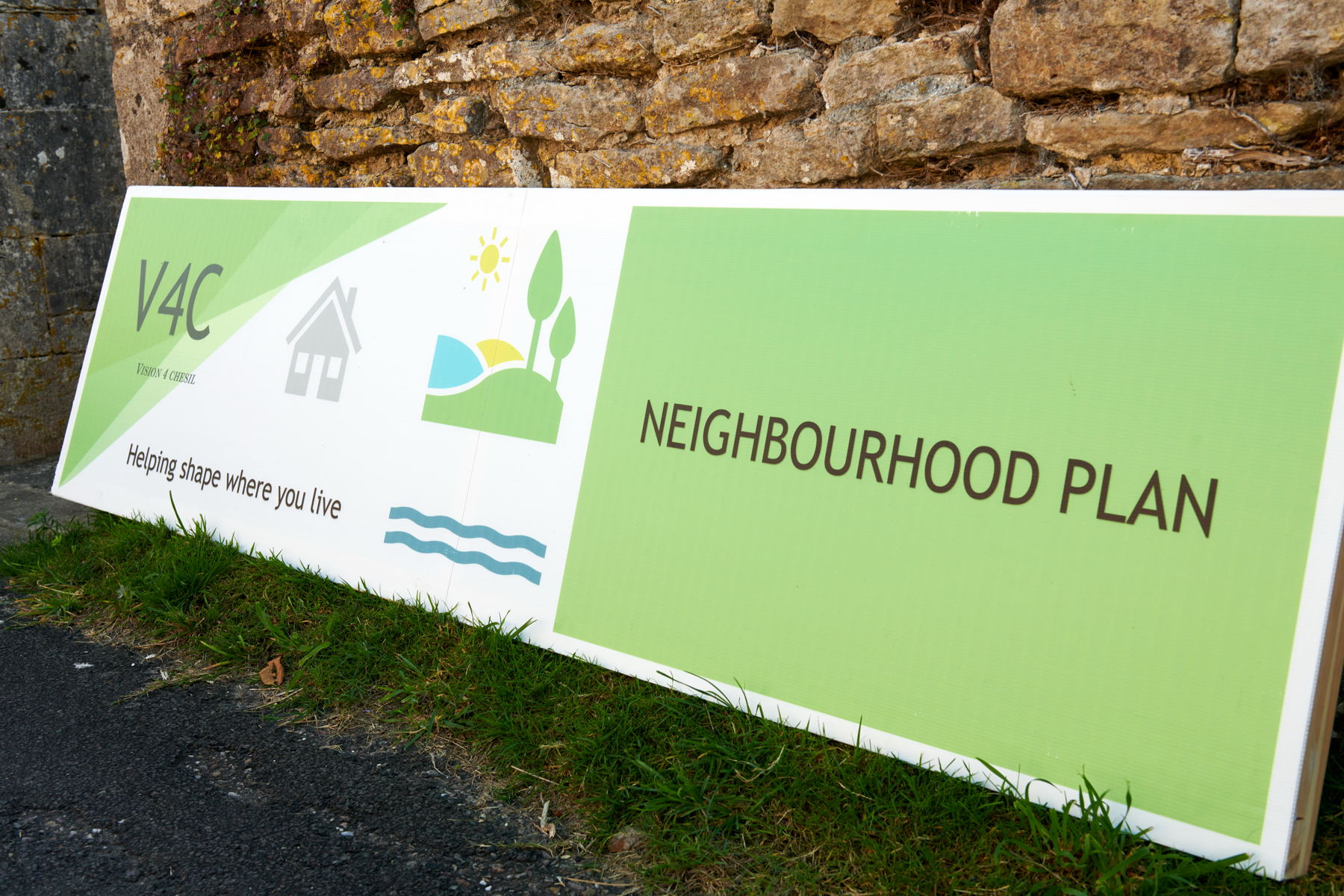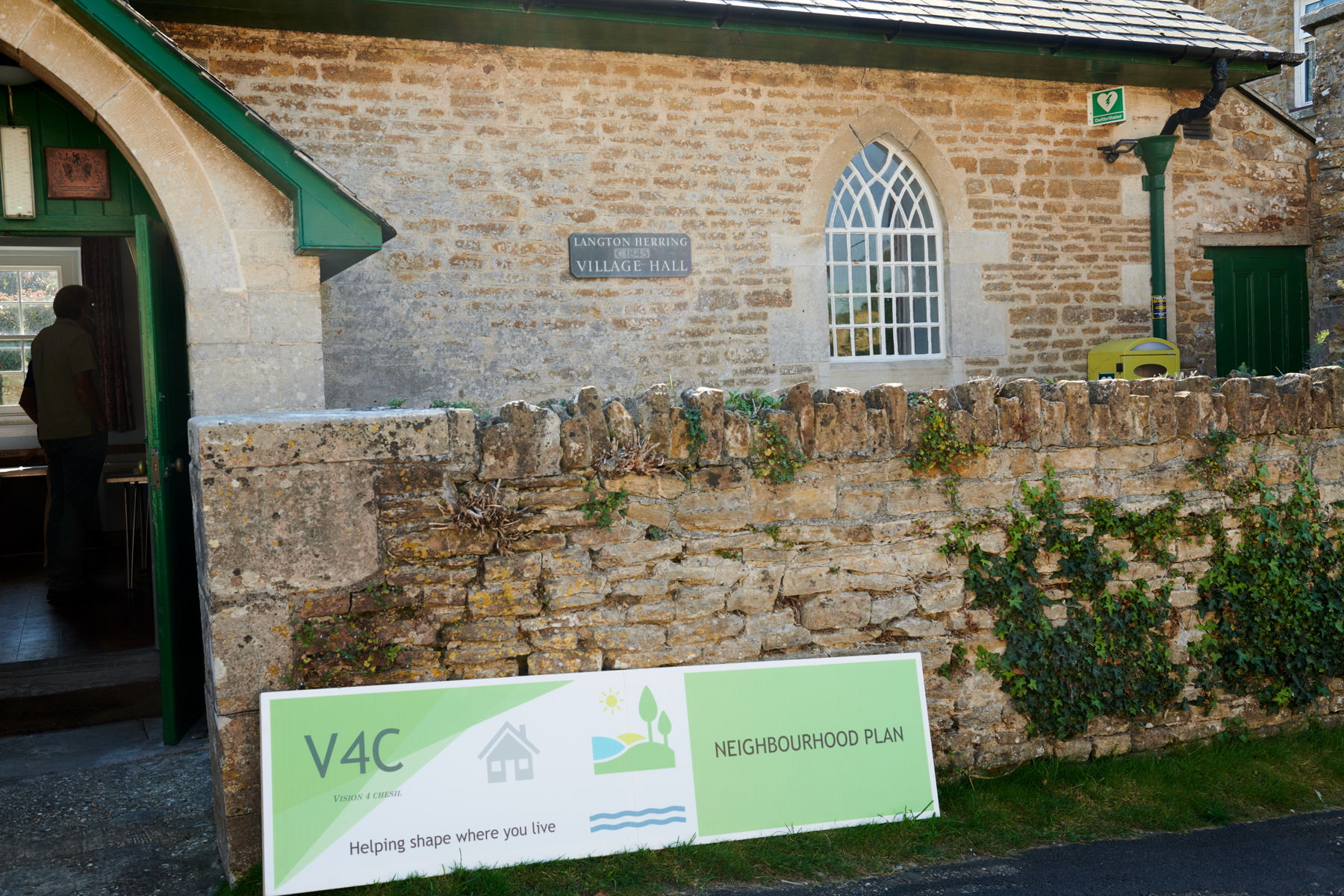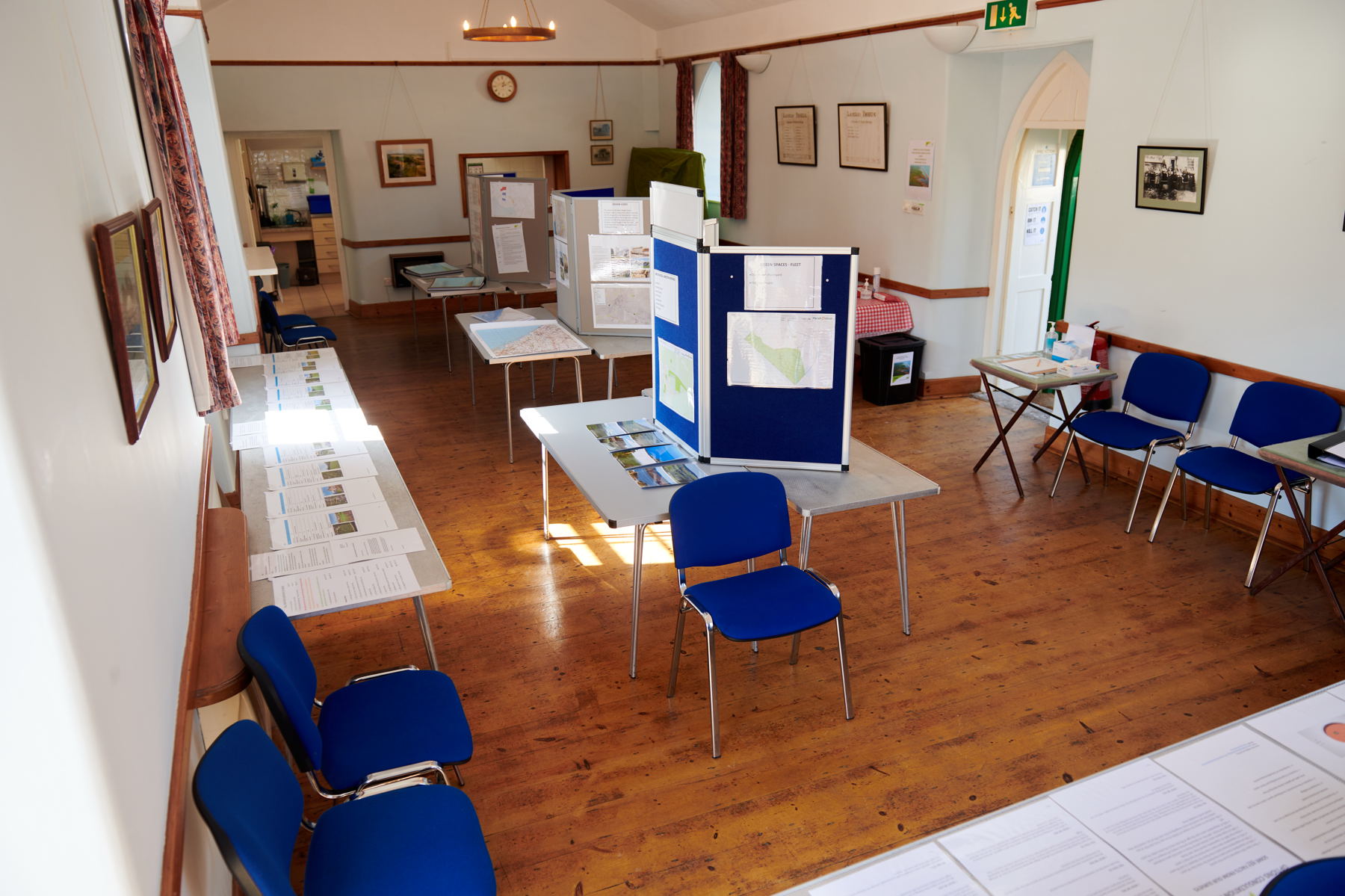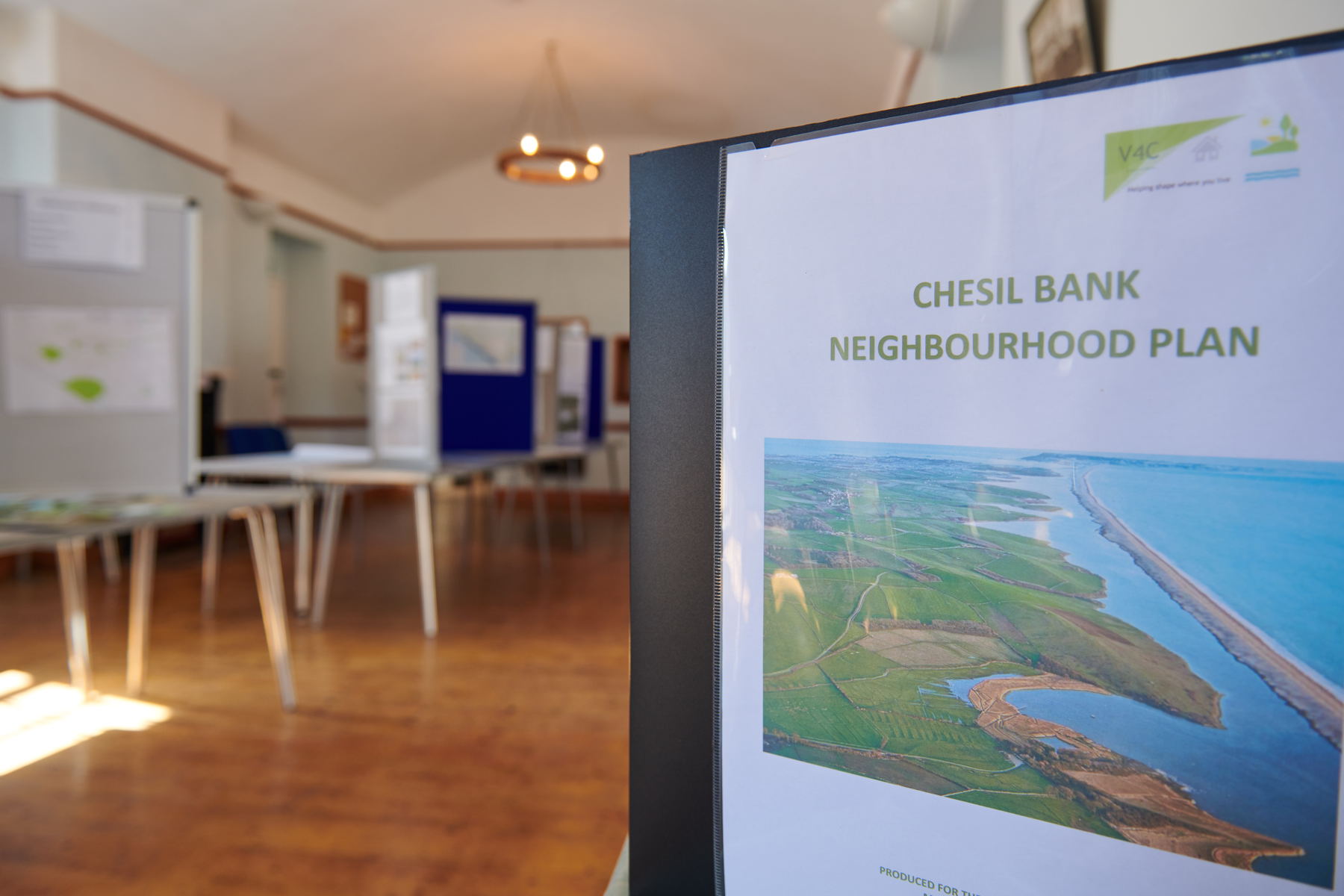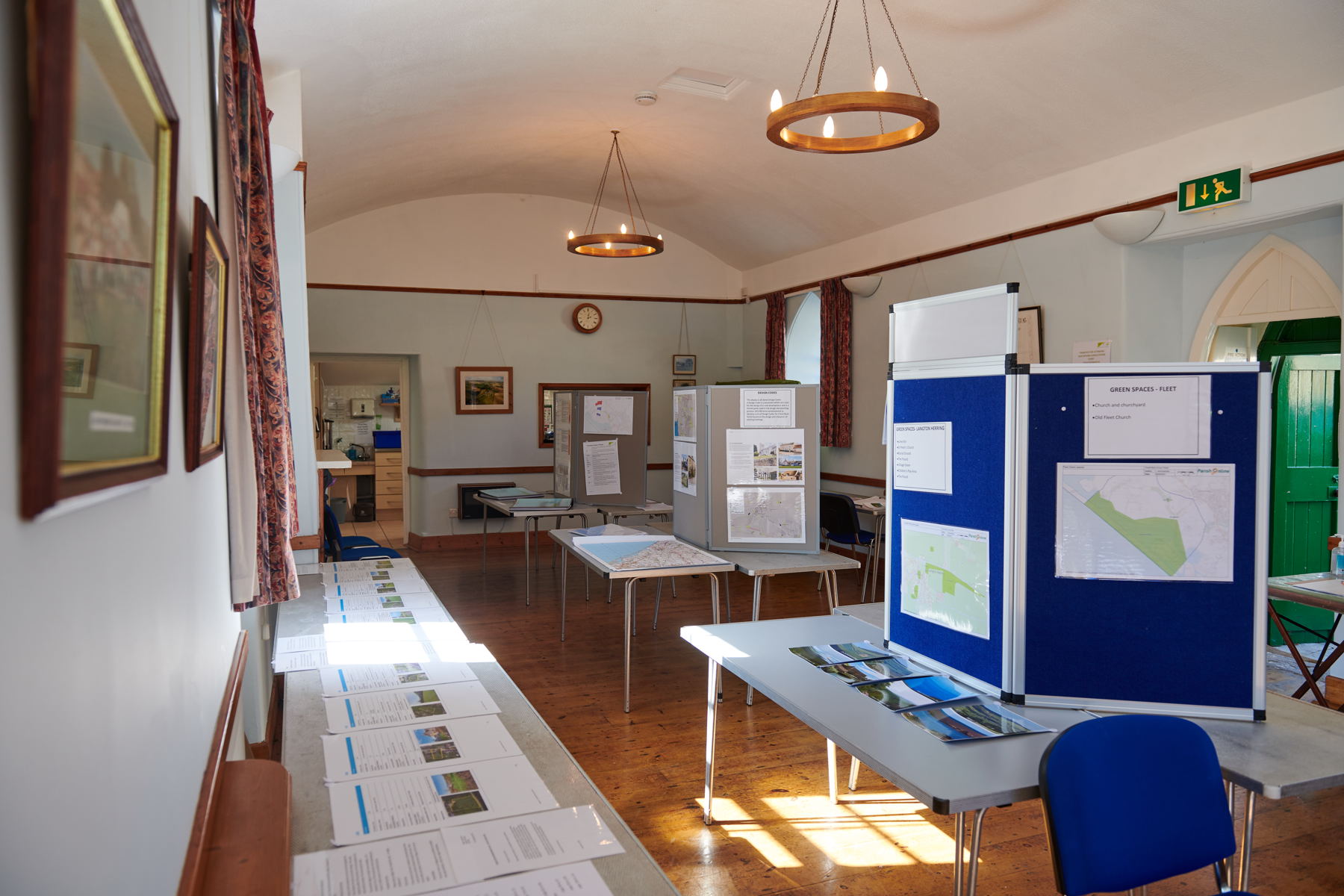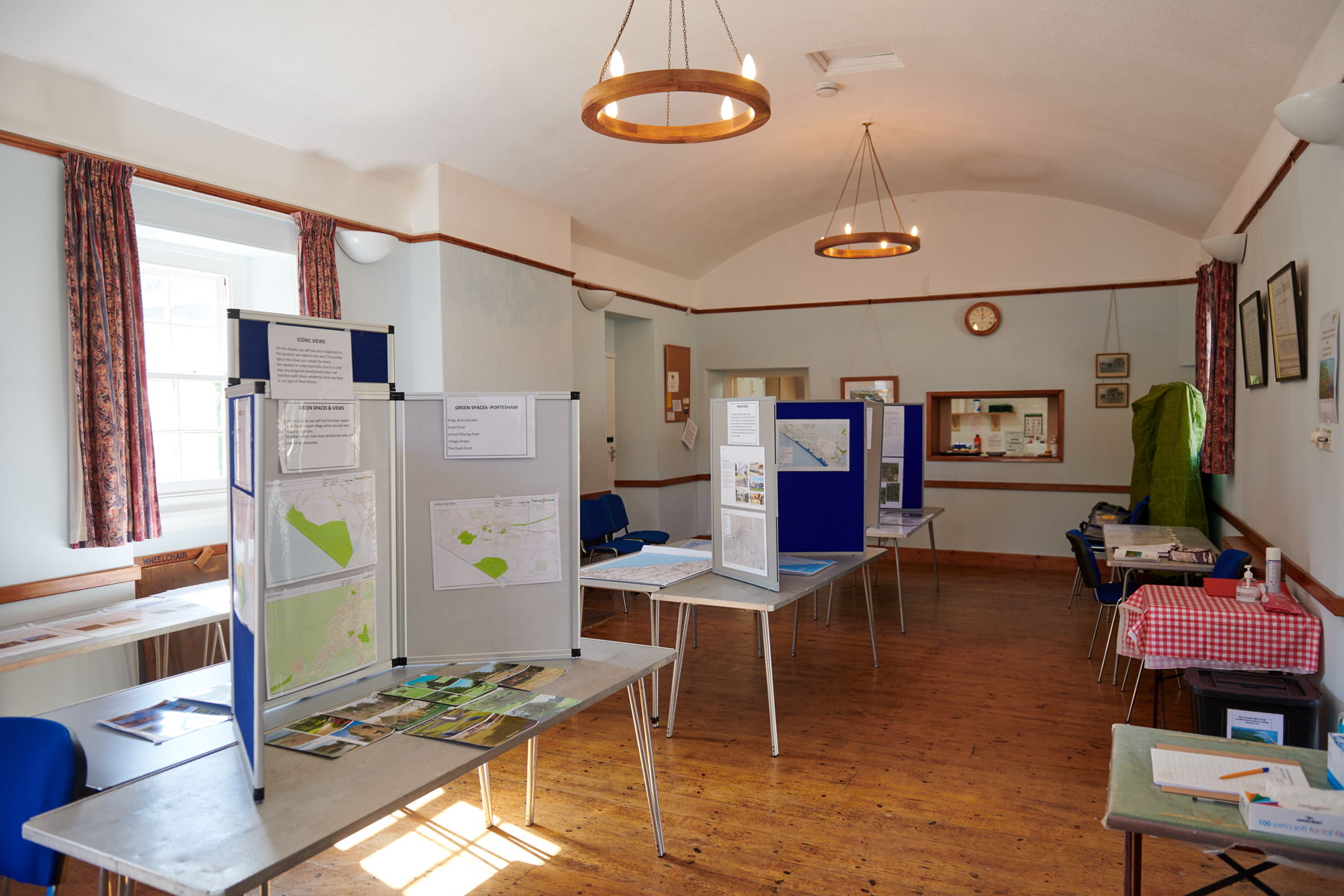 Chesil Bank Neighbourhood Plan Steering Group would like to thank you for viewing this consultation and welcome your feedback on the progress so far